Open Enrollment Period
The Student Health Insurance Program (SHIP) open enrollment period is open. You can access enrollment and waiver applications through September 15, 2021, via the Student Information Online (SIO). Please note that the SHIP enrollment/waiver portal will be unavailable from 9-11pm EST on Thursday, July 29, due to routine maintenance. Thank you for your patience during this busy time.
University Health Services
Welcome, students! UHS offers high-quality care for all students. At this time, we are offering many of our services remotely, including telehealth appointments. 
If you have a medical concern, call us at 412-268-2157, option 2, to discuss your needs. Please do not come to the health center without calling first.  
Any student with fever, cough or any respiratory symptoms should stay home and call UHS at 412-268-2157 for consultation. Faculty and staff with symptoms should contact their primary care provider for guidance. 
COVID-19 College Vaccine Challenge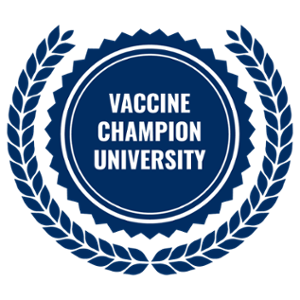 Carnegie Mellon is among hundreds of colleges and universities to accept the invitation from the White House and U.S. Department of Education to end the pandemic by joining the COVID-19 College Vaccine Challenge. Participating colleges commit to taking three key actions to help get their campus communities vaccinated. 
Engage every student, faculty, and staff member. Make sure every member of the  campus community knows they are eligible for a vaccine and has resources to find one.
Organize your college community. Lead the way by identifying champions for vaccine efforts across campus and implementing a plan to get as many members of your college community vaccinated as possible.
Deliver vaccine access for all. Meet your community where it is: bring vaccines on-site, and make it easy for students, staff, and faculty to get vaccinated at sites nearby this summer.
uhs news & important updates
Fall 2021 Immunization Requirements for Students
In addition to the immunization requirements for new Pittsburgh campus students, CMU will require COVID-19 vaccine for all students starting in the fall. At this time, we are accepting all World Health Organization (WHO) approved vaccines. Pittsburgh campus students should submit their immunization information through HealthConnect (select Medical Clearances in the left menu) and have until August 2, 2021 to do so.
COVID-19 Vaccine Clinics
COVID-19 vaccine clinics will be available to CMU community members prior to the start of the fall semester. Stay tuned for dates and details!