October 03, 2023
Dietrich College Faculty Receive Professorships
By Stacy Kish skish(through)andrew.cmu.edu
Carnegie Mellon University bestowed professorships on three distinguished faculty members from the Dietrich College of Humanities and Social Sciences in September.
David Creswell, a member of the Department of Psychology and the Neuroscience Institute, received the William S. Dietrich II Professorship in Psychology; Anne Lambright, head of the Department of Modern Languages, received the Paul Mellon Distinguished Professorship in Humanities and Social Sciences; and Kevin Zollman, a member of the Department of Philosophy, received the Herbert A. Simon Professorship of Philosophy.  
"David, Anne and Kevin are phenomenal scholars who are incredibly deserving of these professorships," said Richard Scheines, Bess Family Dean of the Dietrich College. "Their research has made a significant impact, from understanding and enhancing our mental health, to deepening our understanding of Indigenous cultures in South America, to understanding complex social dynamics and how they have led to the evolution of communication. I have been involved in recruiting or retaining each of them, and they are each crucial to the overall excellence of Dietrich."
Building Resilience in the Face of Stress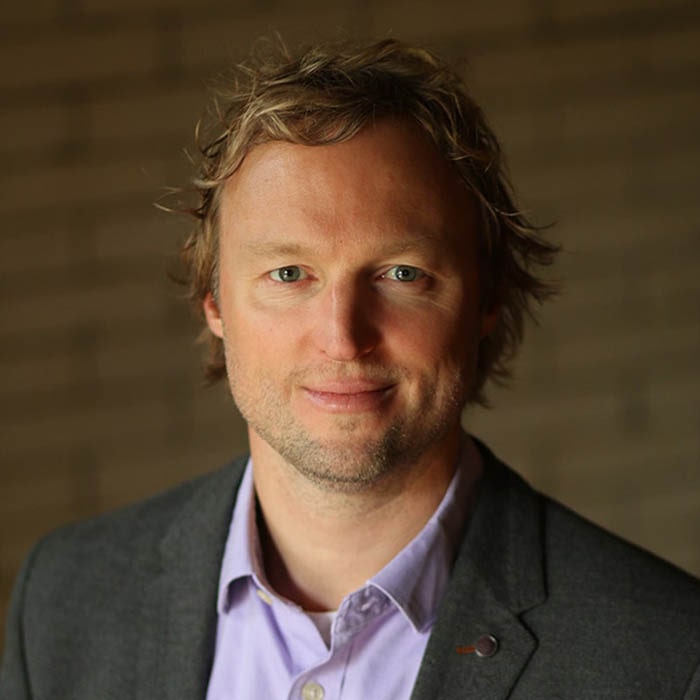 With a focus on resilience, Creswell's timely research helps people address stress in a healthy way. He conducts community intervention studies, laboratory studies of stress and coping and neuroimaging studies to understand how various stress management strategies alter coping and stress resilience. A current study focuses on the impact of mindful meditation training on the brain, peripheral stress physiological responses and stress-related disease outcomes in at-risk communities. He advocates for simple strategies, like self-affirmation, rewarding activities and cognitive reappraisal, to buffer daily stress and improve problem-solving under pressure. Creswell is also the chief science officer of Equa Health, a company that employs the scientific method to change stress psychology in ways to help people find relief from discomfort, emotional regulation in times of stress and increased satisfaction with daily life. 
The William S. Dietrich Professorship in Psychology was established in memory of William S. Dietrich II with funds contributed by The Dietrich Foundation. A Pittsburgh philanthropist, businessman and Carnegie Mellon University trustee, Dietrich grew a small, local steel business into the largest light metal manufacturing company in the nation. Dietrich's philanthropic impact on CMU and the surrounding region, both before his death in 2011 and after through the foundation, has been extraordinary.
Advancing Our Understanding of Indigenous Cultures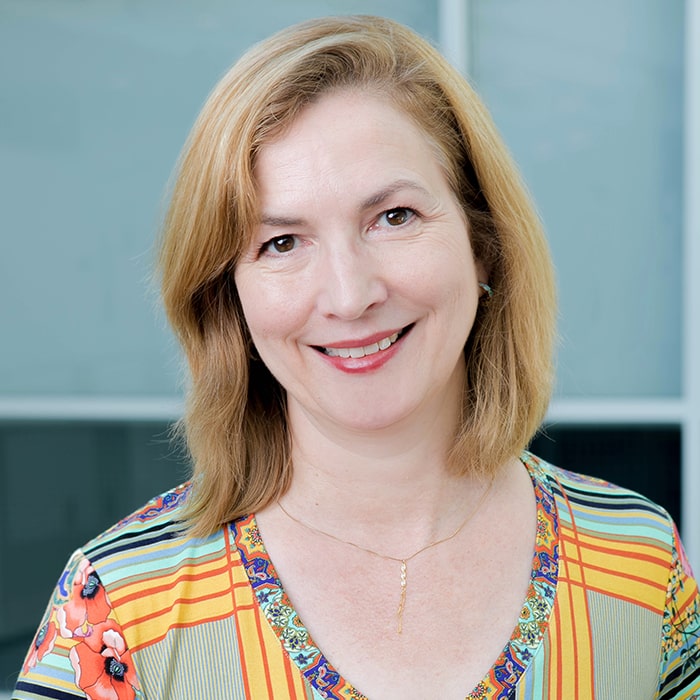 Lambright has grounded her work in the transformative power of art and the humanities to advance social justice and human rights. Her scholarship centers on Andean literature and cultures and Native American and Indigenous studies. Her books include "Creating the Hybrid Intellectual: Subject, Space and the Feminine in the Narrative of José María Arguedas" and "Andean Truths: Transitional Justice, Ethnicity, and Cultural Production in Post-Shining Path Peru," the 2015 winner of the Modern Language Association's Katherine Singer Kovacs prize, as well as "Unfolding the City: Women Write the City in Latin America," co-edited with Elisabeth Guerrero. Lambright's upcoming book, "Yuyachkani's Human Rights Theater: A Critical Anthology of Five Plays," will provide annotated translations of five plays in Spanish and Quechua by renowned Peruvian theater collective Grupo Cultural Yuyachkani. A Citizen of the Chickasaw Nation, Lambright's current projects consist of a multimedia exploration of Chickasaw storyteller Te Ata Thompson's global travels (including a year studying drama at Carnegie Tech), contemplating Te Ata's development an early, organic ethnographer, as well as a book-length study of transnational Quechua cultural networks and issues of global indigeneity.
Collaborating Across Disciplines to Explore Social Systems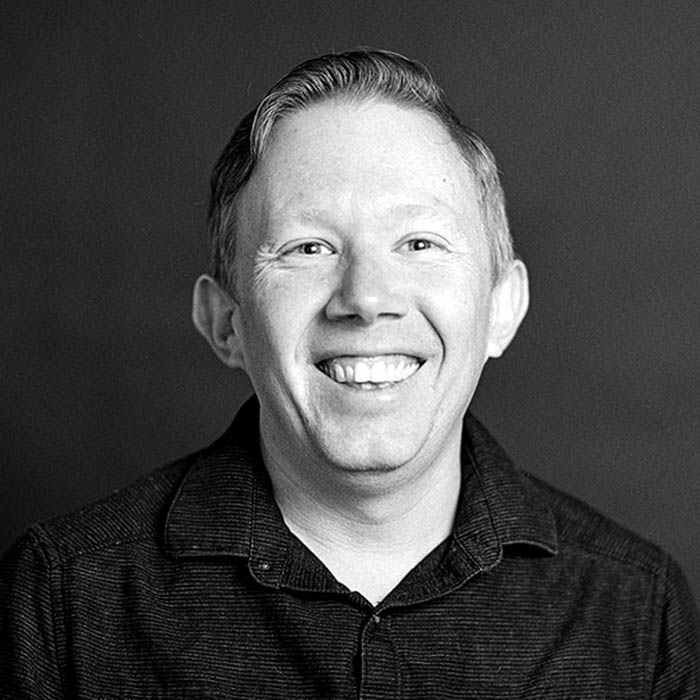 Zollman's research focuses on game theory, agent-based modeling and the philosophy of science. He has worked on topics relating to misinformation and group learning, communication, incentives in science and ethical decision-making under uncertainty. In his work, he applies mathematical and computational models of social behavior in biology and the human sciences to analyze problems in order to explain cooperation and conflict at every level of biological organization, from bacteria to international relations. Zollman is the inaugural director of CMU's new Institute for Complex Social Dynamics, which aims to bring together scholars across the university to develop and apply mathematical and computational models to develop new models of social phenomena that illuminate the nature of complex social systems.