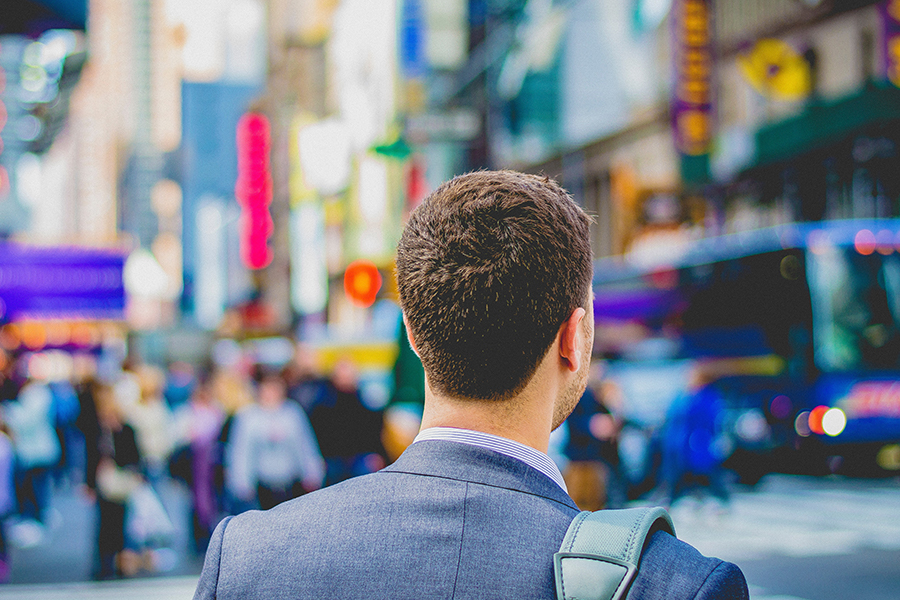 March 16, 2018
Have an Unpaid or Low-paying Summer Internship?
Grants Are Available for Dietrich College Students
The Dietrich College of Humanities and Social Sciences knows that undergraduates can struggle to find internships that are both meaningful and compensated. That's why the college installed the Summer Internship Opportunity Grants Program, which makes it possible for students to work towards their career aspirations while also having their out-of-pocket expenses either minimized or eliminated.
Because of this program, which has grants of up to $2,000 available per internship, students are highly encouraged to take advantage of worthwhile opportunities that are either minimally compensated or unpaid.
To qualify, students must be undergraduates, be registered as a primary major in one of the Dietrich College major programs or be enrolled in the BHA program at the time of application. Seniors graduating in either May or August of 2018 are not eligible.
Learn more about the program and how to apply before Friday, April 6