Bridges and Borders: Laboring for Community

A Graduate Student Virtual Conference presented by the Department of English Colloquia in Collaboration with the Department of Modern Languages
---
The antisocial declaration "I don't care" meets "we don't care":
a mode of self-care grows into collective care.
-- Xine Yao Disaffected (2021)


Laboring for community is a provocation to not just think about how and why we act and work, but the ways we might radically care for one another. In the last year, acts of refusal and resistance in the United States like "The Great Resignation," "quiet quitting," and mass organizing efforts force us to rethink our relationship to labor. In academia, specifically, staff, adjuncts, faculty, and graduate students struggle to gain equitable access to resources. As graduate students organize and faculty speak out, critics argue for us to stay silent and accept austerity measures. This year our conference refuses to remain complicit in this cycle of exploitation, as we aim to foster discussions among graduate students regarding the social, ideological, linguistic, political, aesthetic, and pedagogical constructions of labor.
So, we ask: What are the ways to incite, develop, respond, produce, care, or labor for community? What are the effects/affects of essential labor in a continual state of emergency? How does labor shape our understanding of gender, sexuality, race, and nation? What additional, unspoken labor is asked of international students, instructors, and faculty members? How do language learners labor to gain access to a community? How do we attend to contemporary and historical representations of collective resistance? Or simply, what does it mean to "just do the work"?
For this year's conference, we seek papers from graduate students around the world that address these issues from across disciplines, time periods, and programs.
We welcome proposals that consider the following keywords and concepts:
Institutional power and transformation
Student labor and pedagogical labor
Coalition and community
Relationality, power, and opacity
Forms of resistance and solidarity
Emotional labor and invisible labor
Cultures of 'Hustle'
Precarity of creative labor
Migration and mobility
Language as labor
Work/leisure
The cultural politics of unfeeling
Right to speak/right to be silent
Racial capitalism
Gendered labor
Representing labor in literature, film, and art
Submission Types
Research Presentation: Participants present research from coursework, dissertation, or extracurricular projects. Works in progress welcome!
Project Showcase: Participants display, read, or otherwise showcase something they have created (e.g., a poem, a creative work, a website, a document design project).
Special Topics Roundtable: Participants engage in a casual cross-disciplinary discussion about a special topic in the field. This conversation across disciplines and institutions is perfect for anyone seeking a low-labor option for engaging with the conference.
Keynote Speaker: Xine Yao
Dr. Xine Yao is Lecturer in American Literature to 1900 as well as co-director of the queer studies network qUCL at University College London. Their first book is Disaffected: The Cultural Politics of Unfeeling in Nineteenth-Century America which has won Duke University Press's Scholars of Color First Book Award as well as honourable mention for the Arthur Miller First Book Prize from the British Association of American Studies. Other accolades include the American Studies Association's Yasuo Sakakibara Essay Prize. She is a BBC Radio 3/AHRC New Generation Thinker and the co-host of PhDivas Podcast.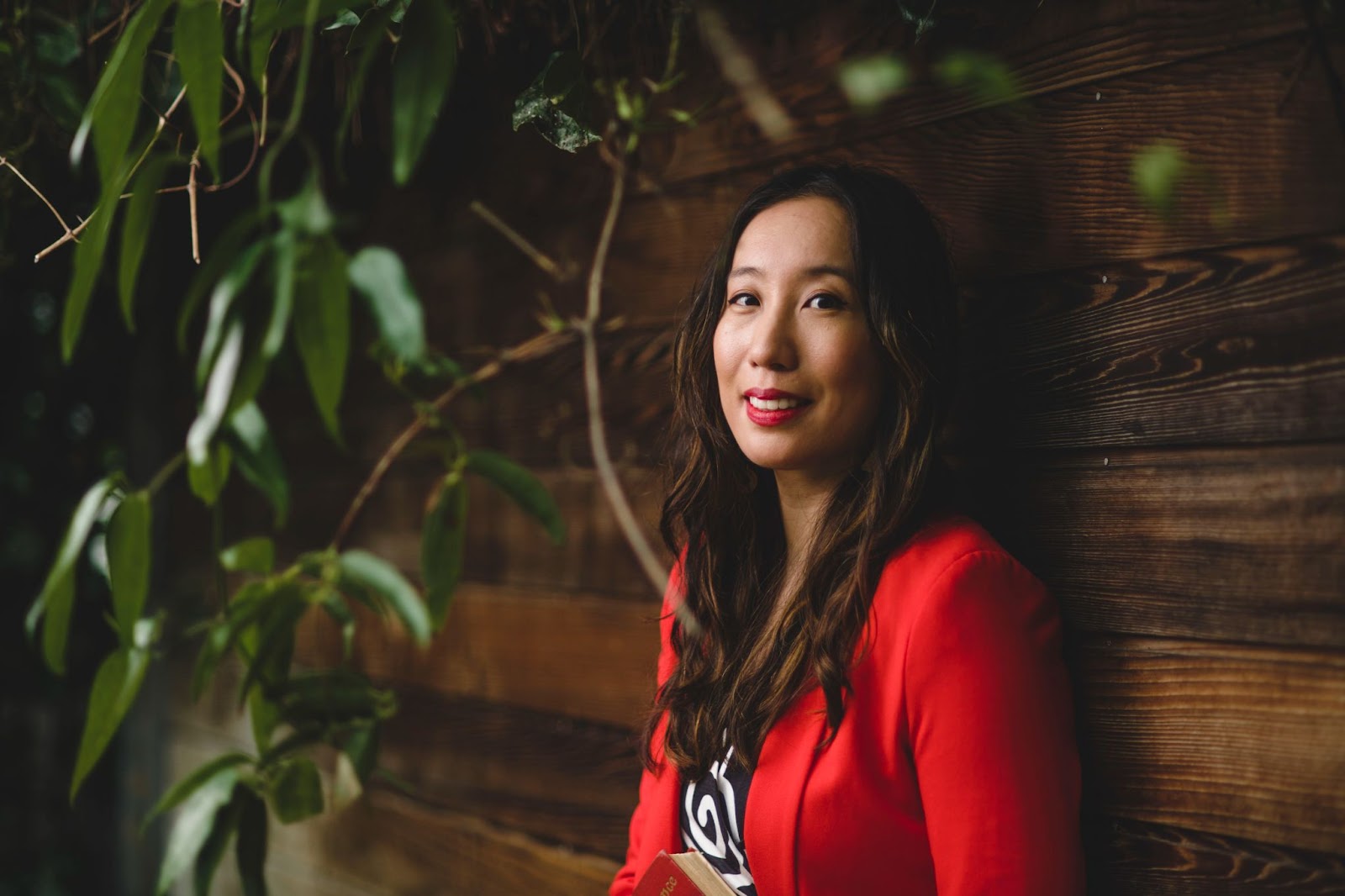 Meet The Organizers