Bridges and Borders: Navigating Problems and Possibilities in Language and Culture
A Graduate Student Virtual Conference presented by the Department of English Colloquia
---
The border is a powerful concept in the humanities. Both real and symbolic, borders are constructed and maintained through language, ideology, cultural production, and other structural and systemic practices. This conference seeks graduate-student work that explores the role of borders in a range of humanities disciplines. Works should engage with the problems and possibilities raised by borders or bridging borders. A thematic goal of this conference is to cross the borders that compartmentalize the brilliant research occurring in Pittsburgh, "the city of bridges." We invite PhD and MA students from studies of literature, film and media, rhetoric and composition, cultural studies, communications, professional and technical writing, and creative writing. 

To create physical borders is to exercise power. In their very real sense, borders are political and carry material consequences. But as symbolic lines of division, borders can reflect this power. Borders reveal what it means to live as an insider or an outsider; to live within a community or at the margins of one; to live fully within a space or inhabit the in-between. Borders can, and often do, create binary spaces. And as humanists, we are challenged to find these visible and invisible exclusionary practices that create isolation and harm. 

Crossing borders opens individuals up to risk. Acknowledging this risk, recent political and social movements build bridges through commonalities and coalition-building. The Black Lives Matter movement illustrates how social causes can bridge divisions between groups of people and mobilize politically motivated communities. Shared identity is one way that borders can be bridged as individuals share access to power in spite of pre-existing social borders. And many other such discursive and cultural practices within film, literature, politics, and more exist that draw people together.
We welcome presentations that respond to any of the following questions:
What experiences arise from living on a borderline? 

How have contestations over borders created affiliations that both supersede and reinscribe national boundaries?

In which ways are borders being crossed or reinforced in the context of current public health debates? 

How is the border represented in fiction, film, and other narrative genres? 

What is the power of narrative forms in speaking for subaltern or marginal groups?

What are the politics of representation as they relate to the border, or lives on the border? 

How do the discourses surrounding bodies and embodiment engage or challenge border rhetorics?

How do borders become manifest in organizational and professional writing contexts?

How do the conventions of genres and disciplines help to maintain symbolic boundaries within the academy?
We invite presentations that consider the following keywords and concepts as they relate to borders: 
Spatial and/or symbolic borders in various disciplinary contexts

Border crossing and bridges 

Allies and allyship

Borders and intersections: identity and marginalization  

The materiality and material spaces of borders

Identity and coalition building 

Institutional power and transformation

Liminality and the space between borders 
Submission Types
Research Presentation: Participants present research from coursework, dissertation, or extracurricular projects. Works in progress welcome!
Project Showcase: Participants display, read, or otherwise showcase something they have created (e.g., a poem, a creative work, a website, a document design project).
Special Topics Roundtable: Participants engage in a casual cross-disciplinary discussion about a special topic in the field. This conversation across disciplines and institutions is perfect for anyone seeking a low-labor option for engaging with the conference.
We invite 250-word abstracts of completed project presentations or works-in-progress drawn from coursework, dissertations, or extracurricular research as individual or panel submissions. We also welcome works of creative prose and poetry on the theme.
Keynote Speaker: Jasbir Puar
Jasbir K. Puar Keynote: "Rethinking Homonationalism (Redux) as Homocapitalism"

Puar is a Professor and Graduate Director of Women's and Gender Studies at Rutgers University, where she has been a faculty member since 2000. Her most recent book is The Right to Maim: Debility, Capacity, Disability (2017) published with Duke University Press in the series ANIMA: Critical Race Studies Otherwise that she co-edits with Mel Chen.  Puar is the author of award-winning Terrorist Assemblages: Homonationalism in Queer Times (2007), which has been translated into Spanish and French and re-issued in an expanded version for its 10th anniversary (December 2017).
Puar's edited volumes include a special issue of GLQ ("Queer Tourism: Geographies of Globalization") and co-edited volumes of Society and Space ("Sexuality and Space"), Social Text ("Interspecies"), and Women's Studies Quarterly ("Viral").  She also writes for The Guardian, Huffington Post, Art India, The Feminist Review, Bully Bloggers, Jadaliyya, and Oh! Industry. Her writings have been translated into Polish, French, German, Croatian, Swedish, Norwegian, Portuguese, Japanese, Korean, Spanish, and Danish.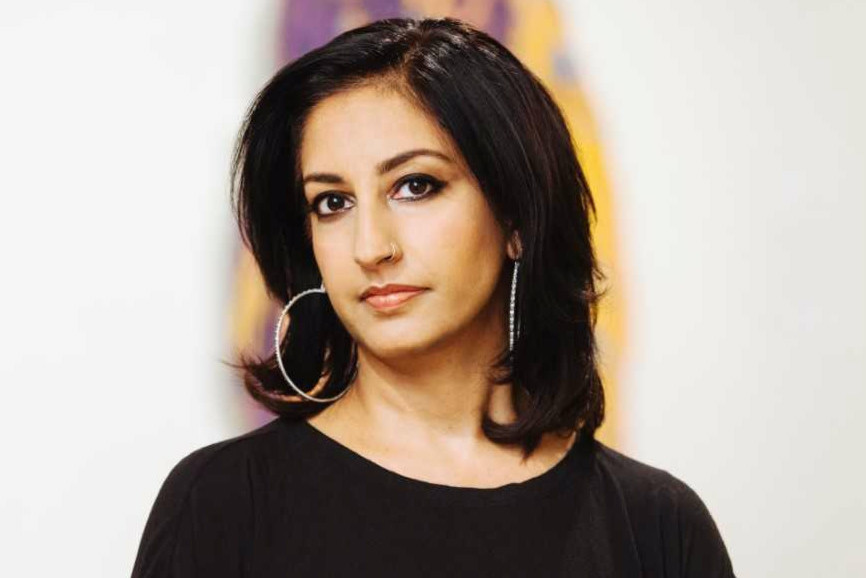 Meet The Organizers
Nick Ryan, Staff Support
Vickie McKay, Staff Support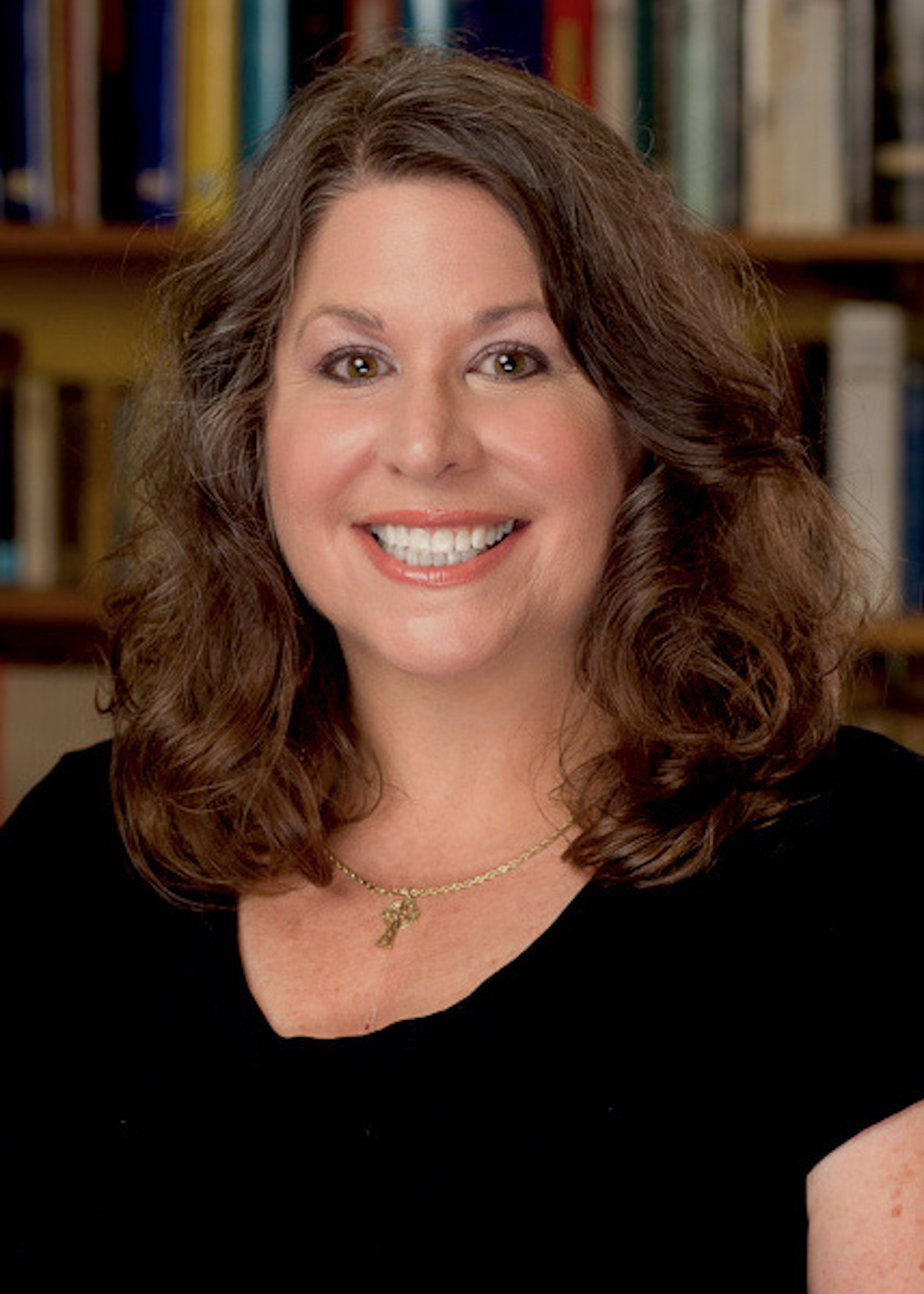 Jen Loughran, Staff Support