Our Affiliated Programs
The Department of English is proud to house and support the following thriving humanities programs.
Arts Greenhouse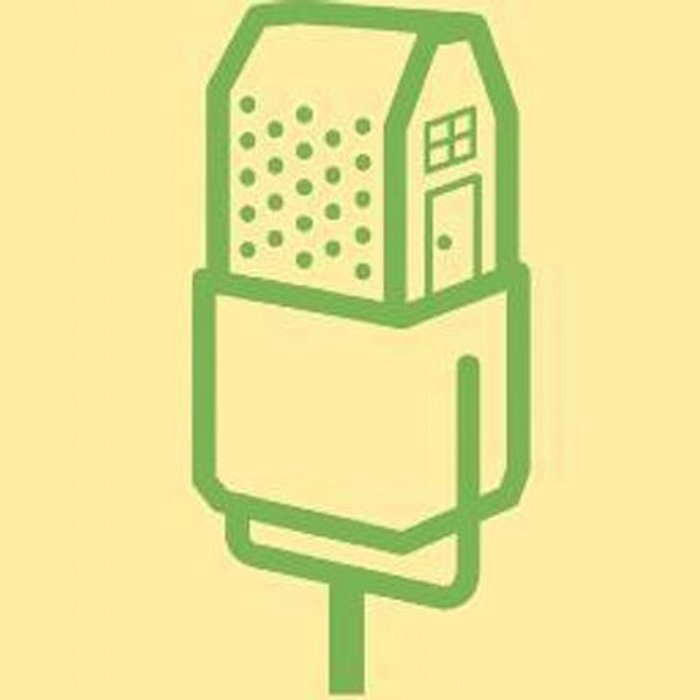 Arts Greenhouse provides in-school workshops in the Pittsburgh area, tailored for each partner school. Throughout its history, Arts Greenhouse has also partnered with other local organizations 
enabling students to develop clearer social awareness through exercises in collective art and self-expression.
Carnegie Mellon University Press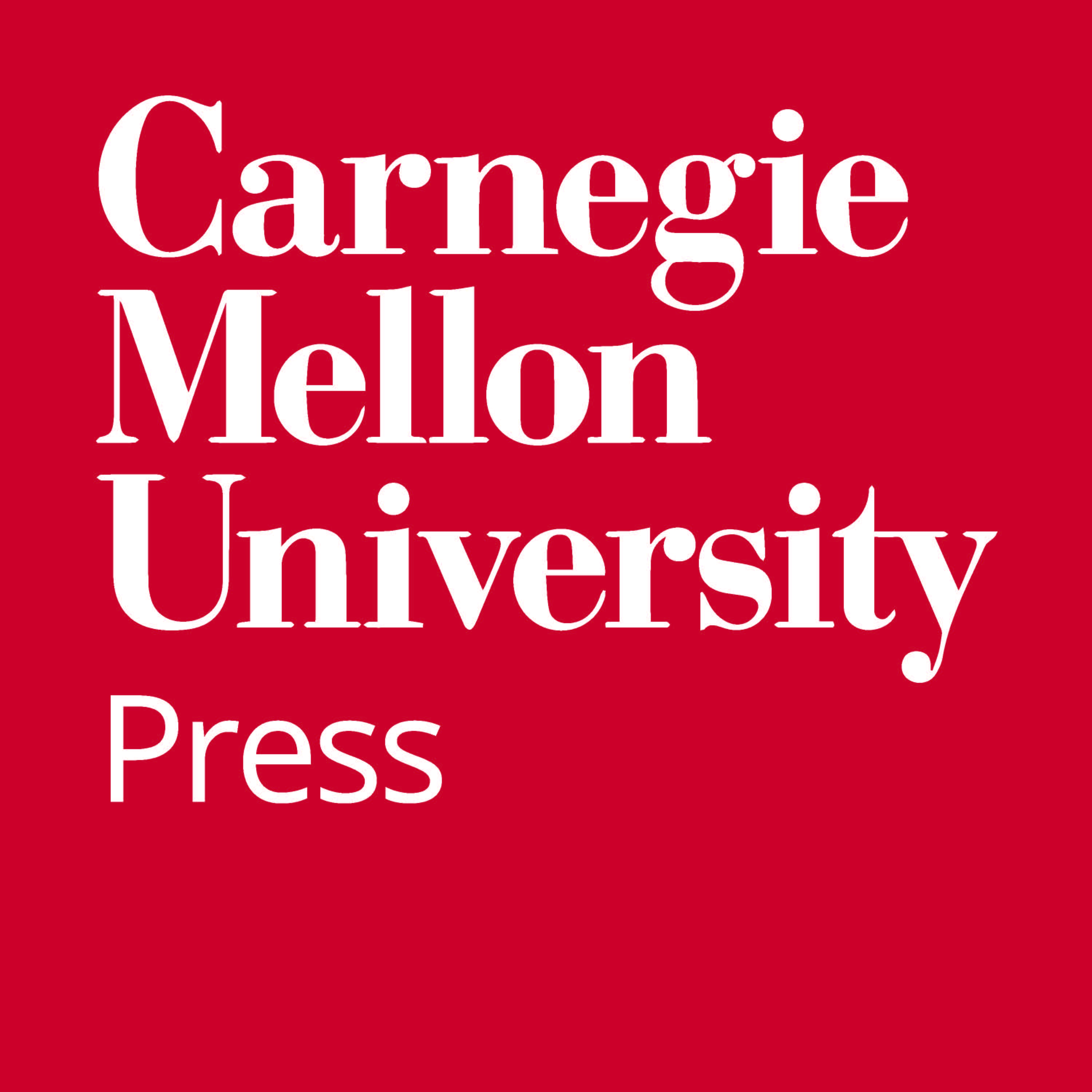 Founded in
1972 as Three Rivers Press, the 
Carnegie Mellon University Press has been publishing books since 1975. The Press' breadth of work includes authors such as Pulitzer Prize winners Rita Dove, Ted Kooser, Franz Wright, Stephen Dunn, and Peter Balakian.
The Martin Luther King, Jr. Day Writing Awards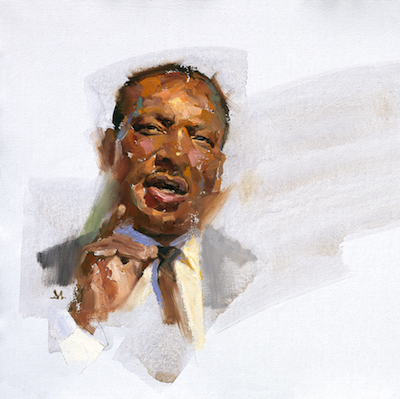 Celebrating over 20 years, the Martin Luther King, Jr. Day Writing Awards' mission is to create a safe and creative haven for sharing difficult stories, in the belief that writing can help break down barriers of difference in our lives. The awards are open to all high school and college students in western Pennsylvania and all CMU campuses.
The Oakland Review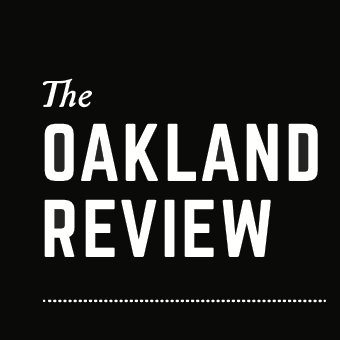 A national journal, The Oakland Review is edited and produced by undergraduates in the Creative Writing program in the Department of English. The journal features a range of writers and artists from across the country, while enriching the literary culture of CMU's campus. 
Re:Verb Podcast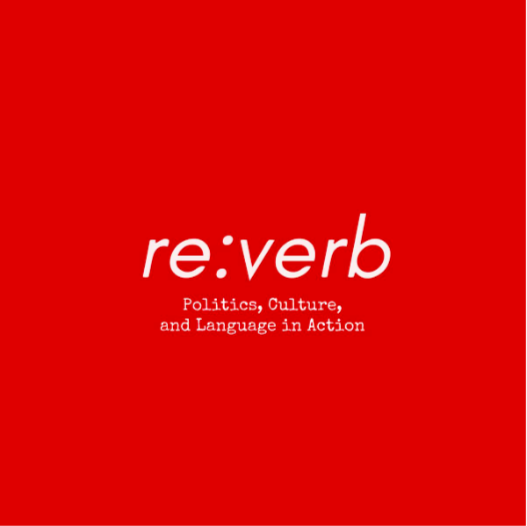 Created by Carnegie Mellon University graduate students in 2018, re:verb is a podcast focused on rhetoric, communication, and language and how they shape contemporary politics and culture. Listen to episodes in the link below.
Three Rivers Chapter: Rhetoric Society of America (RSA)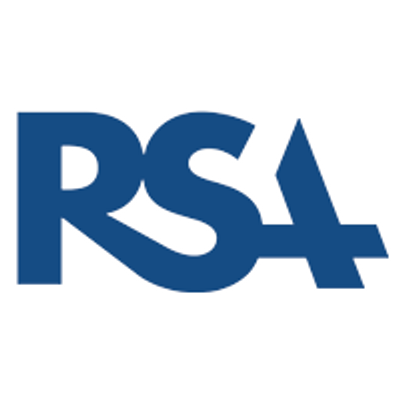 Comprised of Rhetoric graduate students, the Rhetoric Society of America (RSA) Three Rivers Chapter seeks 
to expand knowledge of and engagement with rhetorical studies through
 reading groups, student and faculty-led workshops, and departmental speaker series.