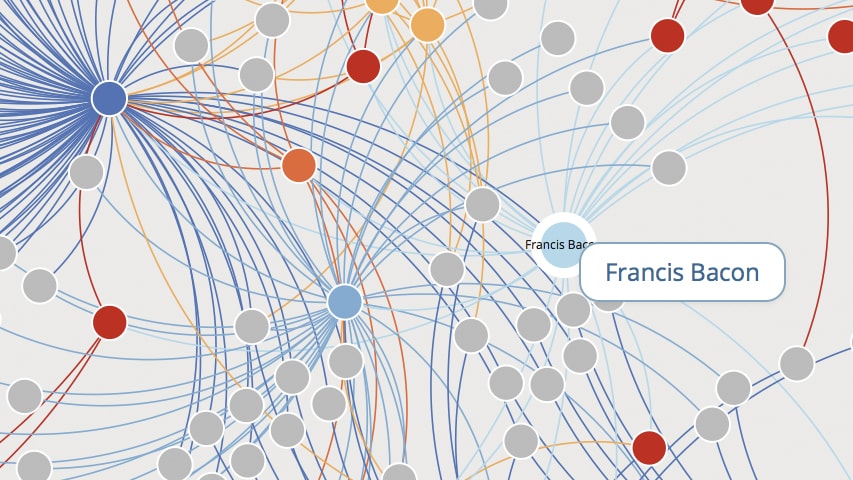 Careers in Humanities Analytics (HumAn)
The HumAn minor strengthens the technology-focused undergraduate education at Carnegie Mellon, creating broad and agile thinkers, which will benefit students' careers whether those careers line up more closely with the focus of their primary majors, or move in new directions.
Drawing from traditions in philosophy, literature, and history, the HumAn minor is strategically placed to marry practical questions like, "Can we do it? How can we do it?" with reflective and normative questions such as, "Should we do it? Why should we do it?" Such questions arise daily in workplaces around the world.
Specific career paths available to a student graduating with a HumAn minor might include:
the publishing industry
the entertainment industry
the GLAM sector (digital curating for galleries, libraries, archives, and museums)
data journalism
digital approaches to cultural heritage
LODLAM (Linked Open Data for Libraries, Archives, and Museums)
Read more about why tech companies want students who have strong humanities backgrounds.
Why This Tech CEO Keeps Hiring Humanities Majors
Why Top Tech CEOs Want Employees with Liberal Arts Degrees
Tech Suffers From Lack of Humanities Says Mozilla Head