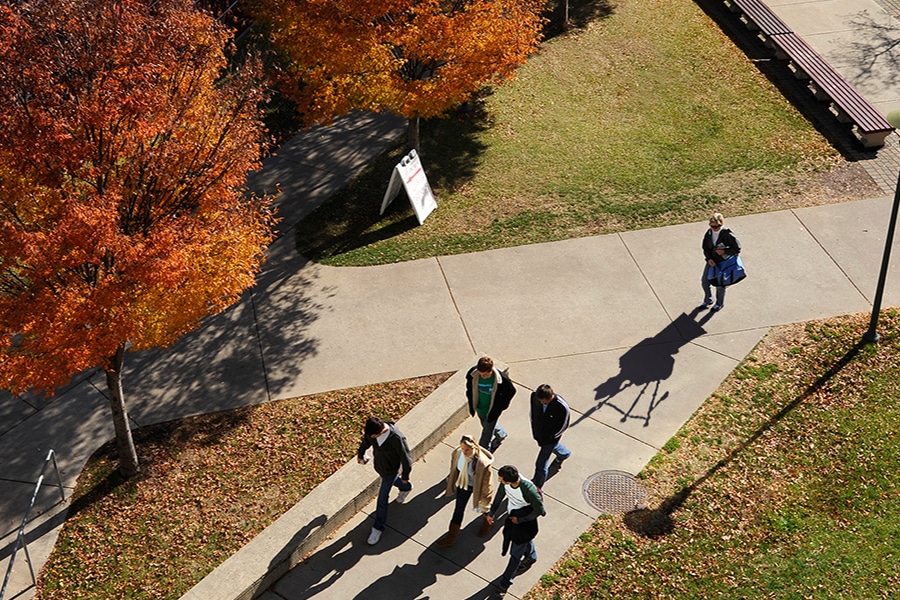 Careers in Professional Writing
The Professional Writing Major prepares students for successful careers as writers and communications specialists in a range of fields, including but not limited to: editing and publishing, government, law, journalism, the non-profit sector, education, public and media relations, corporate communications, advocacy writing, and the arts.
While the major appeals to students with strong professional interests, both core and elective requirements develop the broad intellectual background one expects from a university education. This model prepares students to either enter the workplace or pursue graduate study in fields as diverse as communications, law, business, and education.
Various opportunities for writers to gain professional experience and material for writing portfolios are available through: campus publications, department-sponsored internships for academic credit, and writing-related employment on and off campus.
Job Titles of our Professional Writing Graduates
Manager of Training and Education
Editor
Communications Specialist
Head of Product Design
Management Consultant
Director of Publication
Program Director
Global Product Expert
Senior Advisor
Public Affairs Officer
Project Director
Scientific Editor
Employers of our Professional Writing Graduates
Stitch Fix
Disney Publishing Group
U.S. Department of Labor
CNN
U.S. Department of State
American Cancer Society
Sharp Communications
CBS This Morning
Oracle Corporation
Nike, Inc.
FedEx Supply Chain
Buffalo Bills