Advising English Undergraduates
We believe in the importance of a holistic, student-centered advising experience for our majors and minors, no matter where you are on your academic and personal paths. All students who declare a primary major, additional major, or minor in the Department of English are assigned to our academic advisor. This dynamic relationship allows you to engage, for example, in course and career planning, academic progress review, and goal setting, and fosters a mutual respect for your growth and development as students and people.

Laura E. Donaldson, Assistant Director of Undergraduate Programs and Academic Advisor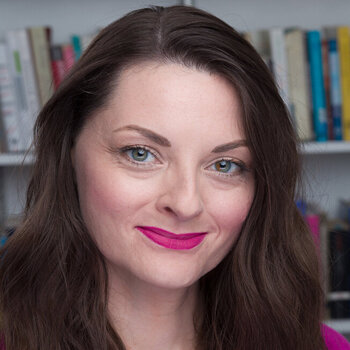 My passion for working with students in higher education began in 2005 when I took a full-time job at a local university while I was in graduate school for my master's degree in English. As a member of the National Academic Advising Association (NACADA), I take seriously my students' personal and academic growth and success, and I feel honored to be a part of their educational experiences.

When I'm not working, I enjoy spending time with my husband Ross and our adorable and hilarious cat Olive, as well as reading, watching television and movies (we have every streaming service available!), playing piano and cello, and dabbling in interior design. I can't wait to meet you!
Academic Advisory Center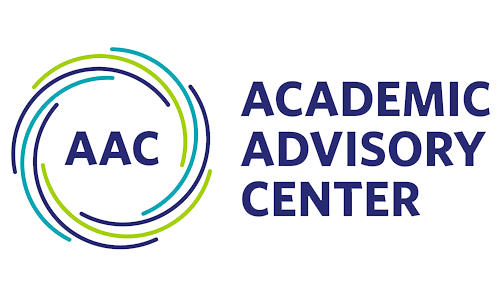 After admission to Dietrich College, each undergraduate student will be assigned an Academic Advisory Center (AAC) advisor who will provide information, advice and counseling about how to schedule classes, meet requirements of the General Education Program (GenEd) and choose a program to pursue from the majors and minors available at Dietrich College.