Our Alumni
Thousands of CMU Department of English alumni span the globe, contributing excellent work in academia and in industry while promoting the profound value of the humanities in our modern world. 
Review the information below to explore featured alumni and engage with our alumni network.
Alumni Network
UNDERGRADUATE ALUMNI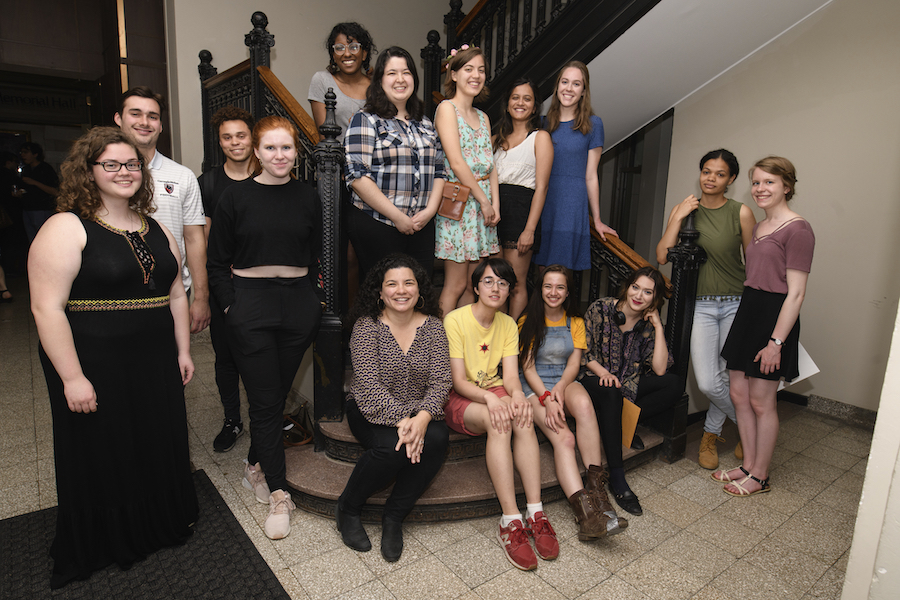 To connect with our undergraduate alumni, please contact our Assistant Director of Undergraduate Programs and Academic Advisor, Laura Donaldson.
GRADUATE ALUMNI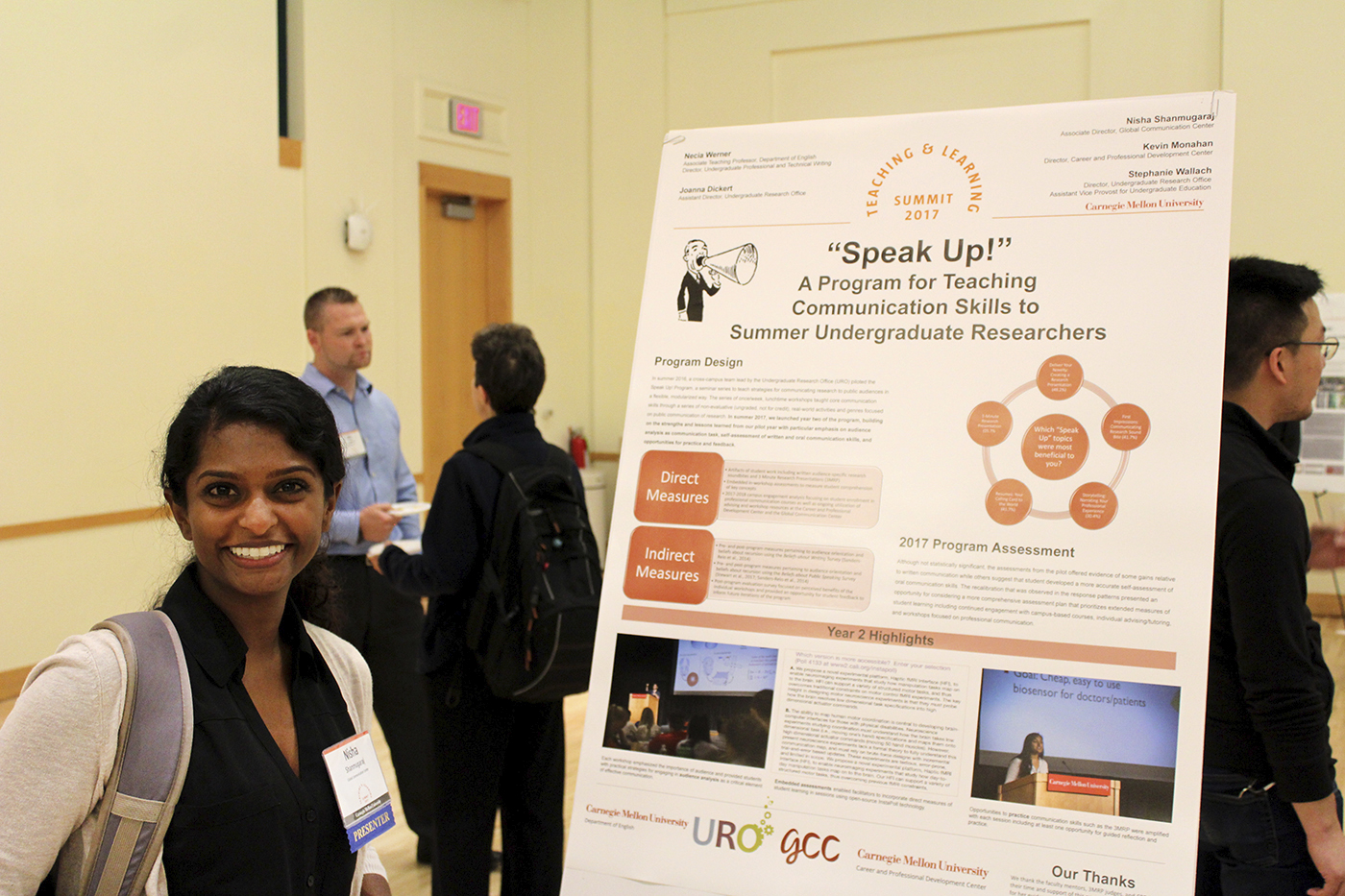 To connect with our graduate alumni, please contact our Assistant Director of Graduate Programs, Jen Loughran.
Featured Alumni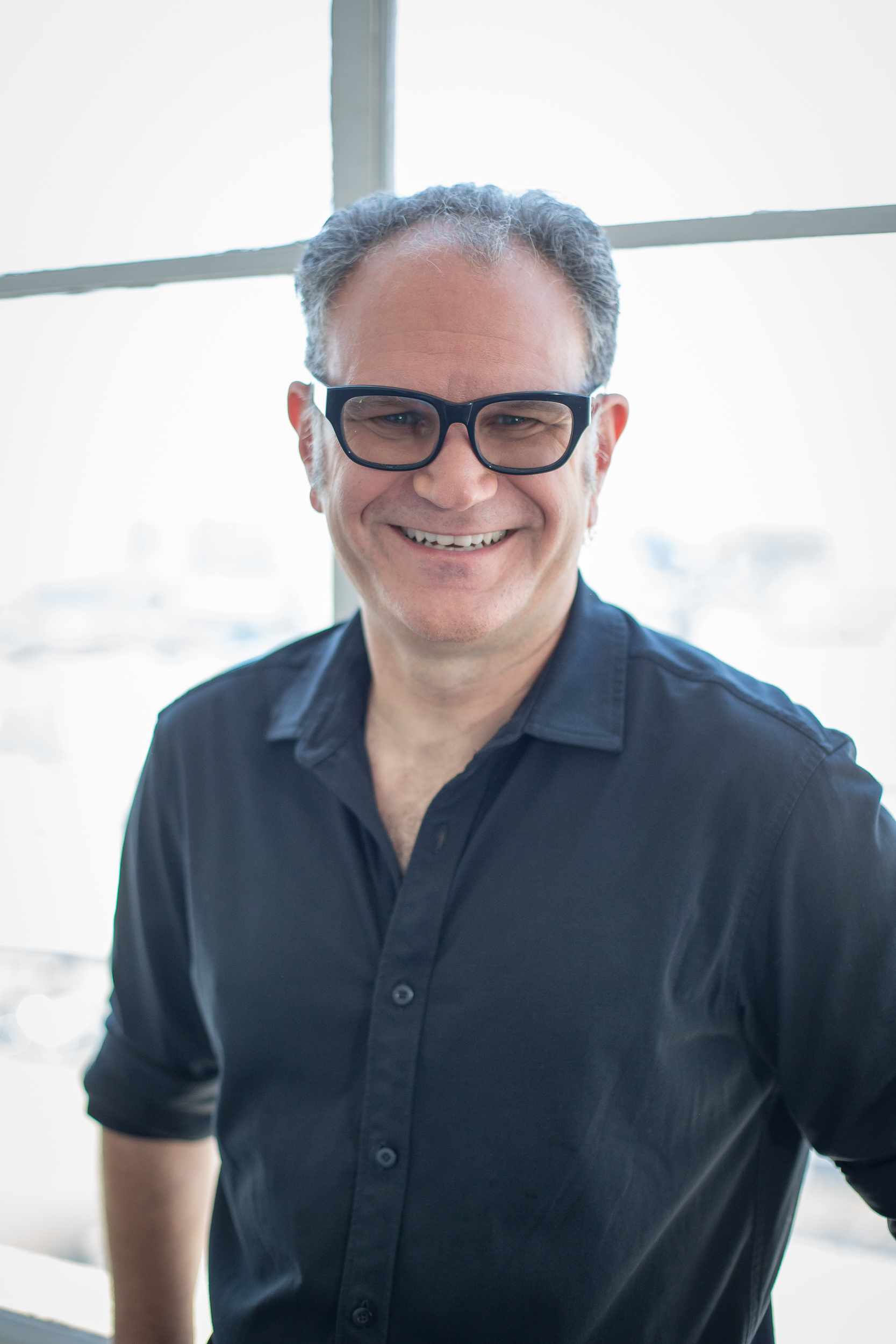 Javier Grillo-Marxuach, Class of 1991 (Creative Writing)
Television Screenwriter and Producer (Lost; Charmed; Law & Order: SVU; The Dark Crystal: Age of Resistance)
Patron of the Grillo-Marxuach Family Scholarship 
"Stories matter. Stories increase empathy, encourage understanding, and teach the diversity of thought and experience in the world. Teaching nascent writers to fully explore their talents and express their unique truths is an important mission, and one at which the Creative Writing program at Carnegie Mellon excels."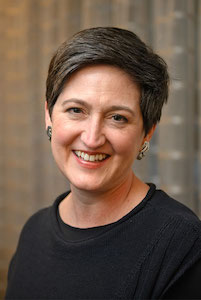 Leslie Robertson, Class of 1989 (Professional Writing and Creative Writing)
Vice president of software development at Oracle Cloud Infrastructure
"Tech is trying to solve problems faced by real people. If we want products that will meet the needs of humanity, then we need people in tech who reflect the whole diversity of the human experience."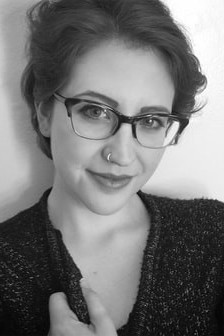 Cate Heiner, Class of 2018 (M.A. Literary and Cultural Studies)
Ph.D. Student in Theatre History and Theory, University of Washington
"I frequently return to resources used in classes in my work. I'm a dramaturg by trade, so this year I've used many of the literary and theoretical approaches covered in coursework during rehearsal processes. I have also had the chance to develop a research paper from a CMU class into a published article, and I'm currently revising another submission based on a paper I gave at a conference. It's also been great to have a social network developed through CMU--I've stayed in touch with a number of others in my cohort, as well as students in the PhD program. I feel that being part of the CMU community has opened doors for me that I didn't know existed, and now I get to take advantage of those opportunities."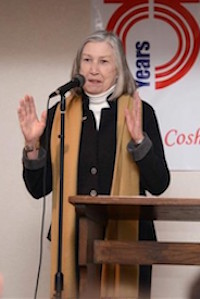 Marion Mulligan Sutton, Class of 1965 (MM, English)
Former chairperson and vice chair of Jones Metal Products Company
Creator and patron of the Marion Mulligan Sutton Internship Award for English/ Writing Majors.
Transcripts
For copies of your transcript or enrollment verification, please visit Carnegie Mellon University's HUB online or in person:
The HUB
5000 Forbes Avenue
Pittsburgh, PA 15213
412-268-8186