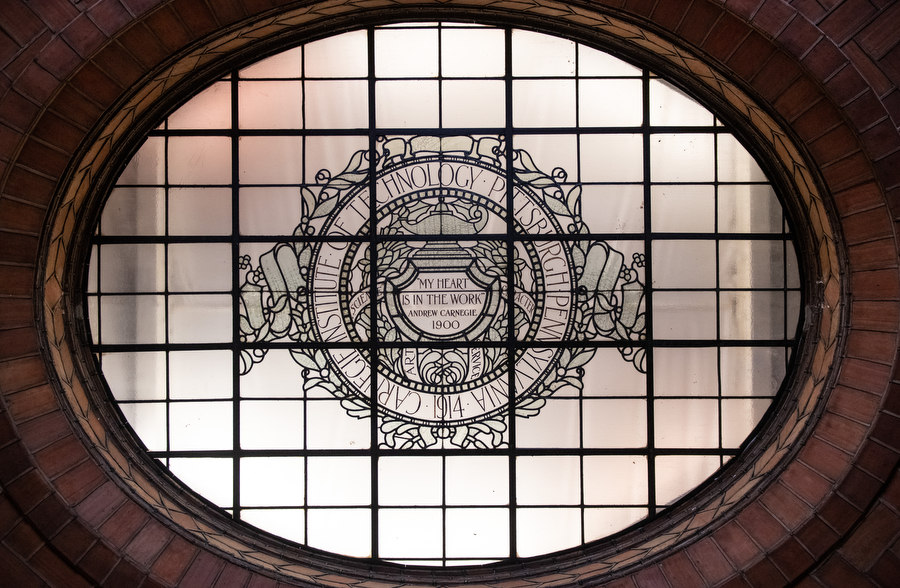 Careers and Placement for Literary & Cultural Studies Ph.D.s
Since its inception in 1986, the Ph.D. program in Literary & Cultural Studies (LCS) in the Department of English at Carnegie Mellon University has been preparing its graduates for academic and non-academic positions around the world. LCS graduates secure careers as faculty members of English programs as well as in a wide variety of industry research positions.
Alumni Spotlight: Sheila Liming
Class of 2014
Assistant Professor of English, University of North Dakota
"Now, in my own research and writing, I work as much from history as I do from literary texts, owing to the disciplinary flexibility that I developed while studying at Carnegie Mellon."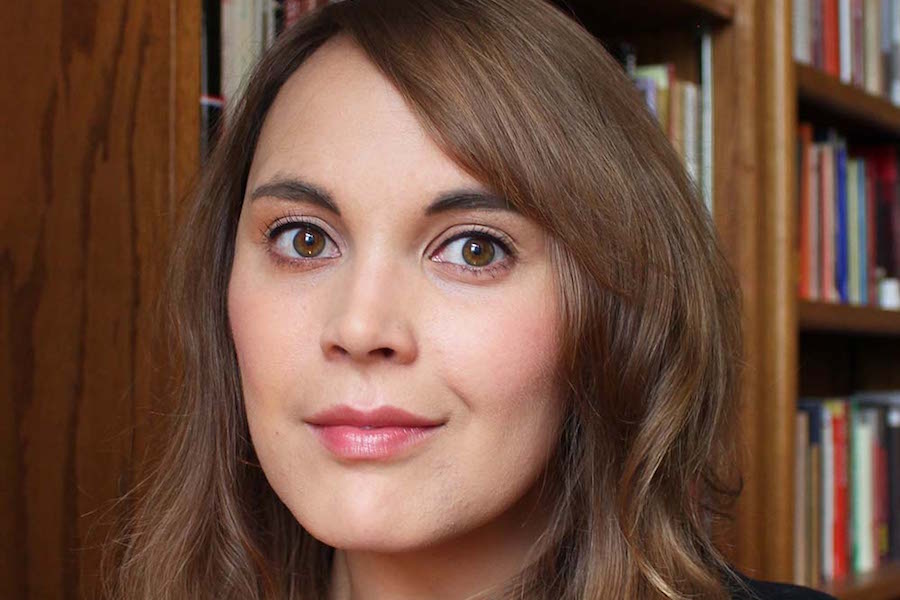 Recent Placement (2013-2023)
Teaching Faculty, Choate Rosemary Hall
Assistant Professor, Glenville State University
Teaching Assistant Professor, University of North Carolina - Chapel Hill 
Assistant Professor of Modernism and Digital Humanities, 

Virginia Polytechnic Institute and State University

Assistant Professor of Literature, Antioch College
Visiting Assistant Professor, Christian Brothers University
Grants Manager, The University of Findlay
Adjunct Instructor, Carnegie Mellon University
Lecturer, Lasell College
Visiting Assistant Professor of English, Wabash College
Adjunct Instructor, Emmanuel College
Assistant Director of Faculty Programs (Kennedy School of Government), Harvard University
Marion L. Brittain Postdoctoral Fellow, Georgia Institute of Technology
Instructor, Brookdale Community College
Visiting Assistant Professor, The College of New Jersey
Lecturer, University of Massachusetts - Dartmouth
Senior Lecturer, University of North Dakota
Government Services Project Manager, Center for Technology and Civic Life
Postdoc, University of California - Santa Barbara
Visiting Assistant Professor of American Studies, Dickinson College
Assistant Professor of English, University of North Dakota
Long-Term Placement (before 2013)
Video Collection Manager and Adjunct, Carnegie Mellon University
Lecturer, University of Pittsburgh
Humanities Teacher, Hong Kong International School
Assistant Professor of English, BITS-PILANI, K.K. Birla Goa Campus
Assistant Professor of English & Drama, New York University
Associate Professor of English and Modern Drama, Saint Mary's College of California
Assistant Professor, University of Colorado at Boulder
Assistant Professor Of Medicine, Allegheny Health Network
Visiting Assistant Professor, Duquesne University
Digital Communications Specialist, Oregon State University
Associate Professor, SUNY Empire State College
Professor of Writing & Humanities, Milwaukee Institute of Art and Design
English Teacher, Oakwood Secondary School, California
Professor of English, Eastern Illinois University
Associate Professor, Eastern Michigan University
Gender Advisor & Grants Coordinator, U.S. Embassy (Yangon, Myanmar)
Associate Professor of English, Western Carolina University
Professor, New York University
Professor of English, Gordon State College
Visiting Faculty, Miami University
Associate Professor of English, Kyung Hee University
Lecturer, University of California - Los Angeles
Adjunct Instructor, Virginia Polytechnic Institute and State University
Professor, City College of San Francisco
Associate Professor, Iowa State University
Executive Associate Dean and Associate Professor of English, Bowling Green State University - Firelands
Professor, Eastern Michigan University