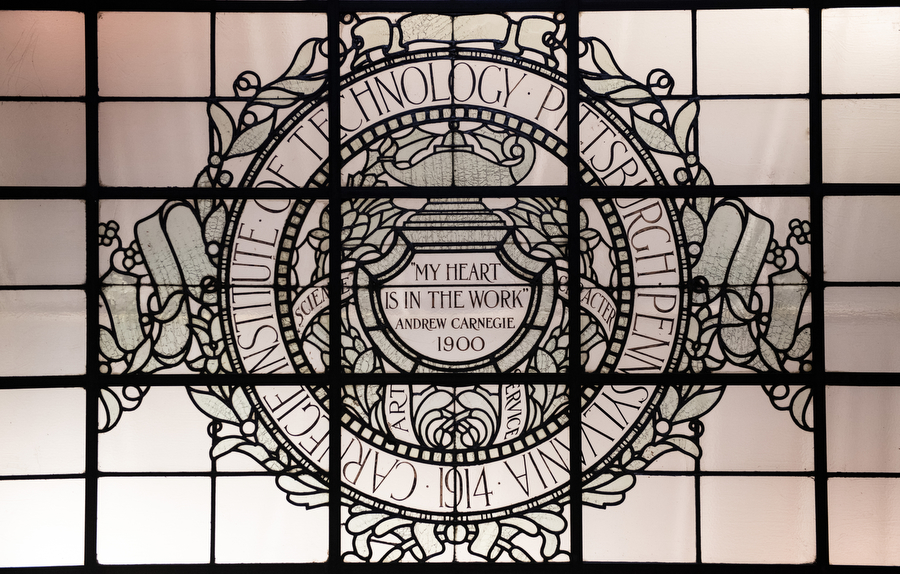 Careers in Creative Writing
After graduation, many Creative Writing majors go on to graduate writing programs and to careers in teaching, publishing, public relations, advertising, TV and film, and freelance writing and editing.
The extracurricular writing activities and a variety of writing internships available on and off campus provide Creative Writing majors with valuable experiences for planning their futures. Along with the Career and Professional Development Center (CPDC), students have access to an alumni network, professional writers who visit classes and participate in events on campus, and our very own faculty, many of whom are professionally active in their discipline outside of the classroom.
Below you can find some of the job titles our Creative Writing alumni hold, as well as the names of the companies where they work.
Job Titles of our Creative Writing Graduates
Executive Editor
Producer
Editorial Director
TV Screenwriter
Art Director
VP of Content Operations
Senior Editor
Digital Marketing Specialist
Social Content Lead
Executive Producer
Copy Writer
Artist in Residence
Employers of our Creative Writing Graduates
Little, Brown, & Company
Netflix
BBC America
Lucky Eight TV
CRW Graphics
Complex Media
Scholastic, Inc.
Level Interactive
New Wave Entertainment
Fox Digital Studios
Giant Eagle, Inc.
National Archives