Ph.D. in Literary & Cultural Studies
The Ph.D. program in Literary & Cultural Studies is distinguished by its energetic commitment to theoretical approaches linking literary and cultural artifacts to the historical and social contexts in which they are produced and consumed.
Literary & Cultural Studies (LCS) offers its students a vibrant interdisciplinary environment for intellectual exchange and collaboration. At every stage of students' progress, faculty will help broaden their knowledge of the program's variety of fields. 
LCS Ph.D. students will learn from faculty whose current work engages in fields like performance studies, the history of books and reading, Shakespeare and early modern media, contemporary literatures both American and global, transnationalism and diaspora, digital humanities, contemporary media studies, critical university studies, black studies, and gender studies. 
Along with gaining expertise in the most recent scholarly trends in critical theory, students will fulfill a language requirement, as well as have the opportunity to participate in a series of professionalization seminars that will prepare them for professional scholarly careers. Ph.D. students receive intensive training and mentoring in the teaching of writing and analytical reading skills. The Literary & Cultural Studies Ph.D. program also offers ample opportunities to teach introductory undergraduate courses in literature as well as film and media studies.    
Program Highlights
Field and Course Concentrations: The LCS Ph.D. program offers scholarly concentrations in Early Modern British Studies (1500-1850), Twentieth and Twenty-First Century American Studies, and Global and Transnational Studies. C

oursework values materialist methods of analysis that place literature and other cultural artifacts within broader aesthetic, historical and socioeconomic contexts. The program also encourage students to experiment with different media formats and modes of performance and representation. 

Professionalization Series: The Professionalization Series includes workshops on: Introduction to the Job Market, CV and Cover Letter, Teaching Portfolio, Strategies for Interviewing and Negotiating Job Offers, and Women in the Academic Profession. The aim of the Professionalization Series is to prepare students for the job market as well as set them up to navigate the first few years of their professional lives after graduate school.
Literary & Cultural Studies Colloquium Series:

The Literary & Cultural Studies Colloquium is a graduate student-organized series of events that reflect cutting-edge scholarship in a variety of fields associated with literary and cultural studies. Each semester the colloquium invites nationally and internationally renowned scholars to campus and organizes panel discussions.

The Center for Early Modern Print, Networks, and Performance: CPNP is a distinctive research hub for early modern cultural studies, 1500-1800, built around the unique strengths of CMU's Literary & Cultural Studies program. CPNP hosts visiting speakers and colloquia, connects students and faculty, and offers teaching and research fellowships. CPNP is dedicated to investigating the early modern world from a wide-range of angles, but especially those that foreground material aspects of early modern culture, such as embodied performance, book history, print culture, and networks of exchange. 
Interdisciplinary Opportunities: The high value CMU places on interdisciplinary collaboration opens doors for students to take classes and work with faculty and graduate students in other programs, most notably LCS' sister program in Rhetoric. Faculty and graduate students have access to lectures, workshops, reading groups, and performances hosted by the many interdisciplinary associations in which LCS participates, including the Center for the Arts in Society and the Humanities Center, as well as the Center for Print, Networks, and Performance.
The Literary & Cultural Studies Program is a small and intensely interactive learning community. The program admits no more than 3 Ph.D. students per year. The size of the program assures students of working closely with faculty in seminars, as well as ample opportunities for mentoring outside the classroom.
---
Spotlight: David Shumway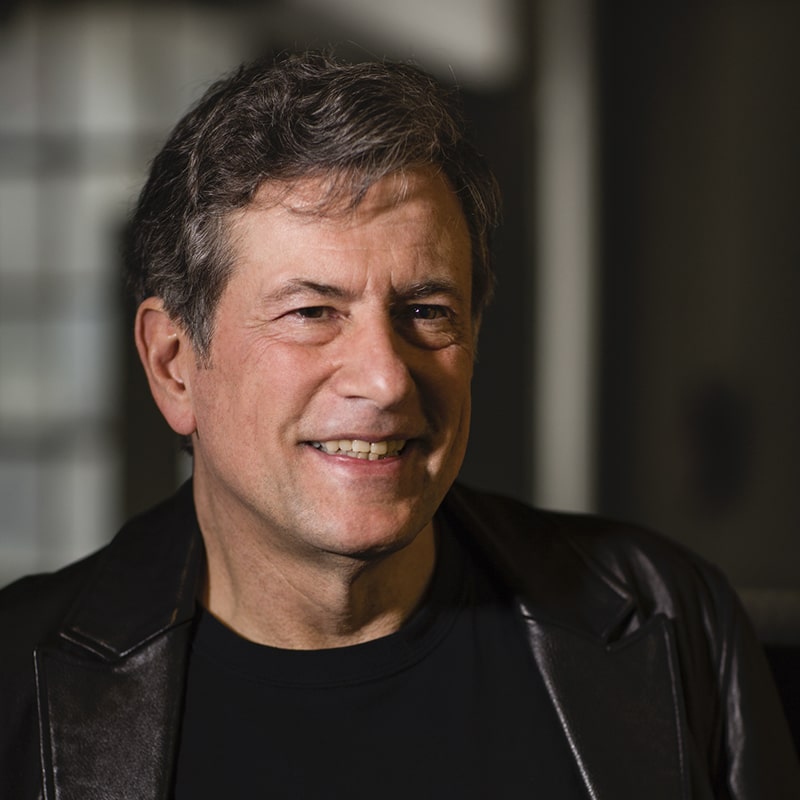 Dr. Shumway's research focuses on American culture of the 20th and 21st centuries, including fiction, film, popular music, and their social and political contexts. He also publishes on literary and cultural theory, and on the history of the humanities.
His current projects include a nearly completed study of narrative realism across media, and a history of Theory in literary studies. His books include Michel Foucault (1989), Creating American Civilization: A Genealogy of American Literature as an Academic Discipline (1994), Modern Love: Romance, Intimacy, and the Marriage Crisis (2003), John Sayles (2012), and Rock Star: The Making of Cultural Icons from Elvis to Springsteen (2014).
In addition to teaching in the English Department, Dr. Shumway is Founding Director of the Humanities Center at Carnegie Mellon.