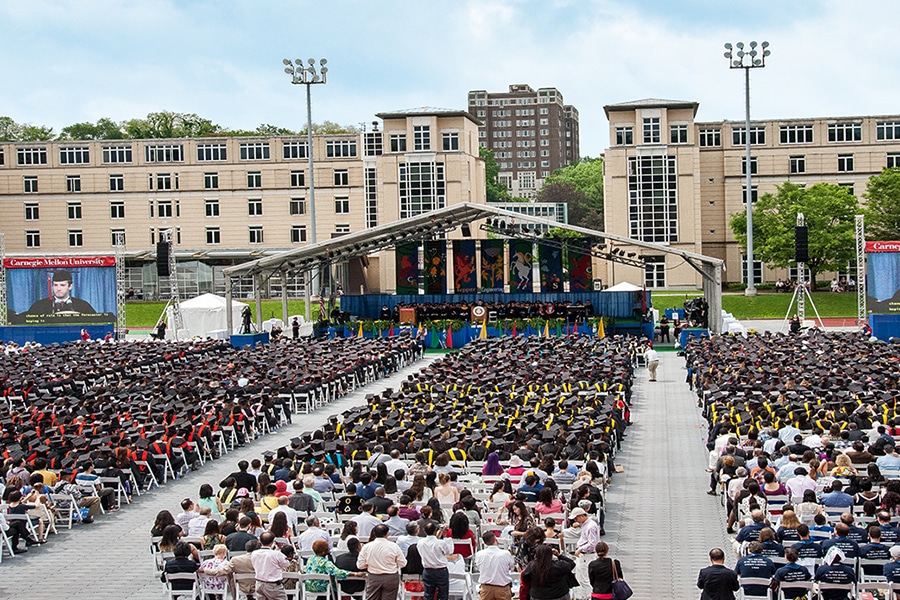 Careers in Technical Writing
The Technical Writing (TW) major prepares students to enter the workplace in fields as diverse as communications, business, instructional design, information design, education, and science and healthcare writing, or to pursue graduate study in a related field.
The B.S. in TWC recognizes the important changes taking place in communication-based careers and includes two distinctive "tracks," one in Technical Communication (TC) and one in Scientific and Medical Communication (SMC).
In both tracks, TW students work on real projects for actual clients, learn group interaction and management skills, and develop a flexible repertoire of skills and strategies to keep up with advances in software and technology. Above all, they focus on developing structures and information strategies to solve a broad range of communication and information design problems.
Along with access to the Career & Professional Development Center (CPDC) and an active alumni network, students are required to take Professional Seminar (76-300), a weekly, 3-unit seminar designed to give professional & technical writing majors an overview of possible career and internship options and ways to pursue their professional interests. Each session features guest presenters who are professionals working in diverse communications-related fields such as web design, journalism, public relations, corporate and media relations, technical writing, medical communications, and working for non-profits. The visiting professionals talk about their own and related careers, show samples of their work, and answer student questions.
Job Titles of our Technical Writing & Communication Graduates
Lead Writer
Director of Digital Strategy
Instructional Designer
Director of Communications
Scientific Writer and Editor
Senior Technical Writer
Medical Writer
Technical Manager
Documentation Developer
Manager of Innovation
Documentation Specialist
Chief Platform Architect
Employers of our Technical Writing & Communication Graduates
Xerox Corporation
Naval Nuclear Lab
Amazon
Oracle Corporation
Cisco Systems, Inc.
IBM Corporation
NBCUniversal, Inc.
Microsoft Corporation
Siemens