Carnegie Mellon University challenges the curious and passionate to imagine and deliver work that matters.
A private, global research university, Carnegie Mellon stands among the world's most renowned educational institutions, and sets its own course. Start the journey here.
With cutting-edge brain science, path-breaking performances, innovative start-ups, driverless cars, big data, big ambitions, Nobel and Turing prizes, hands-on learning, and a whole lot of robots, CMU doesn't imagine the future, we create it. 
And Around the Globe
You'll find CMU locations nationwide — and worldwide. Silicon Valley. Qatar. Australia. To name a few.
14,528 Students
Representing 113 Countries
1,391 Faculty
Representing 51 Countries
109,945+ Alumni
Representing 144 Countries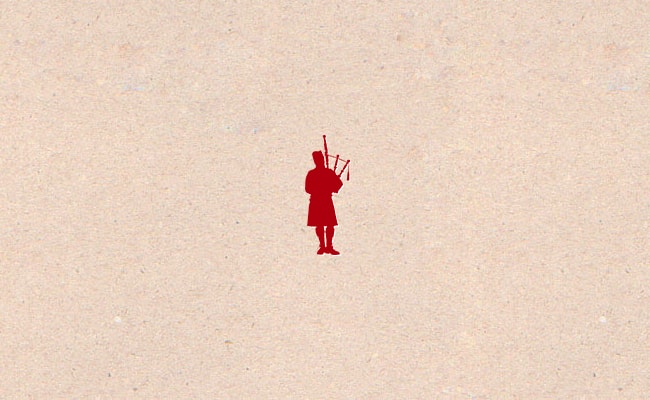 Little Brags of Big Ideas
Explore CMU's big ideas — a gallery of innovations and sparks of inspiration that have grown to shape the world.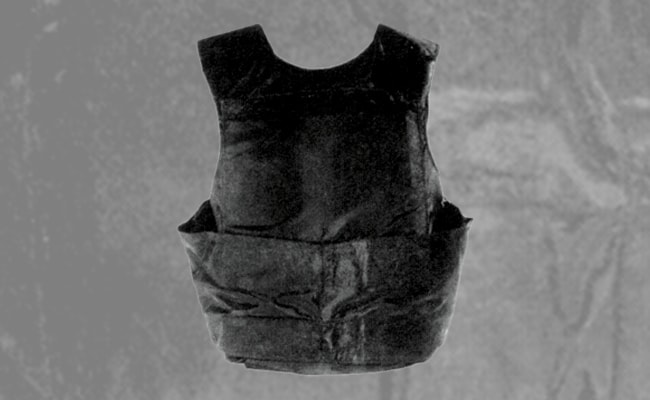 Bulletproof
Polymer scientist and alumna Stephanie Kwolek made a discovery in 1965 that led to the Kevlar® fiber, which is used today in protective clothing for firefighters and bulletproof vests for soldiers and police officers.
This material has saved the lives of law enforcement officers for decades and is also used in 200 other products from bridge cables to tires.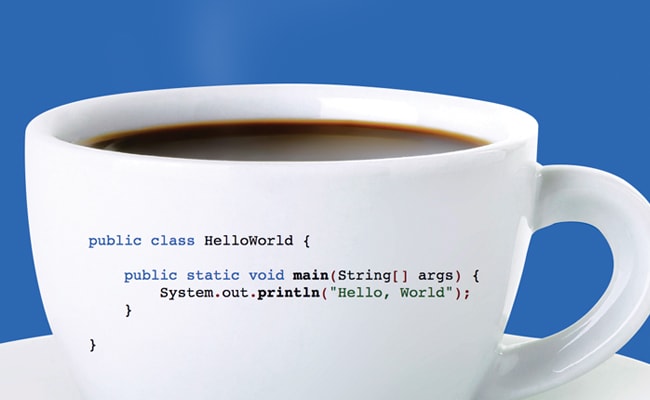 Hello, World
In 1994, alumnus James Gosling became the "Father of Java" when he invented the Java computer programming language. Java has now become one of the most popular programming languages in use today.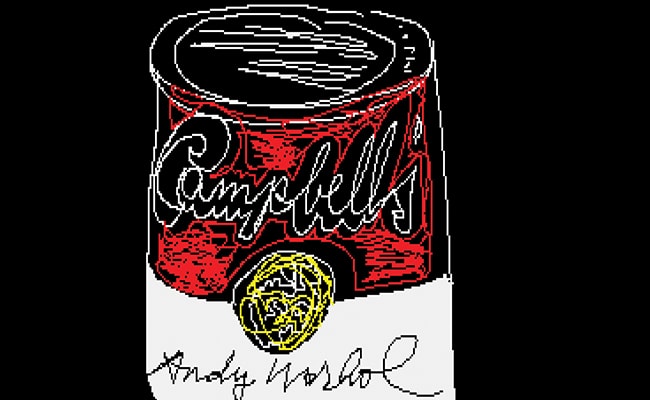 Fifteen Minutes & Counting
Carnegie Mellon alumnus Andy Warhol was an iconic figure in the pop art movement that explored the relationship of art to modern celebrity culture and advertising. His work included hand drawing, painting, printmaking, photography, silk screening, sculpture, film and music. A pioneer in computer-generated art, he is considered one of the most influential artists of the 20th century.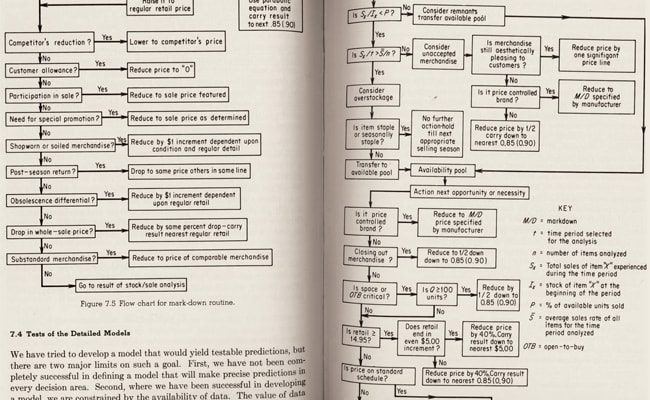 Building Business
Pioneering faculty at what is now the Tepper School of Business wrote one of the most influential business books of all time: A Behavioral Theory of the Firm. Professor Richard Cyert and professor James March developed theoretical building blocks that have become the foundation for current research in organizational studies in management, economics, political science and sociology.
#1 School of Computer Science
#1 Time-Based/New Media
#1 Information & Technology Management
#2 School of Drama
#6 College of Engineering
#16 Private U.S. Universities
#24 University in the World
Andrew Carnegie famously said, "My heart is in the work." At CMU, we think about work a little differently...
Seven Schools & Colleges