Why Trust Science?
This talk excerpts Professor Oreskes' most recent book, Why Trust Science? published in 2019 by Princeton University Press.
Thursday, February 20, 2020
Book signing: 2 pm to 3:30 pm, University Bookstore
Lecture: 5 pm - 6 pm, Porter Hall 100

Speaker: Naomi Oreskes
Abstract
Do doctors know what they are talking about when they tell us vaccines are safe? Should we take climate experts at their word when they warn us about the perils of global warming? Why should we trust science when our own politicians don't? In this talk, Naomi Oreskes offers a bold and compelling defense of science, but not for the reasons you might think. Professor Oreskes argues that science is not reliable because of "the scientific method." Nor is it reliable because scientists are exceptionally smart or ethical people. (They may or may not be.)
Contrary to popular belief, there is no single scientific method. Rather, the trustworthiness of scientific claims derives from the social process by which they are rigorously vetted. This process is not perfect—nothing ever is when humans are involved—but she draws vital lessons from cases where scientists got it wrong. Oreskes shows how consensus is a crucial indicator of when a scientific matter has been settled, and when the knowledge produced is likely to be trustworthy.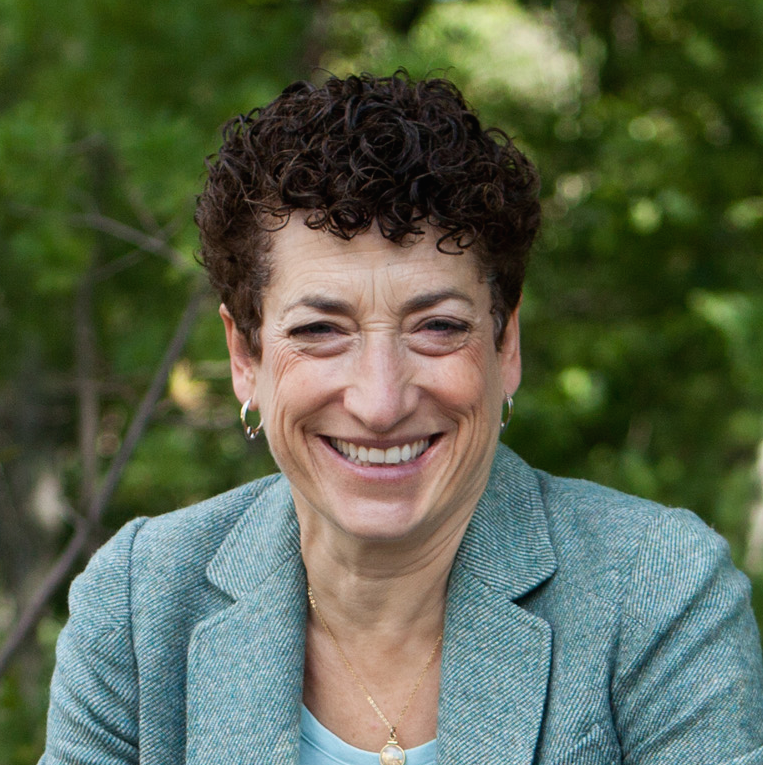 Naomi Oreskes is professor of the history of science and affiliated professor of Earth and planetary sciences at Harvard University. A world-renowned geologist, historian and public speaker, she is a leading voice on the role of science in society and the reality of anthropogenic climate change.
Oreskes is author or co-author of 7 books, and over 150 articles, essays and opinion pieces, including, most recently, Discerning Experts (University Chicago Press, 2019), Why Trust Science? (Princeton University Press, 2019), and Science on a Mission: American Oceanography from the Cold War to Climate Change, (University of Chicago Press, forthcoming).  Merchants of Doubt, co-authored with Erik Conway, was the subject of a documentary film of the same name produced by participant Media and distributed by SONY Pictures Classics, and has been translated into nine languages.  In July 2019 she was awarded the British Academy Medal for her books with Erik M. Conway, Merchants of Doubt and The Collapse of Western Civilization (Bloomsbury Press), and her commitment to documenting the role of corporations in distorting scientific findings for political ends. A new edition of Merchants of Doubt, with an introduction by Al Gore, will be published in 2020.
Twitter: @NaomiOreskes