University Lecture Series
The University Lecture Series (ULS) features a diverse range of lectures and performances by artists, scholars, and experts invited by Carnegie Mellon faculty, students, and staff. Thank you to the CMU community for contributing to the success of the University Lecture Series by participating in lectures and submitting speaker nominations.
Scroll down to learn about our upcoming events!
Spring 2022 ULS Events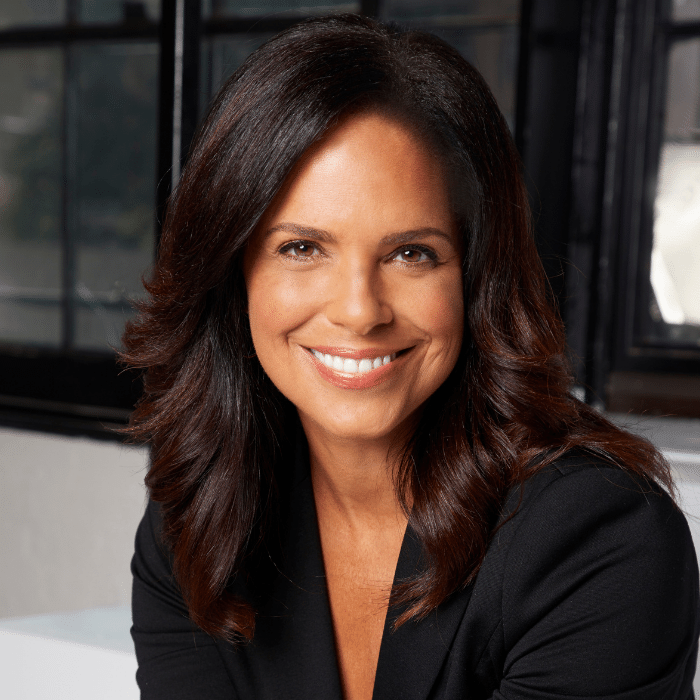 Soledad O'Brien
Tuesday, February 8 at 5 p.m. ET
2022 Dr. Martin Luther King, Jr. Keynote Lecture
Broadcast journalist, producer and philanthropist Soledad O'Brien will focus on disrupting and dismantling systemic racism by sharing voices and perspectives that often go unheard. Throughout, Soledad will bring the challenges of equality and justice into full view where they can be confronted and addressed. She will bring powerful, real world insights in selected U.S. cities where efforts are underway to reform policing, incarceration, education, land ownership and more. Soledad aims to leave audiences with a new understanding of how each of us can better understand and assist in dismantling systemic racism.
Registration for this event will open in late January.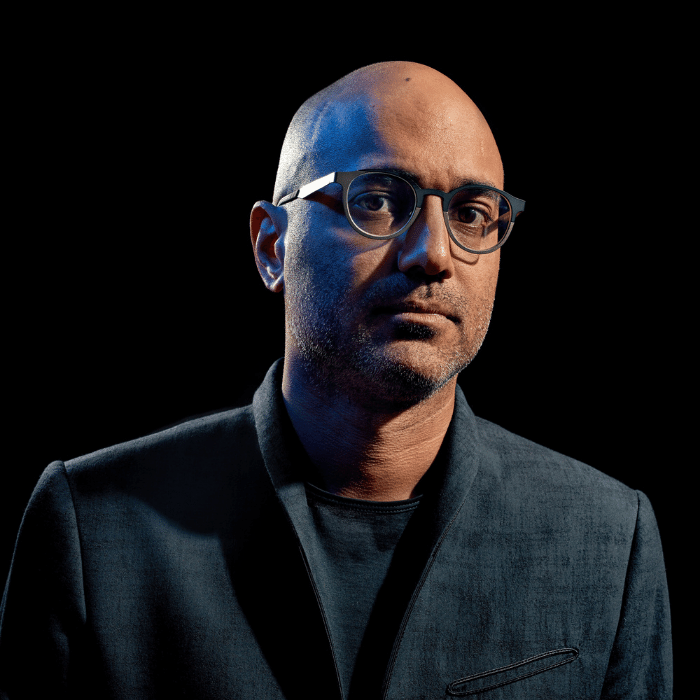 Ayad Akhtar
Monday, February 21 at 7:30 p.m. ET
Presented in partnership with Pittsburgh Arts and Lectures' Ten Evenings
Pulitzer-Prize-winning playwright, novelist and screenwriter Ayad Akhtar will discuss his work Homeland Elegies which tells the story of longing and dispossession in the world that 9/11 made—of an immigrant father, an American son, and the country they both call home. A deeply personal work about identity and belonging in a nation coming apart at the seams, Homeland Elegies is part family drama, part social essay, part picaresque novel.
Registration for this event will open in early February.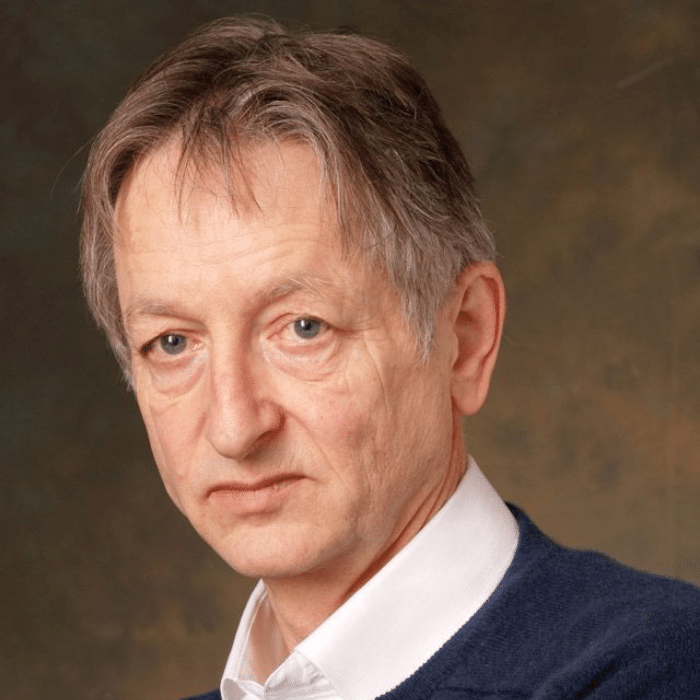 Geoffrey Hinton
Wednesday, March 2 at 5 p.m. ET
Dickson Prize in Science Award Ceremony and Lecture
Turing Prize recipient, cognitive psychologist and computer scientist Geoffrey Hinton, Ph.D. will present "Fast Weights." Unlike the real brain, nearly all artificial neural networks have only two time scales: Neural activities change rapidly and the weights of connections between neurons change slowly. Many interesting computational properties  can be implemented by adding an overlay of weights that adapt rapidly and decay rapidly. I will discuss some of these properties including accessing old memories, implementing true recursion, and the Poincaré effect.
Registration for this event will open in early February.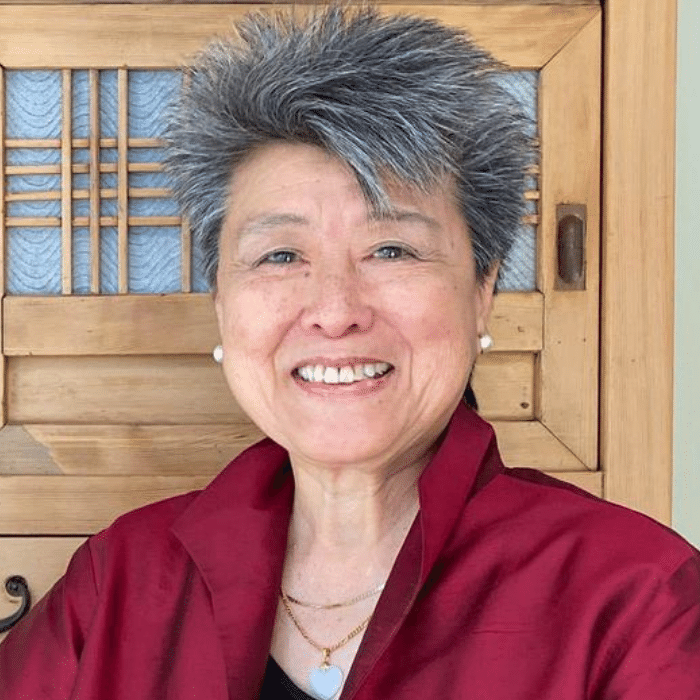 Helen Zia
Tuesday, March 29 at 5 p.m. ET
Activist, author and journalist Helen Zia will present "Transforming the "Other" to "Us": The Power of Unity and Re-Envisioning America." During the lecture, she will examine the imperative for our multicultural communities to move forward together. Through personal stories from her experiences as an Asian American, feminist and LGBT activist for social justice, she will show how hidden pieces of our common history can help to transform our increasingly diverse communities into positive change. 
Registration for this event will open in late February.
Spring 2022 Co-Sponsored Lectures
There are currently no upcoming co-sponsored lectures. Check back throughout the semester for updates. 
To apply for ULS co-sponsorship, complete our online form.
ULS Partners
In addition to stand alone lectures by prominent figures, thought leaders and visionaries, the ULS is proud to work in partnership with research centers and academic units across campus to present several policy, research, and academic talks throughout the year, including the following lecture series:
Check out the CMU Events Calendar to view the many events and programs happening at the university.