May 18, 2016
English Department TEL Project Receives Simon ProSEED Grant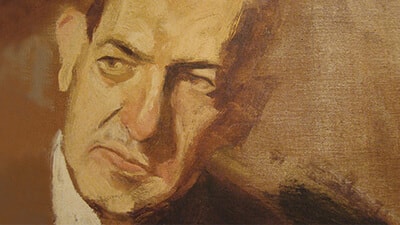 Carnegie Mellon University's ProSEED grant program will fund nine new technology-enhanced learning (TEL) projects designed to improve education for CMU students while advancing our understanding of how humans learn. 
Part of the university's Simon Initiative, the projects will leverage CMU's learning engineering ecosystem and integrate learning research with data-driven, innovative educational practices. Department of English faculty members are involved in this new project:
Improving Writing Instruction
Writing requires countless composing decisions that are typically beyond the conscious grasp of writers, and those choices are hard to make tangible for students. Despite significant research into ways to teach students to be better writers, helping students become better aware of their high-level composing decisions has not been addressed. To close the gap, a computer-aided learning tool will be developed to help students notice and reflect on their composing decisions to help them become more self-aware and reflective writers. This work builds on DocuScope, an existing text analysis tool that was used for more than a decade in a CMU graduate writing course. The new TEL project will embed the use of DocuScope within the existing instructional framework and will then scale it to support courses with multiple sections and instructors.
The tool will be evaluated within two different undergraduate writing courses, First-Year Writing and Writing in the Professions. The project will be led by Danielle Wetzel, teaching professor of English and director of the First-Year Writing Program; Necia Werner, assistant teaching professor of English and director of the Professional and Technical Writing Program; Suguru Ishizaki, professor of English and director of the Rhetoric Program; Xizhen Cai, assistant teaching professor of Statistics; and David Kaufer, the Paul Mellon Distinguished Professor of English.