May 24, 2023
Congratulations, Class of 2023!
By Stefanie Johndrow stef(through)cmu.edu
The weekend of May 12-14, undergraduate and graduate students from the 11 departments and programs in Carnegie Mellon University's Dietrich College of Humanities and Social Sciences became CMU alumni. Students attended diploma and award ceremonies with family and friends celebrating them every step of the way. Dietrich College conferred 352 undergraduate degrees, 115 master's degrees and 20 doctorates this year.
Take a look at a few of those special moments from CMU's 125th Commencement Weekend and see who earned Dietrich College and University Honors as well as students who received Senior Leadership Recognition Awards.
Dietrich College Honors
University Honors
Senior Leadership Recognition
View this post on Instagram
View this post on Instagram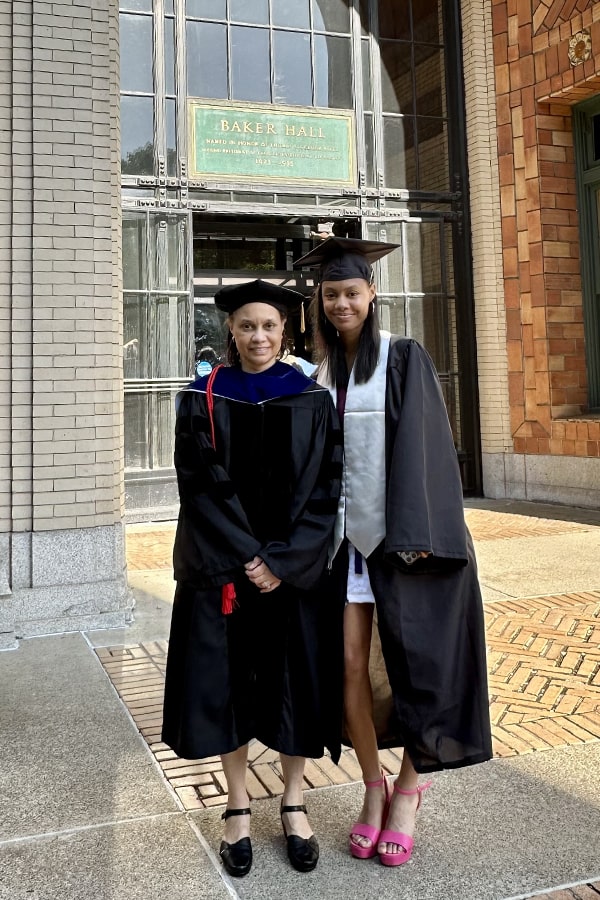 Professor of Psychology Chante Cox-Boyd and her daughter Morgan Boyd, Department of Psychology graduate, pose outside of Baker Hall on the morning of May 14.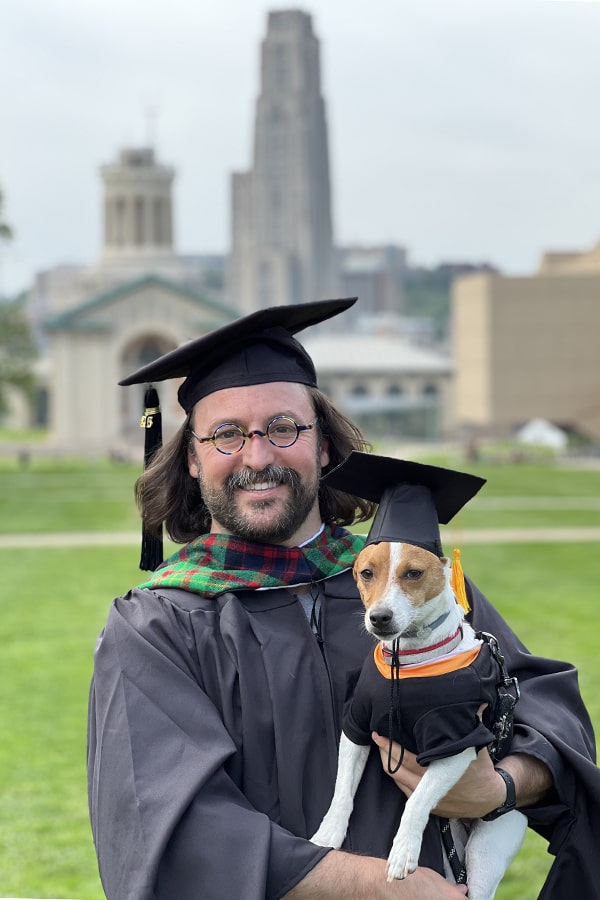 Adam Causgrove, director of corporate and government relations for Dietrich College, received his master's degree in rhetoric from the Department of English. Causgrove is pictured with his dog, Warren.
View this post on Instagram