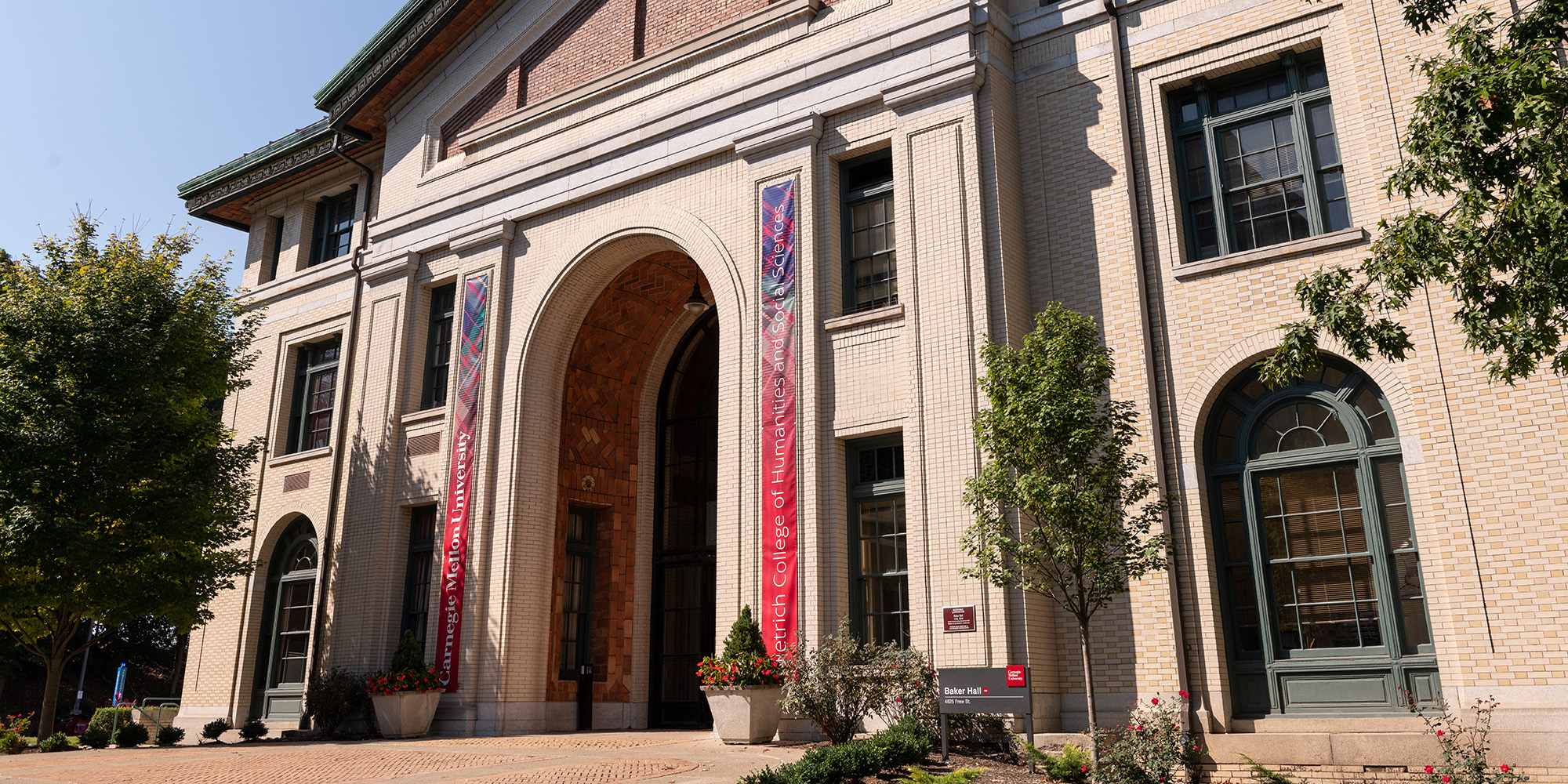 June 06, 2022
Department of English Welcomes Three New Faculty Members
By Ellie Michalik emichali(through)andrew.cmu.edu
The Department of English is excited to welcome three new faculty members over the next two upcoming academic years: Camille Rankine, Mariam Wassif, and Sede Makonnen.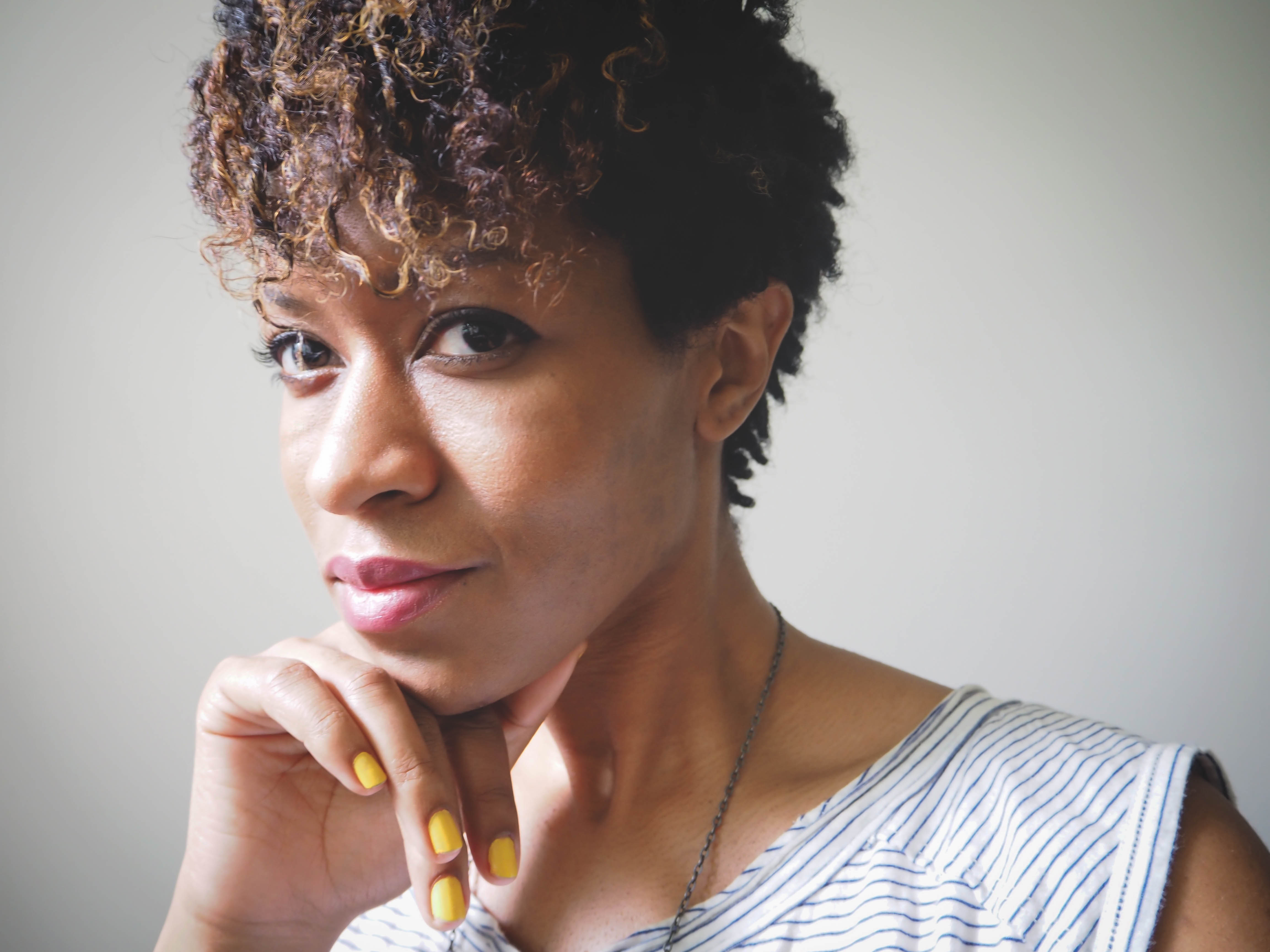 Camille Rankine will join the Creative Writing Program as an Assistant Professor in Fall 2022. Rankine graduated from Harvard University and received an MFA in Creative Writing from Columbia University School of the Arts. In her poetry, she investigates the ideas we have of each other, as defined by race, gender, and nation, the methods by which we have been taught to translate our bodies' forms into meaning, and how it all filters into the individual psyche. Rankine is also working on a non-fiction project that examines ideas of identity, inheritance, and nation through the complex lens of a first-generation Black American experience.
According to Jane McCafferty, Director of Creative Writing: "we are all happy to welcome a highly skilled poet who will bring her unique perspective to our students, and fresh ideas to our program."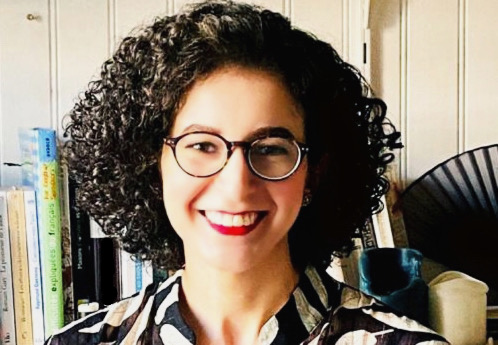 Mariam Wassif will join the Literary and Cultural Studies Program as an Assistant Professor in Fall 2022. Wassif received her BA from the University of Georgia and her Ph.D. from Cornell University. She spent 4 years teaching at the ENS de Lyon in France, then another year teaching at the University of Paris 1-Panthéon-Sorbonne. Wassif's research focuses on rhetoric, race, and material culture in the long eighteenth century and Romanticism. Her scholarship interrogates the relationship between literary style and material culture in an era of advancing capitalism and global unrest. 
Christopher Warren, Associate Professor of English and History, states "[Wassif]'s wide-ranging work on literary rhetoric reveals how writers like John Milton and Jane Austen used models from classical Greek and Roman literature to write about empire, in empire, and yes, for empire." Warren continues, "this is politically engaged, globally-minded scholarship, no longer content with downplaying the transatlantic slave trade or British imperial domination, and wonderfully open to new approaches like critical race theory and digital humanities."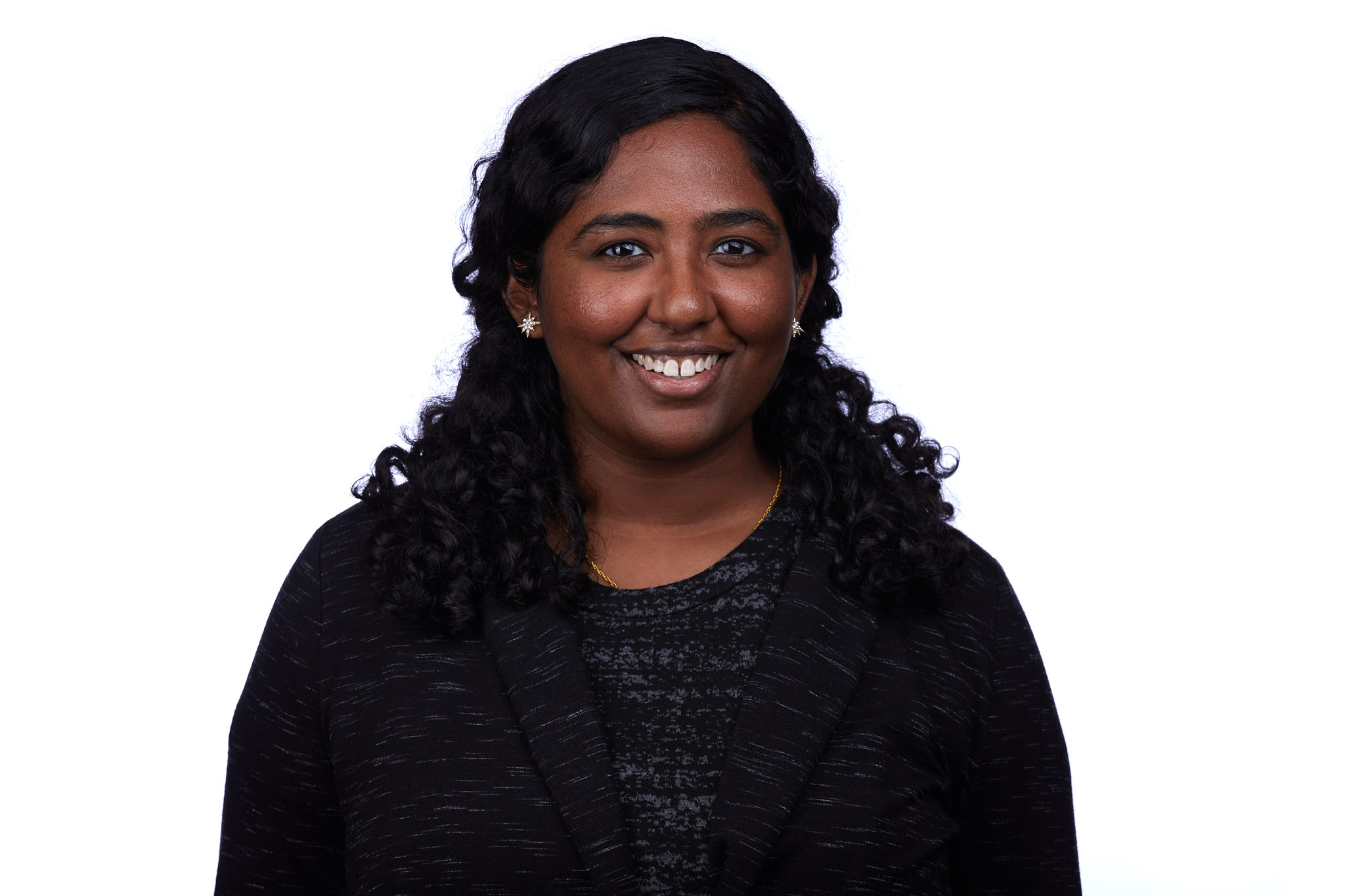 Sede Makonnen will join our Literary & Cultural Studies Program as an Assistant Professor in Fall 2023. Makonnen received her BA in English from Dartmouth College, MA in Shakespeare Studies from King's College London, and will be graduating from Johns Hopkins University with her Ph.D. in English this summer. Sede's research focuses on the visualization of race in British culture, from early modernity to the nineteenth century. Her work with novels, poetry, children's literature, portraits, and theatrical practice spans across periods and media to paint a full picture of how cultural objects contribute to and bolster ideas about race.
According to Christopher Warren, "[Makonnen is] actively changing what it means to study the long 18th century by adding new voices, new texts, and new perspectives that challenge a default whiteness that still exists in some corners of cultural studies." He elaborates, "[Makonnen]'s archival research on black Shakespearean actors, for example, shows just how much race molded the lives of early 19th-century performers and profoundly warped audience expectations and reactions."
Warren concludes, "we are so lucky to be welcoming these two new colleagues who are leading a new generation of long-18th century scholars."