January 16, 2019
The Latest Cool Classes in the Dietrich College
By Angela Januzzi
Media Inquiries
Each semester, professors in Carnegie Mellon University's Dietrich College of Humanities and Social Sciences offer courses that challenge and benefit students.
This sample of courses from the fall semester highlights ways students learned about data and rhetoric in storytelling and politics, as well as how technology is changing warfare.
Data Stories
In the age of big data, it's important to understand how data is collected, transformed and used. Taught by Associate Professor of English Christopher Warren, "Data Stories" is about all of this and more.
"It occurred to me that so often we don't know where data comes from, and I guess I bring a kind of humanist interest in the long story," Warren said. "In so many cases the data that is getting used in contemporary social media analytics, in marketing, financial transactions and academic contexts, has really interesting origins. It seemed to me that many of us, myself included, could learn a lot by paying attention to those origins."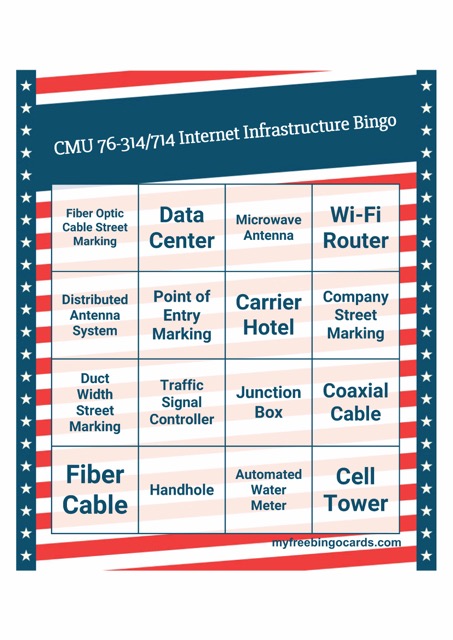 Students explored cases such as the London cholera epidemic, Google Books, Netflix, the Oxford English Dictionary, the Strava map and the Queen Nefertiti scan alongside several pieces of art and fiction that capture aspects of data stories typically obscured elsewhere. They had opportunities to discuss data in fiction with novelist Robin Sloan and data about fiction with data journalist Ben Blatt. Warren also taught from artist Ingrid Burrington's "Networks of New York" and took students out of the classroom and into the city to identify different examples of internet infrastructure, such as coaxial cables, Wifi and microwave antennas and data centers.
'Data Stories' is one of the core course options for the Department of English's minor in humanities analytics (HumAn). It combines collecting, analyzing and interpreting data with humanistic scholarship — paying attention to the stories behind the things that make our world.
After taking the class, senior Olivia Lynn feels more equipped for her future.
"'Data Stories' has made me feel more prepared for a job than any machine learning workshop or class I have taken or anticipate taking," said Lynn, who's studying machine learning and art with a minor in computer science in the BXA Program. "The small and often passionate discussions have given me so much more than I expected: various examples of real-world data science projects, peeks into different areas of the industry (and unexpected, related industries), important reminders to consider the impacts of the bias inherent in any data, and comprehensive insight on the implications of data in society."
Students also learned about the ways that certain kinds of data sets and data collections systematically privilege some groups of people and harm others. This is what Cassie Scanlon was most intrigued by.
"The thing I've found most interesting about this course is the political implications of data," said Scanlon, a junior in the Department of English and Institute for Politics and Strategy. "Minority communities are often left out in data collection, which has manifested in different ways such as discriminatory housing advertisements on social media websites and AI that reflect our biases. In the age of 'big data,' this course has also raised a lot of questions in regards to privacy, and how both citizens and Congress need to hold corporations responsible for the data they collect and how it is transmitted."