TripTech
---
Community. Technology. Music and Arts.
Following the rule of three, Trip Tech sets out to blend the worlds of community, technology, and music and arts through series of panels, workshops, exhibits, performances and roundtables. This event provides professional development and exposure to the convergence of technology with culture and offers insight on how to use it to create educational and societal advantages.
Attracting participants from around the city and presenters from across the country, these events give platforms for leveraging technology to advance the arts and humanities in dynamic and innovative ways.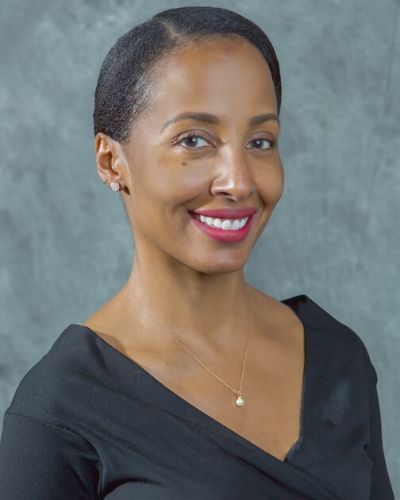 Ayana Ledford

Ayana is the Executive Director of PROGRESS and Director for Diversity and Inclusion at Carnegie Mellon University. She has over 15 years of experience working for nonprofit and academic organizations. She designs, implements, and evaluates programs to increase the diversity of leadership and talent in academia, nonprofit, and corporate sectors. Ayana has extensive experience developing results-oriented programs where ideas, backgrounds, and perspectives are harnessed to attract and retain underrepresented groups into unconventional careers.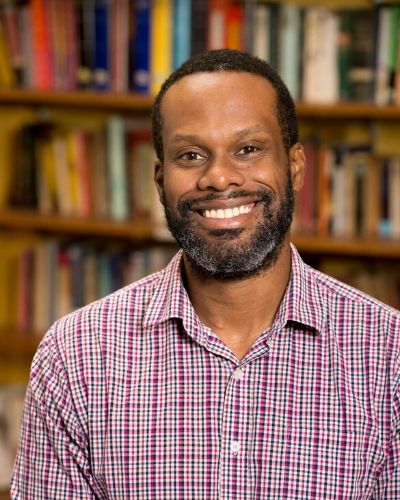 Richard Purcell
Richard is an Associate Professor of English at Carnegie Mellon University. His writing and research is focused on the intersection of race, culture and media with a particular focus on contemporary black popular craft. Richard has a passion for public education and curriculum writing. He has been the director of Arts Greenhouse since 2017 and a co-founder of Trip Tech.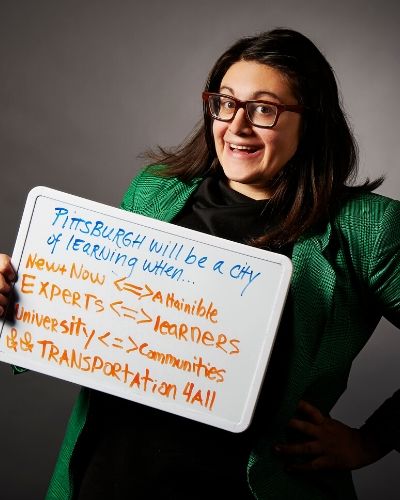 Nina Barbuto

Nina is the Executive Director of Assemble and an adjunct faculty member in Architecture and IDeATE at CMU. Nina's passion for art, new media, and social media led her to found Assemble, a community space for arts + technology, in 2011.