McGill House
McGill is the only all-women community at CMU. McGill shares a large outdoor courtyard with Boss House and offers a first-floor community lounge with recreation and television areas, study lounges and laundry facilities. A hallmark event in McGill is the Brunch and Conversation where students discuss what it means to be a woman and the challenges they may experience with this shared identity. 
IMPORTANT NOTE: For the Spring 2021 semester, McGill House will house be occupied by both male and female residents (single-gender by suite, not by buidling.)

McGill House Floor Plans
Floor plans are representative. Room measurements are estimates. Actual sizes and individual furniture configurations will vary.
McGill Images & Virtual Tours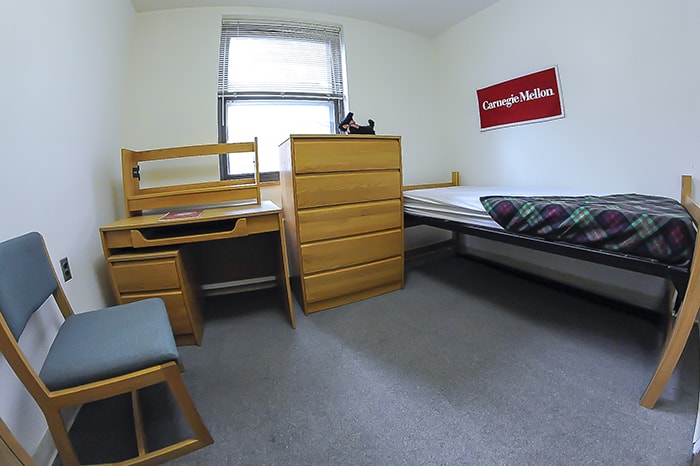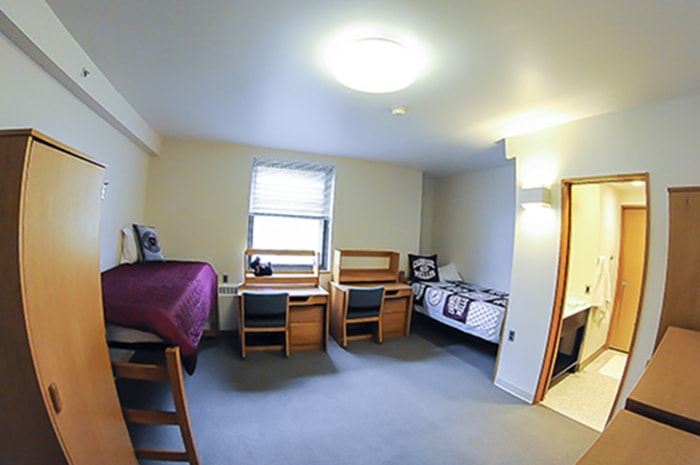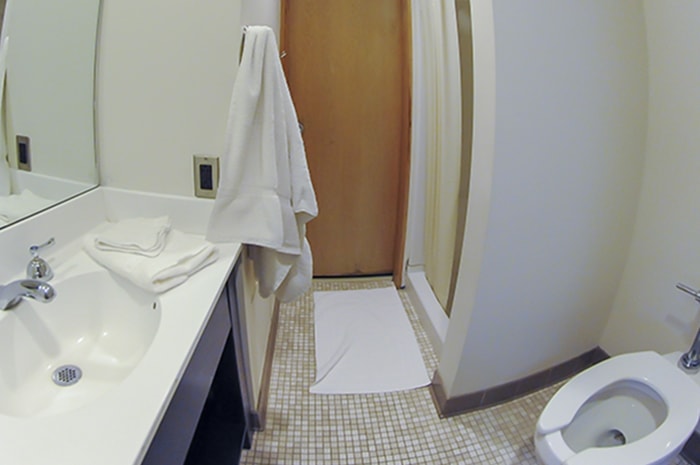 McGill House Bathroom
Residence hall and apartment virtual tours and photos represent samples of rooms and amenities. Rooms and apartments may differ in layout, size, and configuration.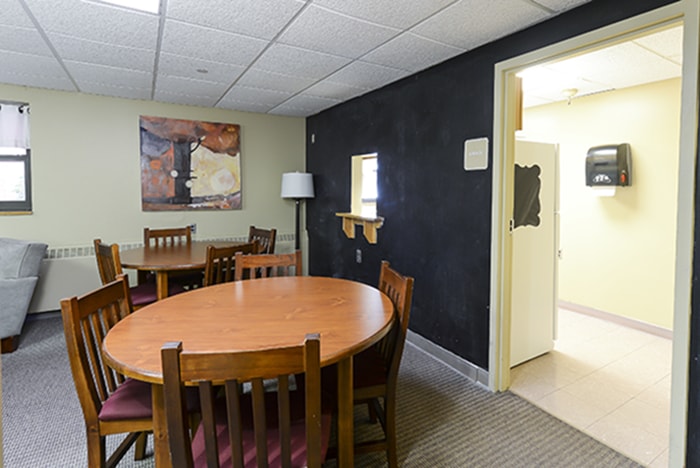 McGill House Community Space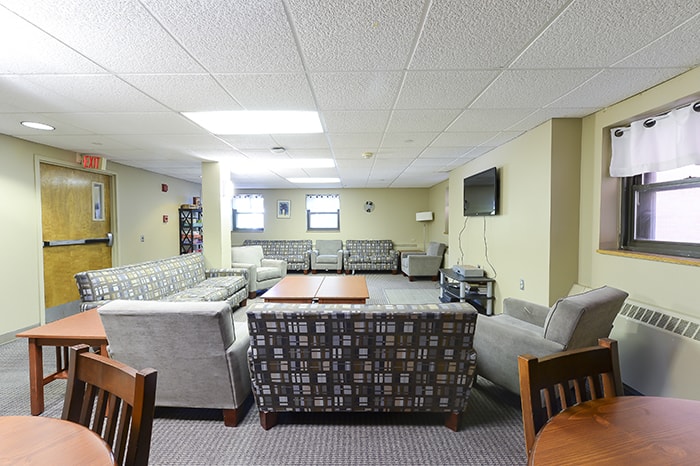 McGill House Community Space (another view)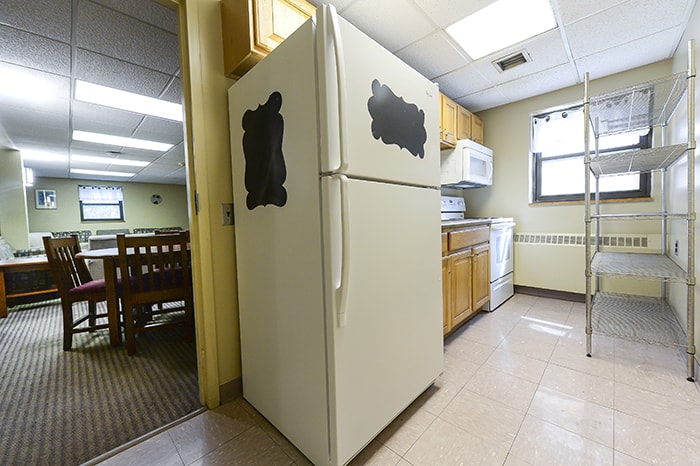 McGill House Community Kitchen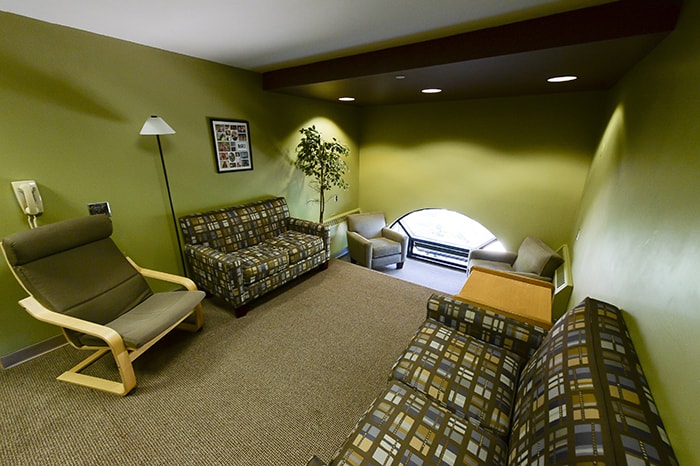 McGill House Floor Lounge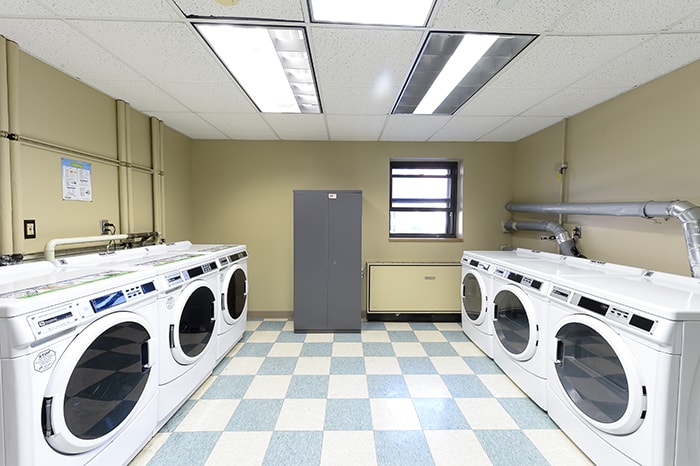 McGill House Laundry Room
McGill House Staff