Student Support Resources
The Student Support Resources team offers an additional level of support and expertise for students who are navigating any of a wide range of life events. Student Support Resources staff members work in partnership with campus and community resources to provide coordination of care and support appropriate to each student's situation.
CMU Cares Referral Form
Any member of the CMU community, alumni, family member or friend may use this form if they know or feel a CMU student may be in need of support or assistance due to behavioral, mental health and well-being concerns. This form refers the student of concern to Student Affairs staff who will assess and take appropriate action.
This form is not for emergency or immediate life safety situations. In these cases, contact University Police at 412-268-2323 or call 911.
The Student Support Resources Team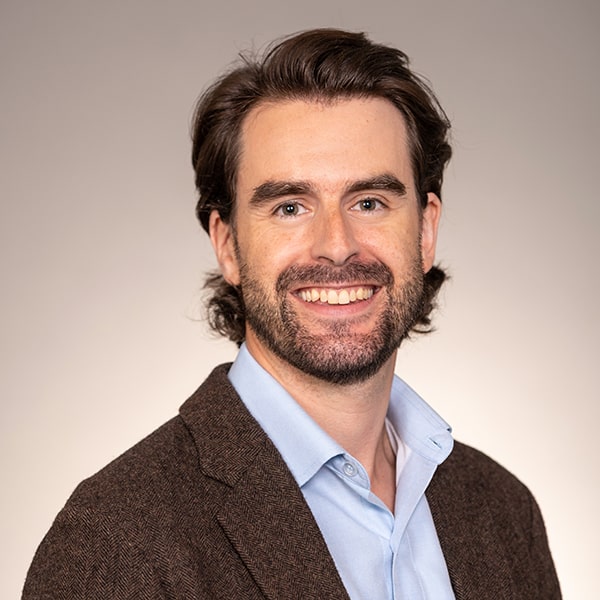 After completing his undergraduate studies in geography and environmental studies at the University of Wisconsin-Madison, serving as an AmeriCorps VISTA at Lewis and Clark College, and working in non-profit organizations, Jacob earned his master's in community counseling at the University of Wisconsin-Whitewater. As a counselor, Jacob has worked in community behavioral health and in K-12 and higher education settings, most recently at NYU. When not supporting CMU students, Jacob can be found exploring Pittsburgh with his spouse Chelsea and daughter Maxine and playing stringed instruments at old-time and bluegrass jams.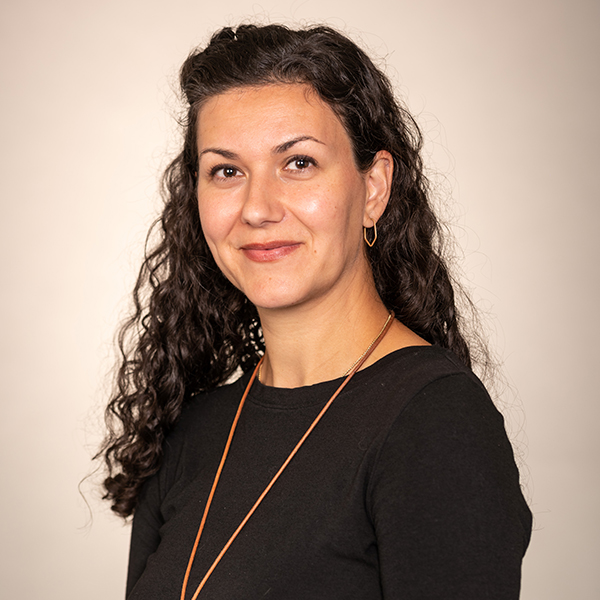 Lucy joined CMU in fall 2021 as a coordinator of Student Support Resources. She helps with short and long term problem solving and supports students across CMU. She has worked in education for more than 15 years in both teaching and student support roles and has a master's in clinical psychology from Antioch University, Seattle. Three of her favorite things are creative projects, watching the Great British Bake Off, and being in the woods.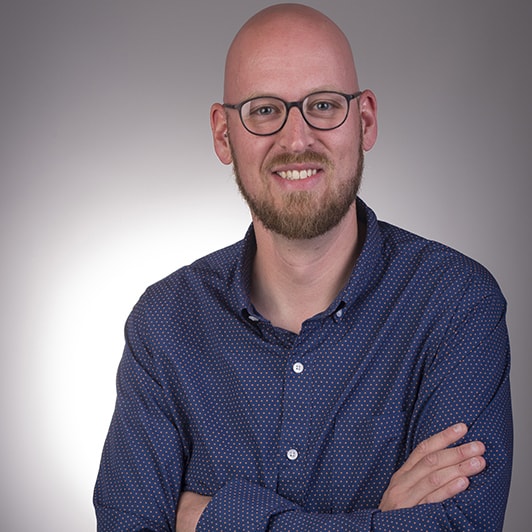 Bryan has been working with residential students at Carnegie Mellon since 2010. Part of the Office of the Dean of Students, he leads a team that is focused on student support services within Student Affairs. The proud housefellow for West Wing, Bryan completed his undergraduate studies and his master's in higher education from Penn State University, and his doctorate in higher education administration from George Washington University. Out of the office, he is likely listening to podcasts or walking his Samoyed with his spouse, Laura.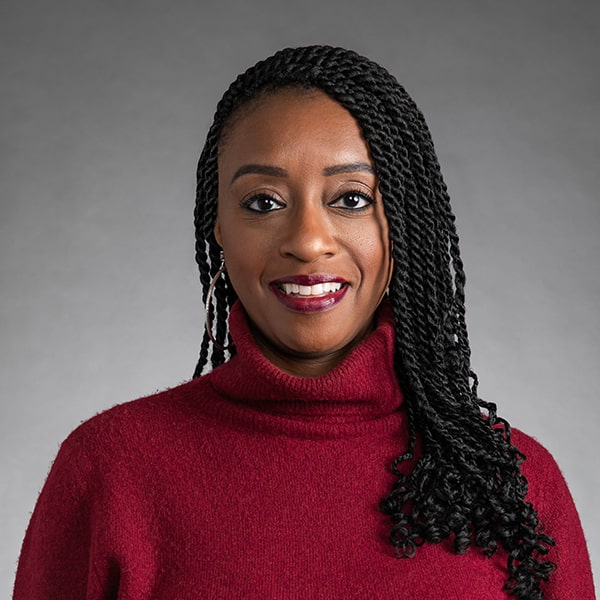 Miryah is a licensed social worker and received her master's degree in social work from California University of Pennsylvania in 2007. She has worked in a variety of settings such as community corrections, crisis services, addiction, mental health, healthcare and higher education. She is passionate about her work and draws on her diverse experiences to create a safe, warm, and collaborative environment for students. In Miryah's spare time, she enjoys spending time with friends and family.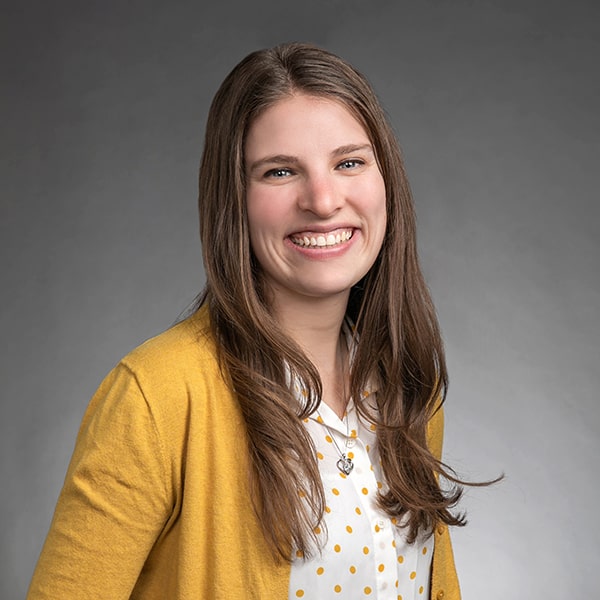 Abbey joined CMU in summer 2022 as a coordinator of Student Support Resources. Coming from a Student Affairs background, Abbey's experience includes supporting students throughout their journey inside and outside of the classroom. She received her master's degree in human development and family studies from The University of Rhode Island and bachelor's degree in health sciences from SUNY Brockport. In her spare time, Abbey can be found cheering on the New York Mets, Jets, and spending time outdoors with her partner and pup!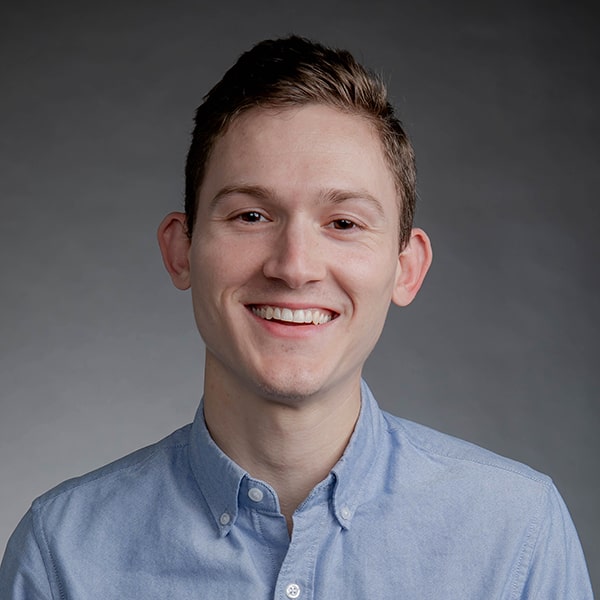 Ryan joined CMU in 2022 as a coordinator of Student Support Resources. He works with students who may benefit from additional support as they navigate various life events throughout their time at CMU.  Ryan earned his master of social work at the University of Pittsburgh and is a licensed social worker in PA. He has prior experience supporting adults, families, and youth while working in mental health therapy, forensic social work, and complex case coordination in local government. Outside of work, he enjoys walks around Pittsburgh's neighborhoods, listening to podcasts, and attending Pitt sports games.