The residential experience at Carnegie Mellon embraces all aspects of a student's life. It's about you.
Together, Housing Services and the Office of Residential Education create a lived experience that supports, engages, and inspires students throughout their university experience. It's the place they call home, the place where they will learn more about themselves, their community, and the world around them. Within a 24/7 community of support, staff and residents build meaningful relationships that inspire exploration, growth, and learning.
October Spotlight: Community Advisor (CA) Selection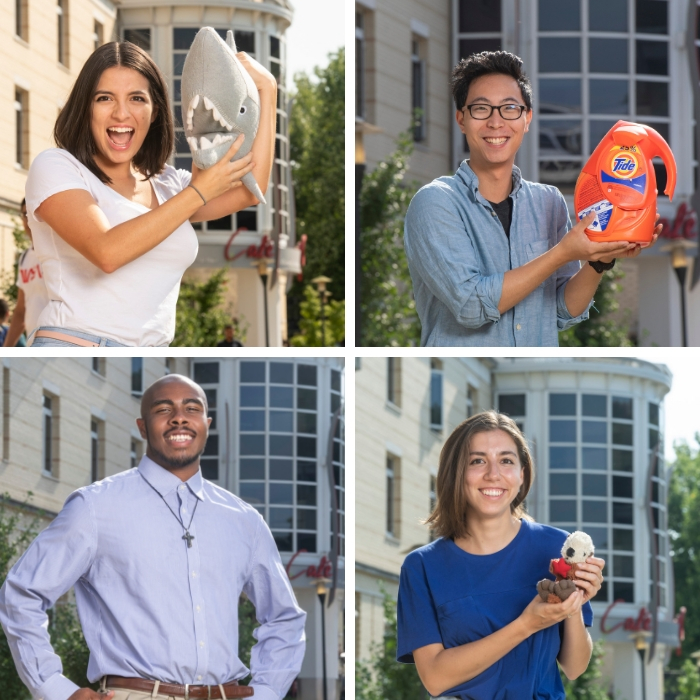 A Focus on Community
Each house community is served by a Community Advisor, who provides the leadership for the vision, direction, and daily activity in each of our residential house communities. They are upperclass or graduate students who develop a strong sense of community in each house by getting residents involved and fostering an environment that contributes to the personal and academic success of all who live there. 
Important Dates
Nov

1 CA application opens

Nov

16 CA application is due

Dec 3 -

Dec 18 Individual CA interviews take place