Apply for Housing
The timing and way in which you apply for on-campus housing depends on your class standing at Carnegie Mellon - first year, transfer, upperclass, or graduate student. Take a look at the options below. You can always email Housing Services or call 412-268-2139 with any questions.
First-Year Students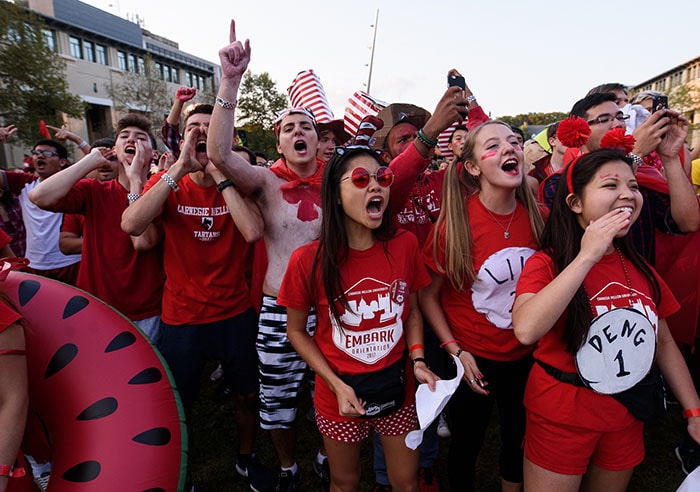 The housing application and assignments process is the same for all domestic and international incoming first-year students and College of Fine Arts (CFA) transfer students.
Upper-class Students
Current residents should plan to sign up for campus housing during Room Selection.
---
Upper-class students new to campus housing or returning to campus housing must apply through the Upper-class Housing Waitlist application. Assignments are made in order of application date.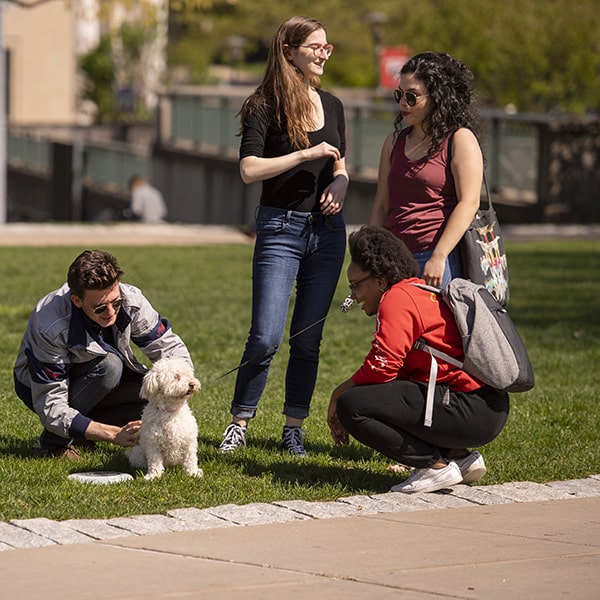 Additional Housing Options
Graduate Students
Many Carnegie Mellon graduate students, including international graduate students, live off-campus in neighborhoods surrounding the university. Check out the Off-Campus Housing resources page to explore off-campus housing options in the Pittsburgh community and find valuable information about off-campus living.
Public transportation and university shuttle buses make nearby communities easily accessible to the campus.
At this time, Carnegie Mellon is not offering on-campus housing for graduate students.