Apply for Housing
The timing and way in which you apply for on-campus housing depends on your class standing at Carnegie Mellon - first year, transfer, upperclass, or graduate student. Take a look at the options below. You can always email Housing Services or call 412-268-2139 with any questions.
First-Year Students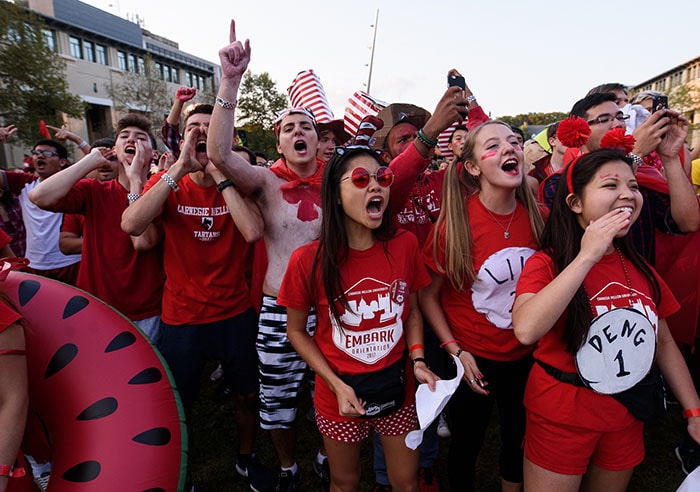 The housing application and assignments process is the same for all domestic and international incoming first-year students and College of Fine Arts (CFA) transfer students.
The housing application for Fall 2021 first-years will be available on April 19 and is due by May 31. An email will be sent out to all deposited students once the application is open. Housing assignments for first-year students are based on a randomly generated lottery number order for all students who apply before May 31. After May 31, students will receive lottery numbers at the end of the line in the order that their application is received.
Upper-class Students
Current residents should plan to sign up for campus housing during Room Selection.
Room Selection 2021 will be open to all current, full-time undergraduate students who will be returning to CMU for the 2021-2022 academic year.
---
Upper-class students new to campus housing or returning to campus housing must apply through the Upper-class Housing Waitlist application. Assignments are made in order of application date.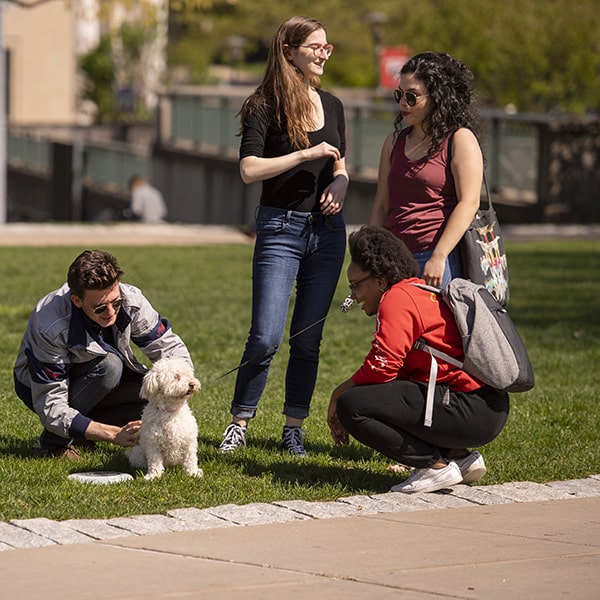 Additional Housing Options
Graduate Students
Many Carnegie Mellon graduate students, including international graduate students, live off-campus in neighborhoods surrounding the university. Check out the Off-Campus Housing resources page to explore off-campus housing options in the Pittsburgh community and find valuable information about off-campus living.
Public transportation and university shuttle buses make nearby communities easily accessible to the campus.
At this time, Carnegie Mellon is not offering on-campus housing for graduate students.