Office of Residential Education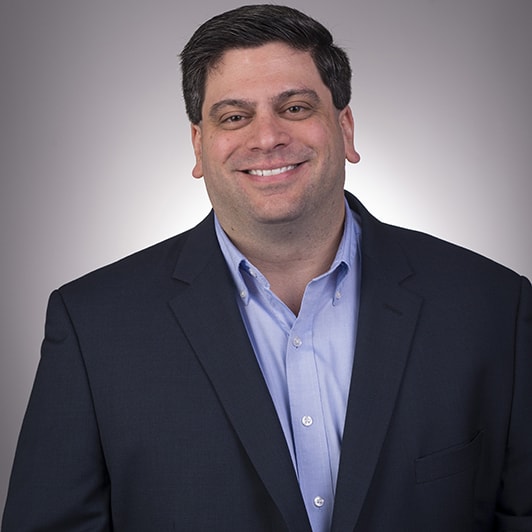 Lenny Chan
Director of the Office of Community Standards & Integrity & Housefellow
A member of Carnegie Mellon since 2005, Lenny has been a housefellow for many house communities throughout his tenure in Greek Life, the Office of Community Standards and Integrity, and Residential Education. In his spare time, Lenny enjoys reading nonfiction, watching Ted Talks, and sampling all that Pittsburgh has to offer. A native of western PA, Lenny lives in the South Hills with his wife Jennifer and their rescue dog Finn.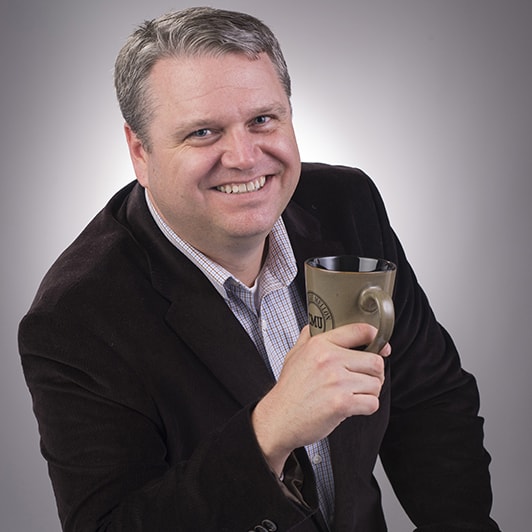 David Chickering
Associate Director of Residential Education & Housefellow
Email
412-268-9510

With 15 plus years of experience in residential education and part of the CMU community since 2005, David serves as the college liaison for the Schools of Music and Art and CFA transitional. His favorite part of his job is hearing residents' stories and supporting them through their CMU journey. With a background in creative writing and theatre and a Master's degree in higher education administration, he infuses his work with humor, humanity, and humility. In his free time, he enjoys cooking, riding and repairing vintage scooters, listening to baseball games, and sharing all that happens at CMU with his wife, two kids, and dog.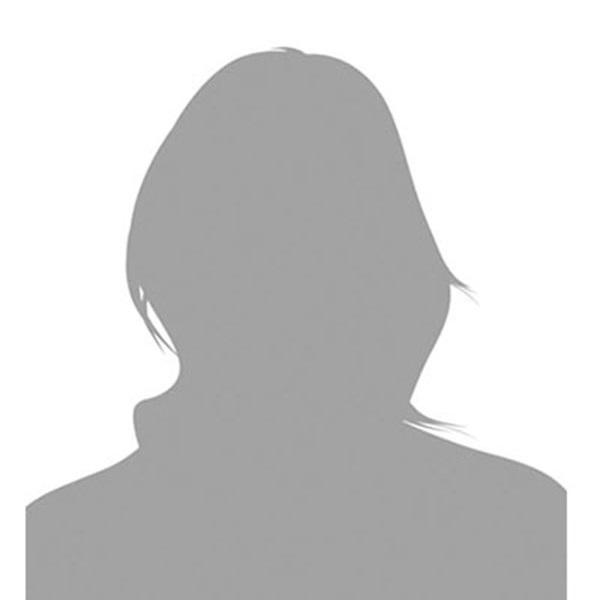 Kaitlyn Hallock
Housefellow & Coordinator of Residential Education
Email
412-268-2468
Kaitlyn serves as the Housefellow for the WeHeSco (Welch, Henderson, and Scobell) Community. In her free time, Kaitlyn enjoys listening and performing music, streaming shows and podcasts, and exploring all that Pittsburgh has to offer. You can often find Kaitlyn walking her dogs, Delilah and Luna, around campus with her partner, Calvin.

John Hannon
Associate Vice President of Student Affairs for Community Life
Email
412-268-2139
John joined Carnegie Mellon in 1994. He provides leadership to the departments in Student Affairs that are focused on creating safe, supportive and engaging living environments on campus, including Housing Services, Residential Education, Parent and Family Engagement, First Year Orientation, Conference and Events Services, and Pre-College. Additionally, he provides direction for the division's role in campus incident management and emergency response, while also serving as the university's ombudsperson for town-gown relations with campus neighbors. A native of Western New York, John possesses a bachelor's degree in Mathematics from Colgate University and a master's degree in Counselor Education from the Pennsylvania State University.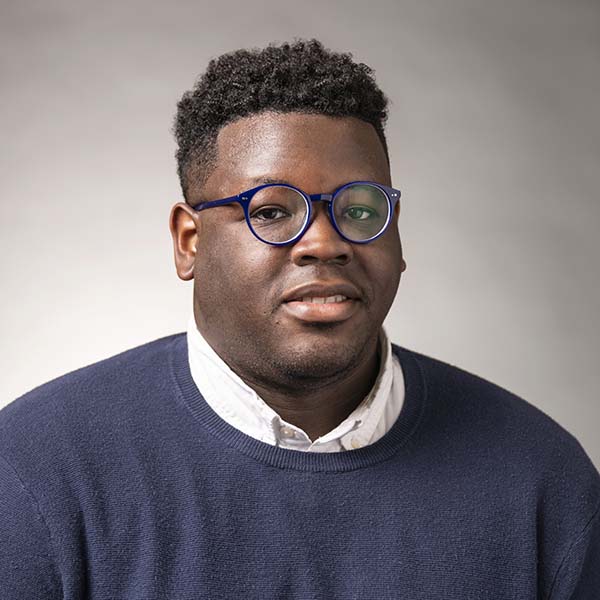 Jarrin Jeffrey
Coordinator, Office of Community Standards & Integrity and Housefellow
Email
412-268-2140
Originally from New York City, The Bronx, Jarrin completed his undergraduate degree and a graduate degree in political science and student affairs in higher education at the State University of New York College at Plattsburgh. Jarrin comes from Juniata College where he was an area coordinator and first-generation specialist. As a housefellow, Jarrin oversees the Intersection community which is made up of the Woodlawn Apartments, Roselawn Terrace, Margaret Morrison Apartments, and Spirit House. In his spare time, Jarrin enjoys traveling, spending time with friends and his cat, exploring Pittsburgh, and experimenting with photography.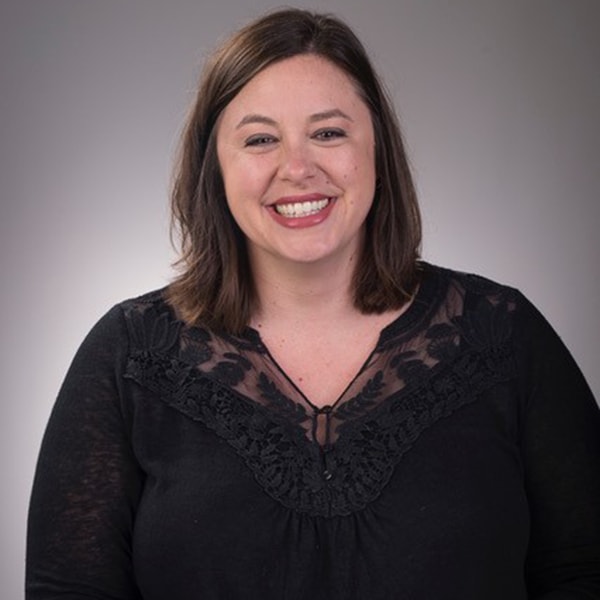 Kristine Kengor
Assistant Director of Residential Education & Housefellow
Email
412-268-2142

Kristine Kengor is a Housefellow for Stever House and also coordinates Community Advisor (CA) selection and training initiatives for the Office of Residential Education. Kristine is passionate about community service and civic engagement and is always looking for ways to incorporate this into her work with residence hall communities. You can often see Kristine at the Paws to Relax events in the Mindfullness room with her retired racing greyhound, Copper, who is a certified therapy dog through Animal Friends.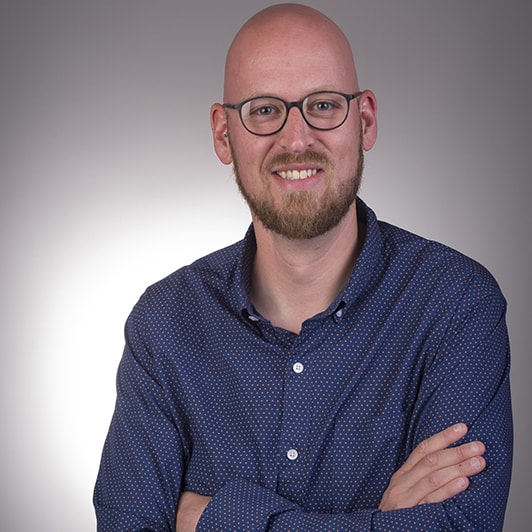 Bryan Koval
Director of Student Support Resources & Housefellow
Email
412-268-2142
Bryan has been working with residential students at Carnegie Mellon since 2010. Part of the Office of the Dean of Students, he leads a team that is focused on student support services within the Division of Student Affairs. He is also a housefellow. Bryan completed his undergraduate studies and his master's in higher education from Penn State University, and his doctorate in higher education administration from George Washington University. Out of the office, he is likely training for a half-marathon, listening to podcasts, or walking his Samoyed with his spouse, Laura.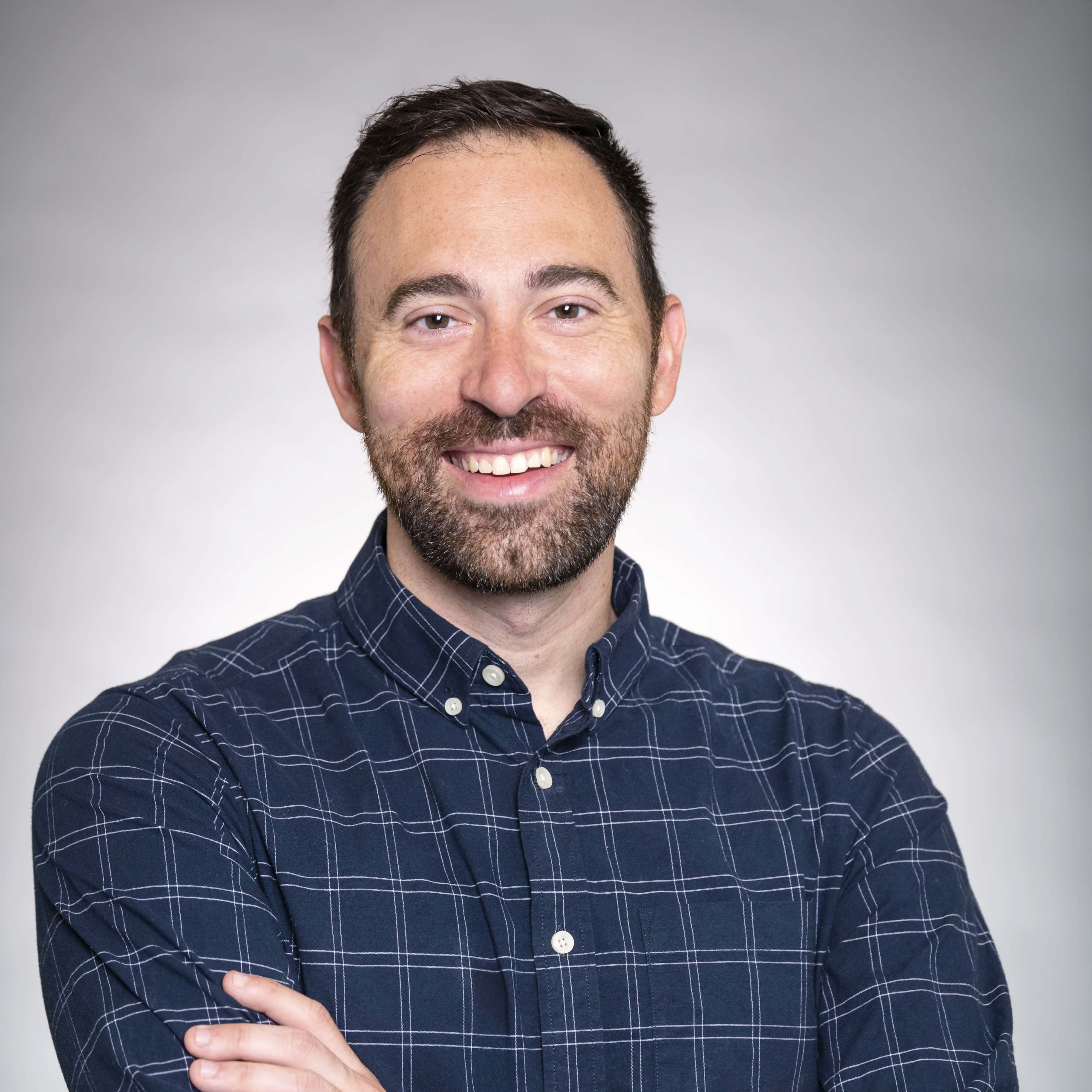 Matt Kwiatkowski
Associate Director for Residential Education
Email
412-268-2142
Matt Kwiatkowski supports the residential experience primarily in the Margaret Morrison Street Neighborhood as an associate director for residential education and a housefellow. A western Pennsylvania native, Matt has worked in residential education for more than a decade at other institutions in Ohio, Texas, and Virginia before coming back home. In his free time, Matt enjoys exploring Pittsburgh, traveling to see family and friends, and hikes through the city parks.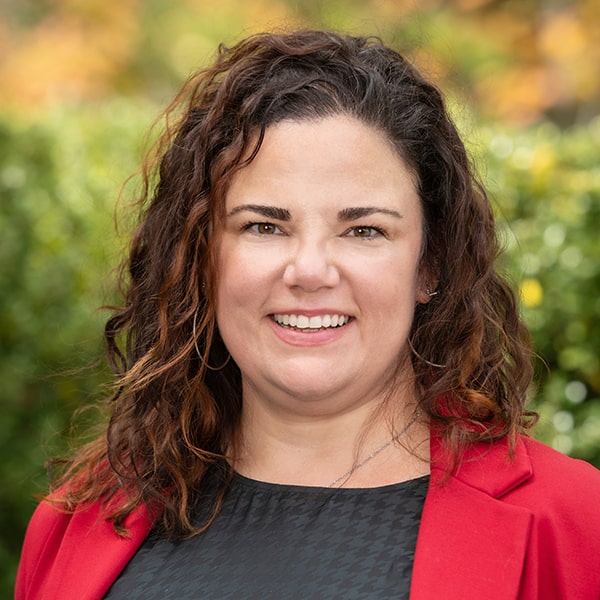 Tera Monroe
Associate Dean & Director of Residential Education
Email
412-268-2142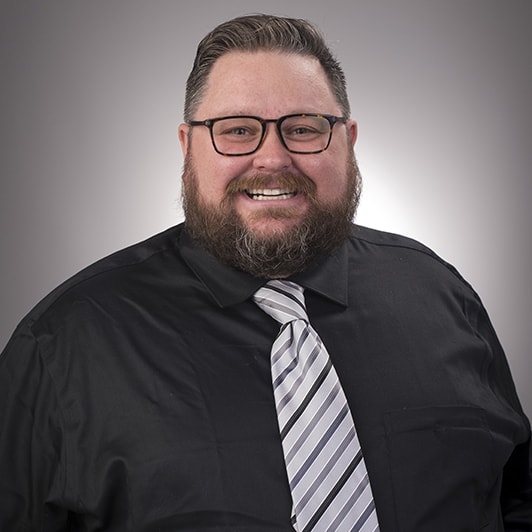 Josh Schaldenbrand
Assistant Director for Residential Education & Housefellow for Fraternity & Sorority House Communities
Email
412-268-2142

A native Pittsburgher and housefellow, Josh's passion for the residential experience at Carnegie Mellon can be seen in his work and programmatic initiatives that encourage residents to explore the city. Josh also works in the Office of Residential Education where he works to build community and enhance the on campus experience for students living in Fraternity & Sorority Houses. Much of his free time is spent consuming coffee, listening to audiobooks and podcasts, and caring for his 70 pound pitbull/lapdog, Sam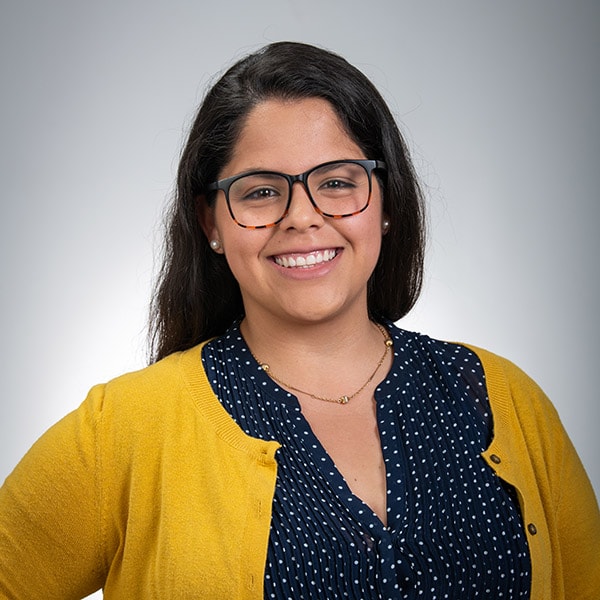 Daniela Somaroo
Coordinator of Community Standards & Integrity & Housefellow
Email
412-268-2142
Originally from Caracas, Venezuela, Daniela comes to Carnegie Mellon from The University of Toledo, where she obtained her bachelor's degree in electrical engineering. After working as a field service engineer for a couple of years, Daniela returned to Toledo to pursue a master's degree in higher education administration. Aside from her role as a Housefellow, Daniela serves as a liaison for academic integrity violations in the College of Engineering, a process advisor for the University Disciplinary Committee. Growing up in a family of musicians, Daniela is constantly listening to music, and if she's not singing along, she's dancing to it!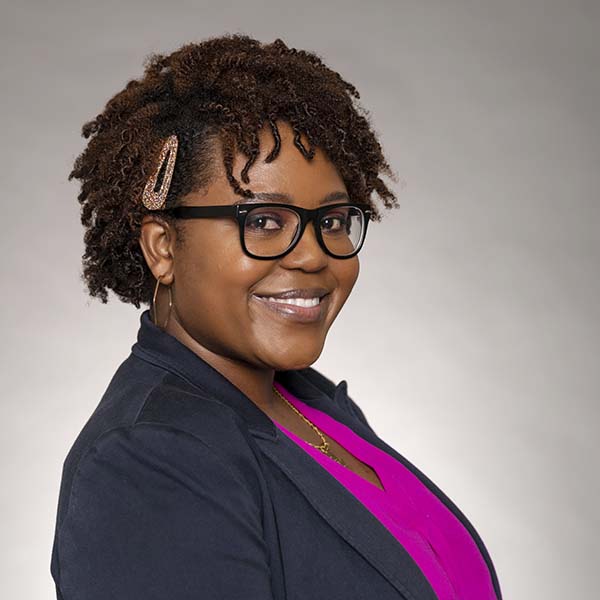 Tendai Ushendibaba
Coordinator of Community Standards & Integrity & Housefellow
Email
412-268-2140
Originally from Harare, Zimbabwe, Tendai completed her bachelor of science in psychology with a minor in french studies at Fairmont State University. Tendai also has a Master's degree in college student affairs administration from University of West Florida and a Master's degree in adult learning and development from Cleveland State University. Tendai comes from University of North Florida where she was an assistant residence life coordinator. In her spare time, Tendai enjoys cooking, watching NBA basketball games, and spending time with family and friends.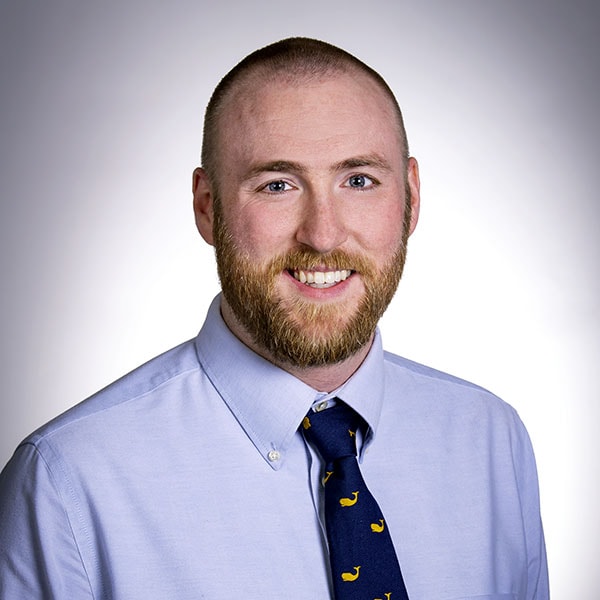 Sam Waltemeyer
Assistant Director of SLICE
Email
412-268-6635
Sam advises the Interfraternity Council, Multicultural Council and a smattering of fraternity and sorority chapters. He also helps provide leadership opportunities and risk management education within the office of Student Leadership, Involvement and Civic Engagement. Sam can often be found hiking, thrift store hunting and listening to podcasts in his spare time.