The residential experience at Carnegie Mellon embraces all aspects of a student's life. It's about you.
Together, Housing Services and the Office of Residential Education create a lived experience that supports, engages, and inspires students throughout their university experience. It's the place they call home, the place where they will learn more about themselves, their community, and the world around them. Within a 24/7 community of support, staff and residents build meaningful relationships that inspire exploration, growth, and learning.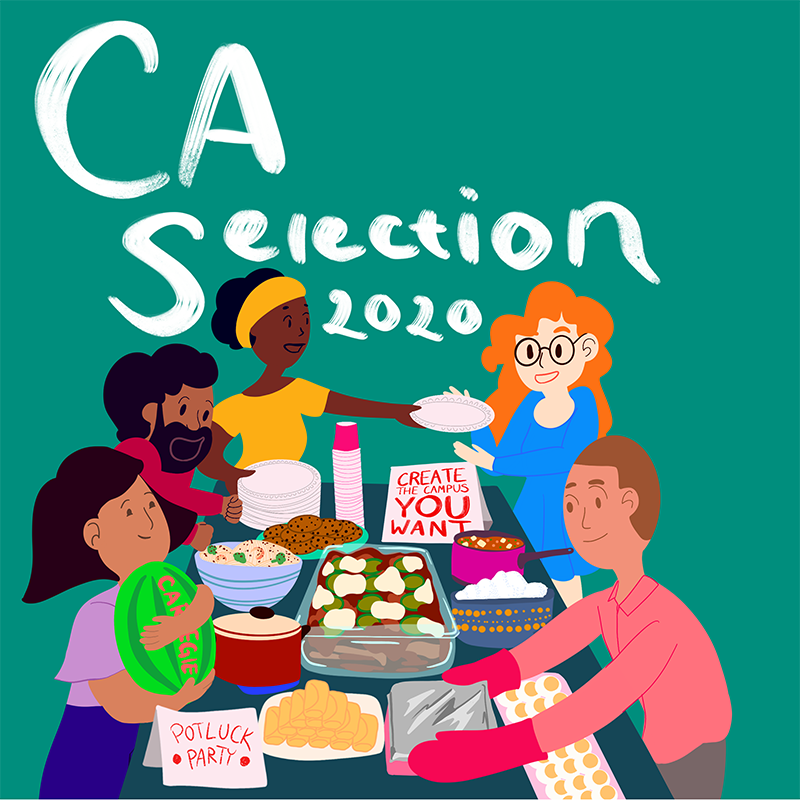 Community Advisors (CAs) provide a vision for daily life in CMU's housing communities.
A rewarding role, CA employment prepares students for post-graduation by instilling leadership, supervision and administrative skills that are invaluable in any future occupation. 
The CA application is now open! Learn more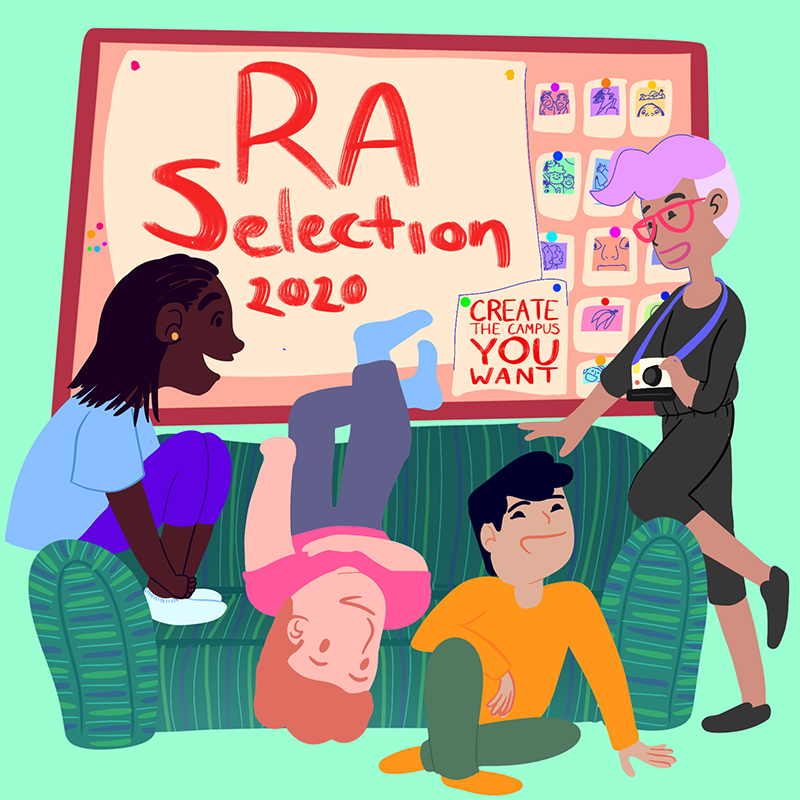 Becoming a Resident Assistant (RA) is a great way to get involved in your residence hall community. 
RAs are key student leaders who help their peers develop artistic and intellectual curiosity, personal wellbeing, professional competency and leadership skills. 
The RA application goes live on December 2. Learn more