The residential experience at Carnegie Mellon embraces all aspects of a student's life. It's about you.
Together, Housing Services and the Office of Residential Education create a lived experience that supports, engages, and inspires students throughout their university experience. It's the place they call home, the place where they will learn more about themselves, their community, and the world around them. Within a 24/7 community of support, staff and residents build meaningful relationships that inspire exploration, growth, and learning.
September Spotlight: Supporting Students
CMU's Residential Curriculum
For the 2018-2019 academic year, the Office of Residential Education will roll out its residential curriculum in all of CMU's house communities. This curriculum will provide professional and student staff members goals and strategies to help student residents learn more about themselves outside of the classroom.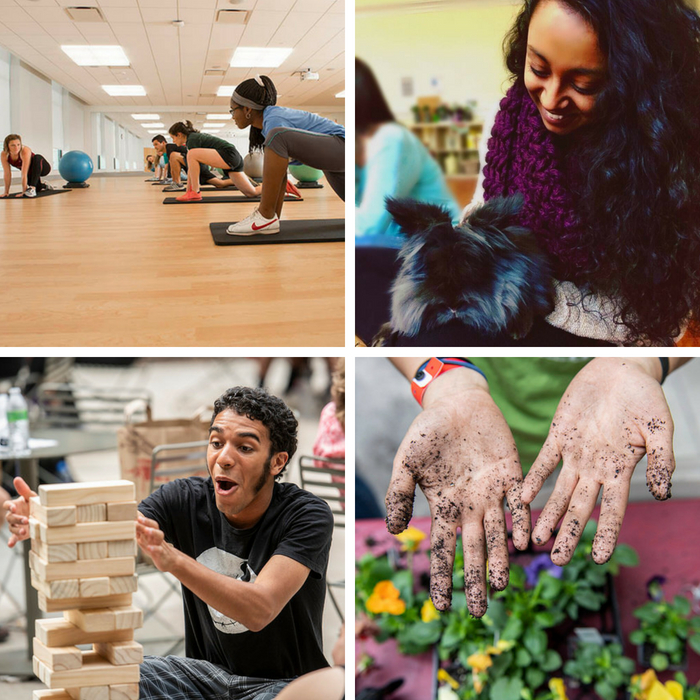 A Focus on Wellness
In September, the residential curriculum will focus on wellness and identifying campus and community resources that support student wellness. Focusing on wellness early in the semester will help students develop positive wellness strategies that contribute to their growth and development throughout their time at CMU.