Engage Framework
At Carnegie Mellon, engagement and learning are not limited to the classrooms, labs, and studios. Residential Education has a deep commitment to making our residential communities places where you can engage with others to learn more about your emerging sense of self. We desire that by living on campus you find a place of belonging. Our students are multifaceted people with diverse interests and abilities who make our communities stronger by exploring their passions alongside peers and our staff members. During your time at Carnegie Mellon, it is our aspiration that you will be continually challenged to learn and grow in ways that support your academic journey.
The Engage Framework (Engage) encourages students to be fully immersed in the CMU experience through one-on-one interactions, social hangouts, engaging programming, community conversations, and unique experiences both on campus and in the city of Pittsburgh. This is your community, so please let our residential staff know the types of activities you are looking forward to engaging in this year!
Engage draws upon the vision, mission, and values of the Student Affairs, our ethic of engagement, and the university's strategic plan. We believe that the residential platform is a vital space for enhancing the university's core aspirations, and is a unique space for personal reflection, iteration and high impact practice.
Learning Goals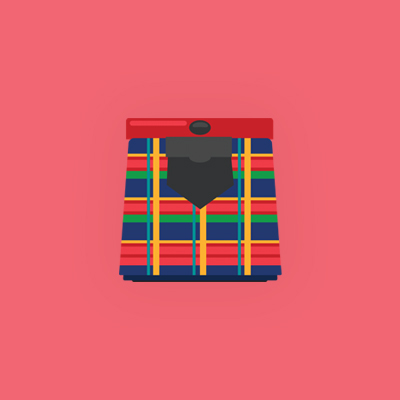 Goal One: Belonging
Students will develop a reciprocal sense of belonging, where
they know
their peers and
are known
by their peers.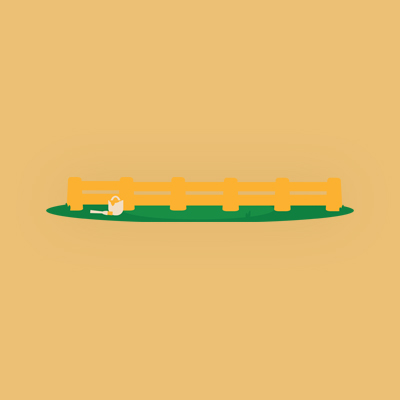 Goal Two: Cultural Competency
Students will engage in cultural experiences that encourage them to explore their values and identities, while fostering an appreciation for the diverse perspectives and experiences of others.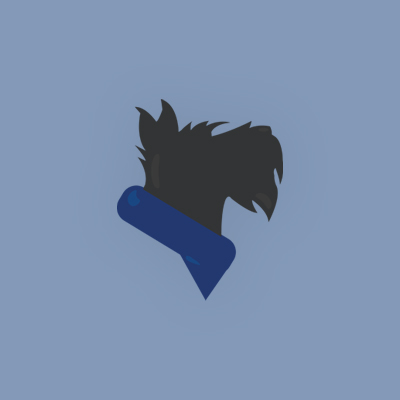 Goal Three: Local & Global Citizenship
Students will understand their impact on the broader community and seek to positively contribute to the lives of others.
Goal Four: Well-Being
Residents will cultivate their decision-making capacity to define and sustain individual well-being.