Adam Bolla
Facility Coordinator
Email
412-268-1380
Adam Bolla is a facility coordinator for Housing Services. He handles the Morewood Avenue Neighborhood as well as Resnik House and West Wing. Adam has worked in the facilities management field for more than a decade, most recently for Uber ATG where he helped test autonomous driving vehicles. When he's not helping take care of the campus, he spends his time kayaking the rivers and lakes of western PA.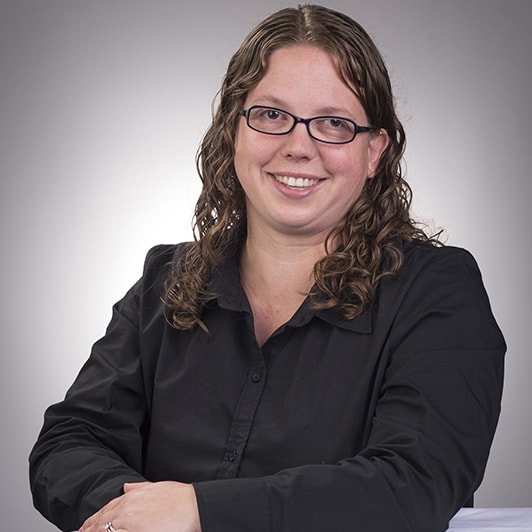 Dawn Capozzolo
Senior Financial Manager for Student Affairs
Email
412-268-2796
With Housing Services since 2003, Dawn has had roles in nearly every area within the department. Currently as senior financial manager within the Office of the Dean of Students, Dawn continues to ensure that Housing Services is a good steward of revenue received from each resident and that financial information is presented to leaders in a way that allows them to make sound decisions for Housing's future and daily operations. In her spare time, she enjoys long walks with her fur babies.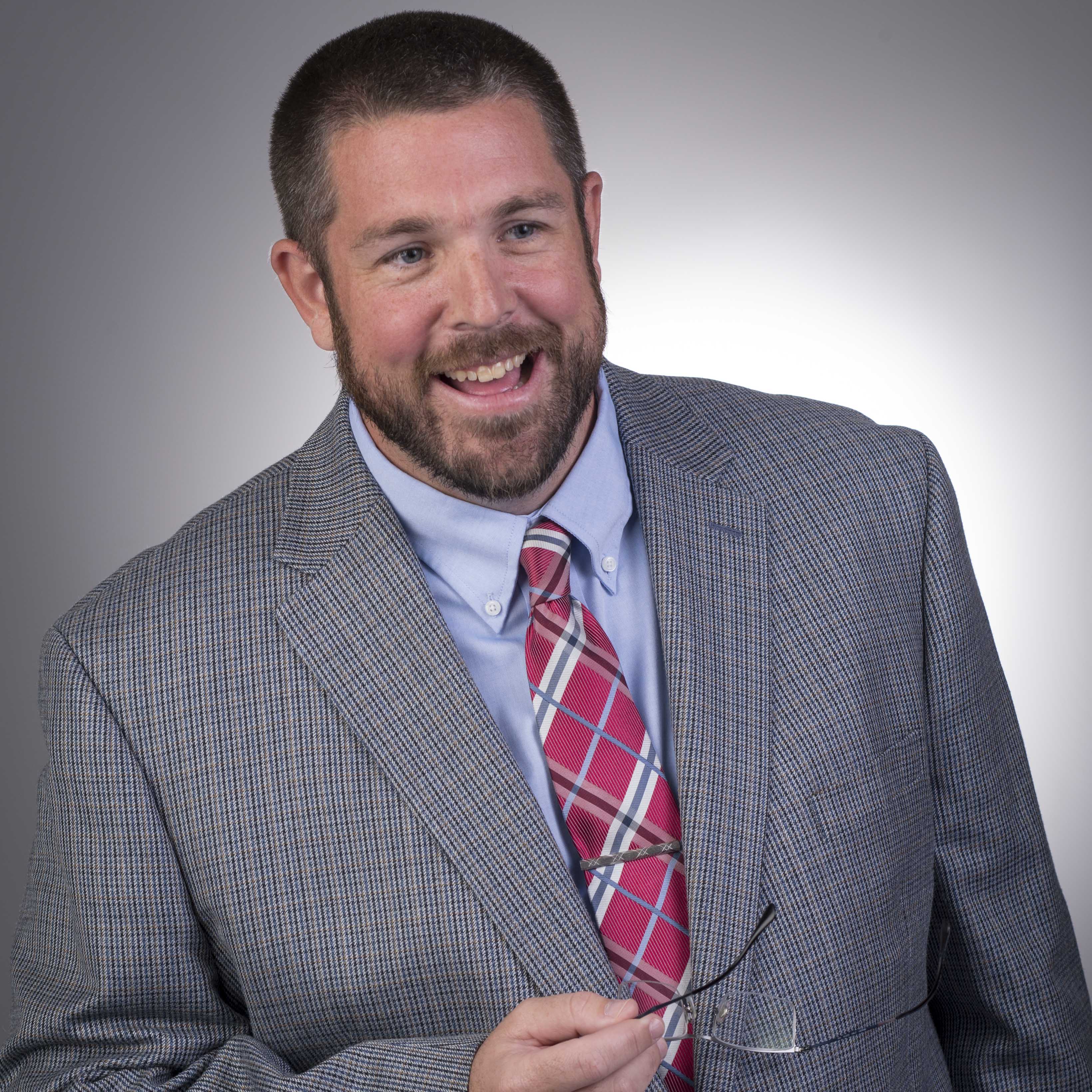 Thomas Cooley
Executive Director of Housing Services & Space Planning
Email
412-268-4731

With more than 17 years of higher education experience in housing, Tom provides leadership for CMU's housing team and oversees all operational aspects from facilities maintenance and improvements to fiscal and capital planning. When he's not working, you'll find this dedicated dad supporting his three children at football, cheerleading, wresting, soccer, gymnastics, and golf.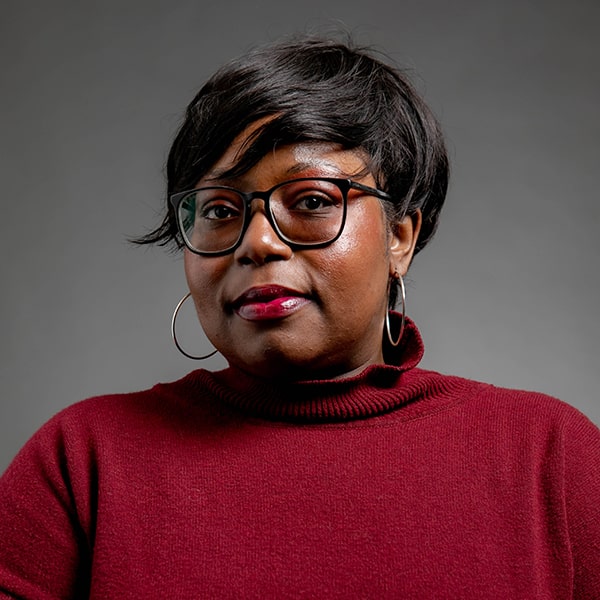 Marlo Dothard
Front Desk Reception & Access Coordinator
Email
412-268-2139
Marlo joined Housing Services as a temporary employee and became a permanent, full-time employee as of late September 2022. She manages key access and front office needs and is the first point of contact for access. She also serves as a co-supervisor of the front desk student staff. Outside of work, she likes to keep up with what is happening in the job market and world and watch old TV shows.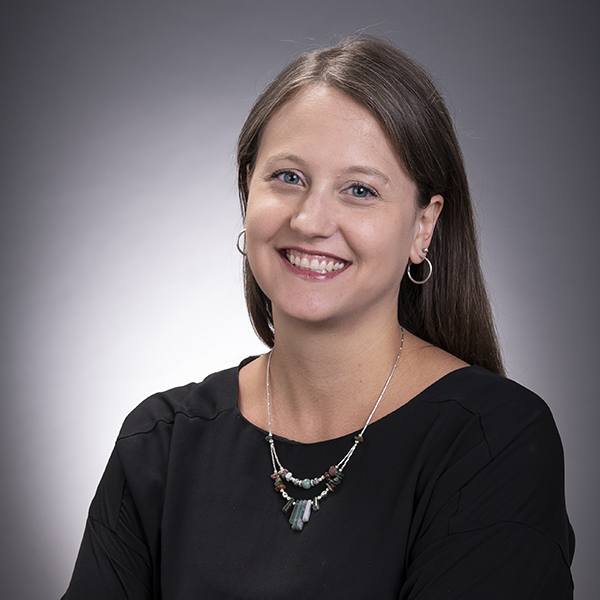 Lisa Hartman
Director of Operations for Housing Services
Email
412-268-9797

Lisa oversees operations housing staff who manage assignments, access, front desks, and cyclical events like opening and winter break. She started at CMU in 2005 in room assignments, an area that is still near and dear to her heart. Now, she oversees housing's main software system, a duty that has earned her the title of "StarRez Queen." She loves to read but spends most of her spare time cleaning up after the tornados that are her two young sons.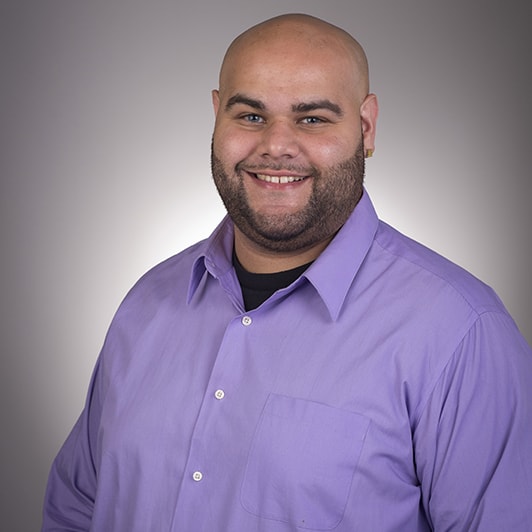 Andrew Henry
Associate Director of Facilities
Email
412-268-6062

Andrew supervises the FMS labor staff and coordinates daily maintenance in all residence halls and campus housing. Responsible for Greek buildings on campus, he also works closely with students and SLICE staff to ensure an exceptional living experience. Over the summer, he supervises student staff to help CES prepare housing for camp and conference guests. Outside of CMU, Andrew enjoys spending time with his daughters as well as moonlighting as a disc jockey.  
Conrad Kalcich
Assistant Director of Housing Operations for Assignments
Email412-268-6995
Conrad joined the housing operations team in 2022 after six years in residential life overseeing residential programming, DEI initiatives, staffing, occupancy, and operations in previous roles. Overseeing assignments processes, Conrad works with General Room Selection, Greek Room Selection, first-year assignments, as well as other speciality housing groups. In his spare time, he likes to volunteer in the community, spend time with his family, and get outside to camp, hike or kayak.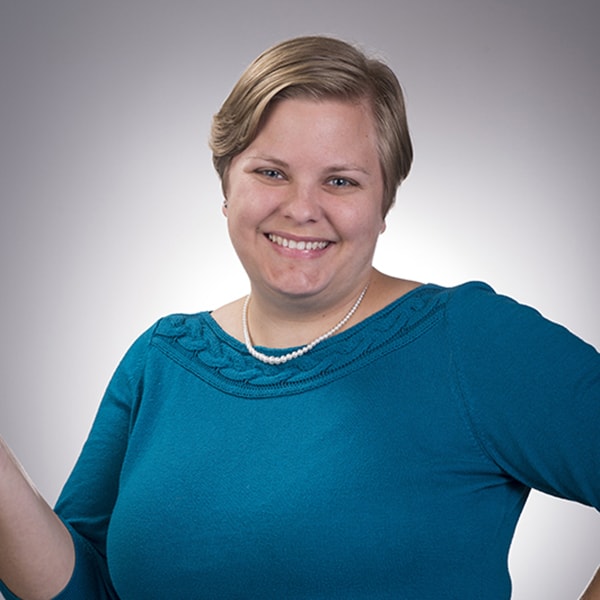 Jamie Kronberger
Assistant Director of Housing Operations
Email
412-268-7979
Jamie oversees the housing's lock and access system as well as manages the move-in/move-out and break housing processes. As part of the housing operations team, she works to ensure an excellent customer service experience at the Residence on Fifth front desk and Housing Service phone line. Jamie thrives on problem-solving and puzzles, but also enjoys traveling, scuba diving, reading, crafting, and adding to her ever growing list of hobbies.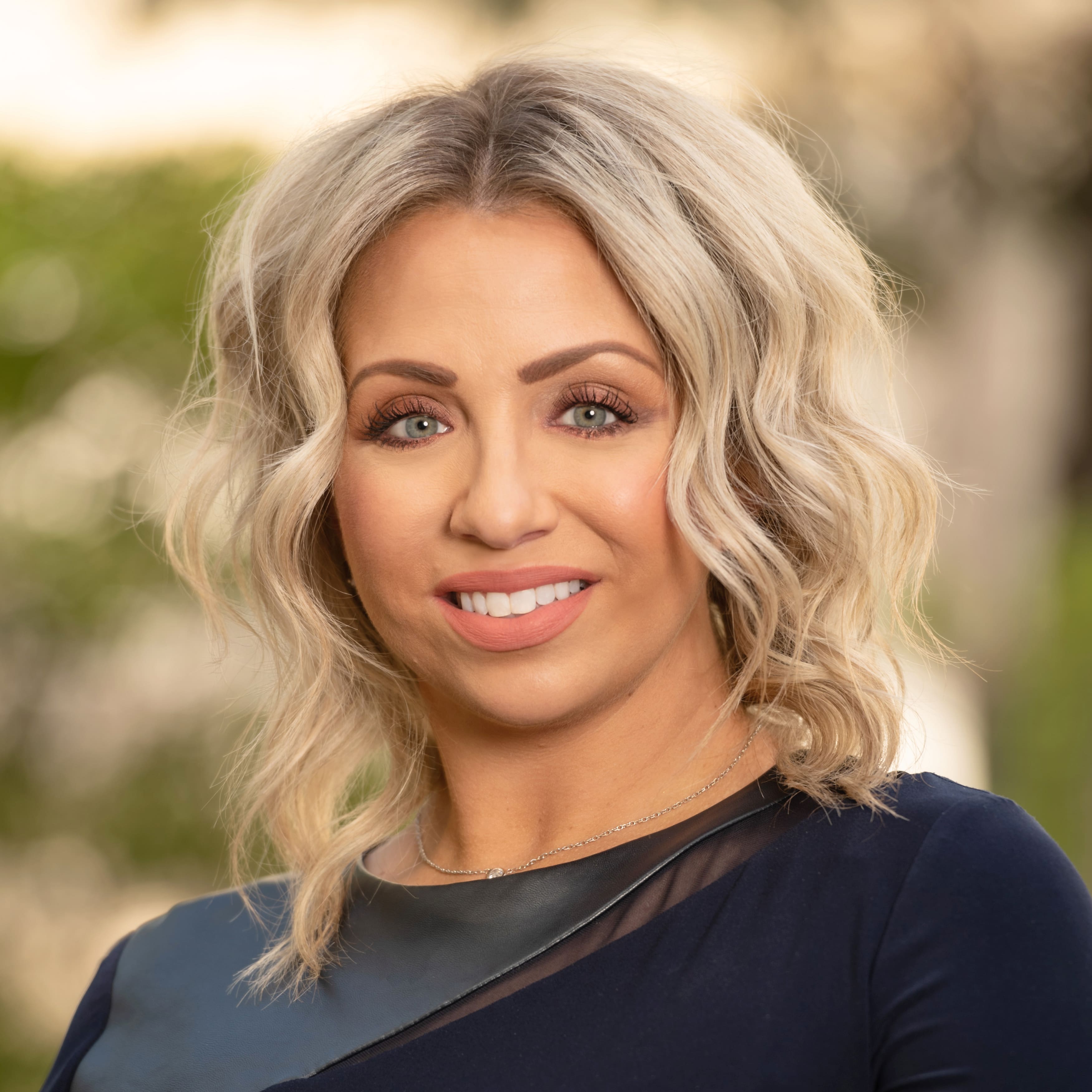 Sarah E. Marshalek
Project Administrator & Executive Assistant to the Associate VP for Community Life
Email
412-268-9178

Sarah supports the associate vice president for Community Life and many Student Affairs staff. From scheduling to catering to purchasing to proof-reading, she is a true "jack-of-all-trades." Prior to CMU, she worked in event planning at fun places like the Pittsburgh Zoo and PPG Aquarium. When not at CMU, Sarah can be found attending concerts or working hard at her other jobs, after which she usually crashes on the couch with her fiancé, cat, and dog.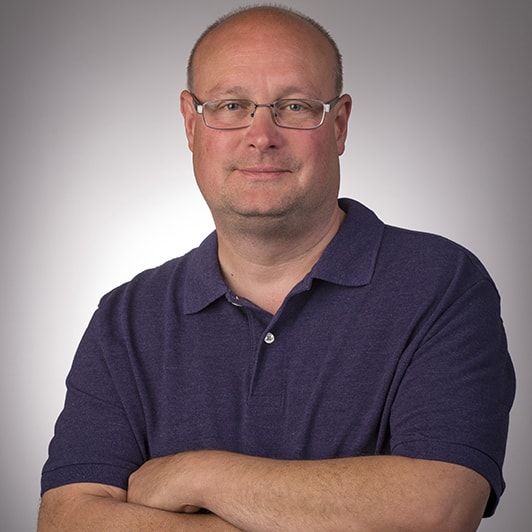 David Nagy
Facility Coordinator
Email
412-268-6918
Part of Carnegie Mellon since 2002, Dave's first position with Housing Services was warehouse facility coordinator. Now, he is facility coordinator for the Hill residencies, which includes everything on the east side of Margaret Morrison, Donner House and the private residences on Forbes Avenue and Devonshire Road. Outside of work, Dave and his wife Gerrie are heavily involved with their two daughters' basketball teams as coaches and book and clock keepers.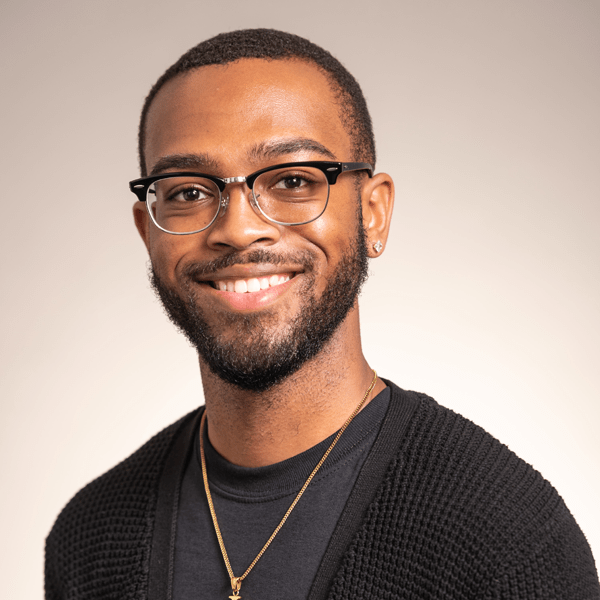 Darian Reynolds
Housing Operations Coordinator
Email
412-268-6374
Darian, a member of Iota Phi Theta Fraternity, Inc., joined CMU in early 2020. Darian coordinates Isolation and Quarantine Housing and manages front desk services as the student hiring manager for housing. Darian also sit on the room assignments team, overseeing the summer and winter break housing processes. Outside of CMU, Darian is a mentor to black men in Pittsburgh and the surrounding area and enjoys traveling, professional wrestling, spending time with friends, fraternity brothers, and family.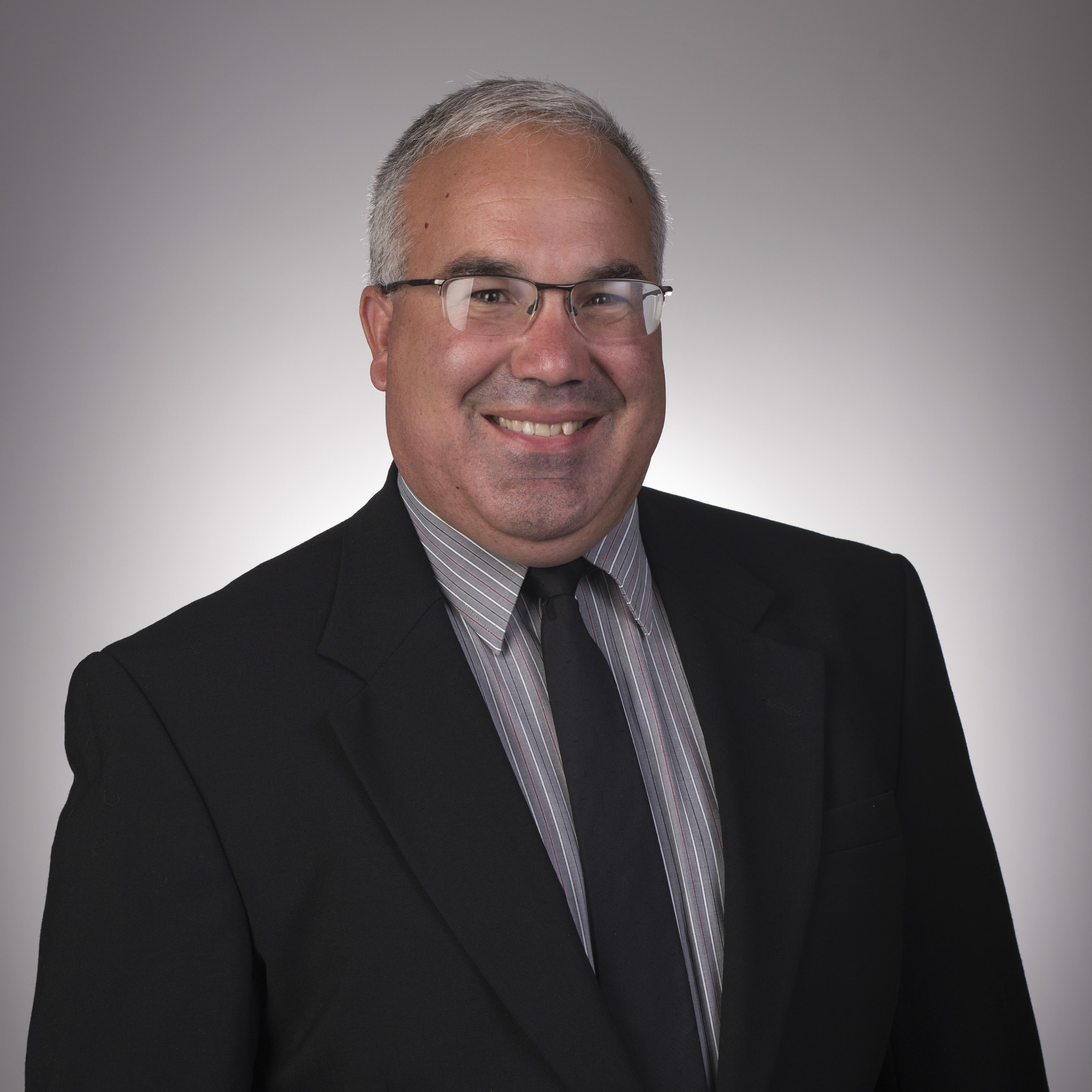 Michael Schneider
Director of Facilities
Email
412-268-9313
With more than 25 years of experience in facilities management, Mike shares this expertise in the implementation and execution of Carnegie Mellon housing and dining capital projects, daily operations and various other projects. Outside the university, Mike enjoys being outdoors and spending time with his family.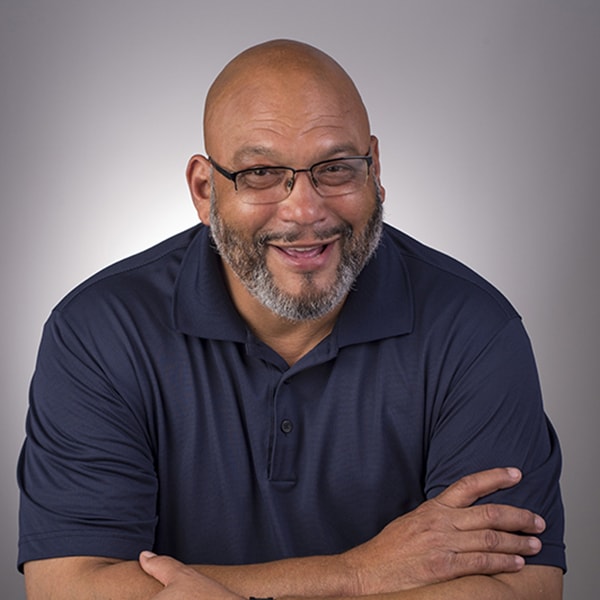 Clif Stanford
Facility Coordinator
Email
412-268-5602

Part of CMU for more than 30 years and Housing Services since 2004, Clif serves as the facility coordinator for the Oakland communities. This includes Fairfax, Webster, Shady Oak Apartments, Clyde House, Highlands Apartments, Neville Apartments, Shirley Apartments, Residence on Fifth, Fifth and Neville Apartments (4705 5th Ave), Mudge House, and the private residences on Filmore, Henry and Winthrop Streets. Clif provides students with a clean, safe, and secure living environment. In his spare time, he enjoys watching sports and attending the sporting events of his children and grandkids. Clif also enjoys listening to music and hanging out with friends.
Anna Taylor
Coordinator of Occupancy
Email
412-268-8665
Anna joined Housing Services in 2019. Focusing on all things room assignments, she works with students throughout the housing application process during first-year, Greek and General Room Selections. Outside of work, you might see Anna running in Schenley or Frick Park, looking for a book at Carnegie Libraries or eating croissants at a Pittsburgh bakery.