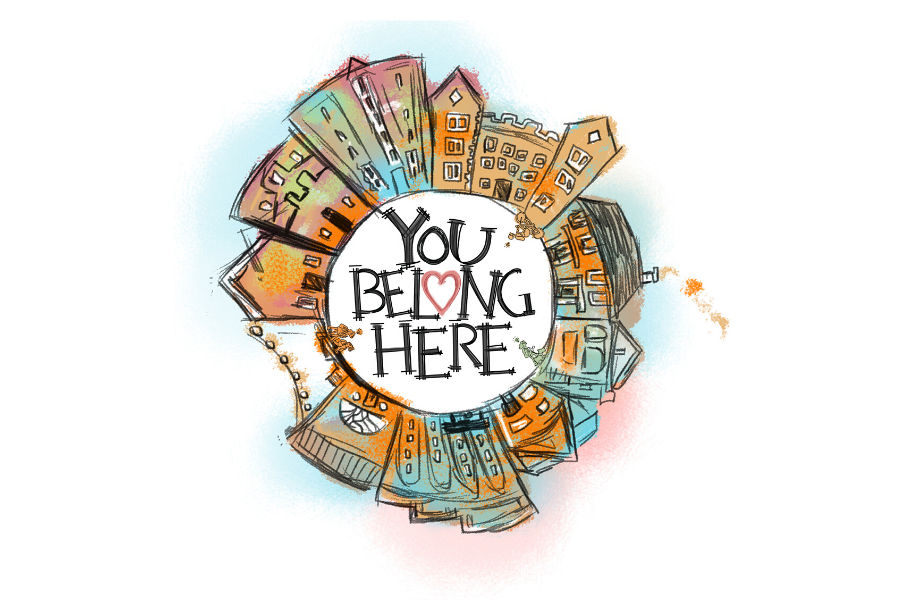 November 27, 2019
Room Selection: You Belong Here
This year, Room Selection begins on Wednesday, February 19, 2020. Housing Services will provide you with all the news and info you will need to navigate the Room Selection process. The links below are a great place to start as you begin to consider your housing options for the 2020-21 academic year:
Choosing where you will live for your next year of college is exciting and there are so many benefits to living on campus. 
Email us or call 412-268-2139 with any questions you have along the way.