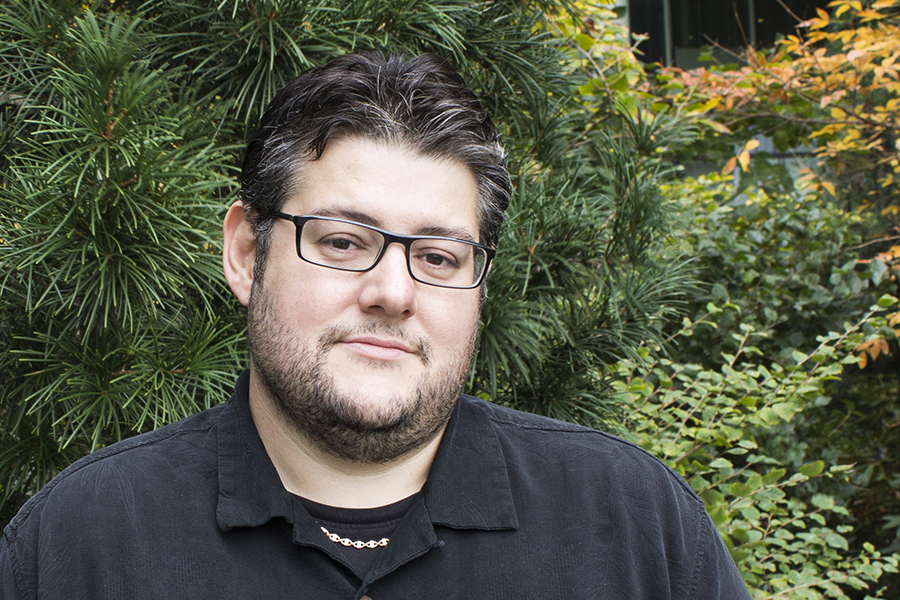 January 24, 2022
Kevin González Awarded Whiting Creative Nonfiction Grant
By Ellie Michalik emichali(through)andrew.cmu.edu
Associate Professor of English Kevin González has been awarded the 2021 Whiting Creative Nonfiction Grant for his upcoming memoir, Juracán.
This grant from The Whiting Foundation is awarded annually to writers who are completing cultural nonfiction books.

González's memoir focuses on his experiences growing up in Puerto Rico in the '80s and '90s, then immigrating to the United States. 
An excerpt of González's Juracán, along with details of the Whiting Creative Nonfiction Grant, can be found on Whiting.org.