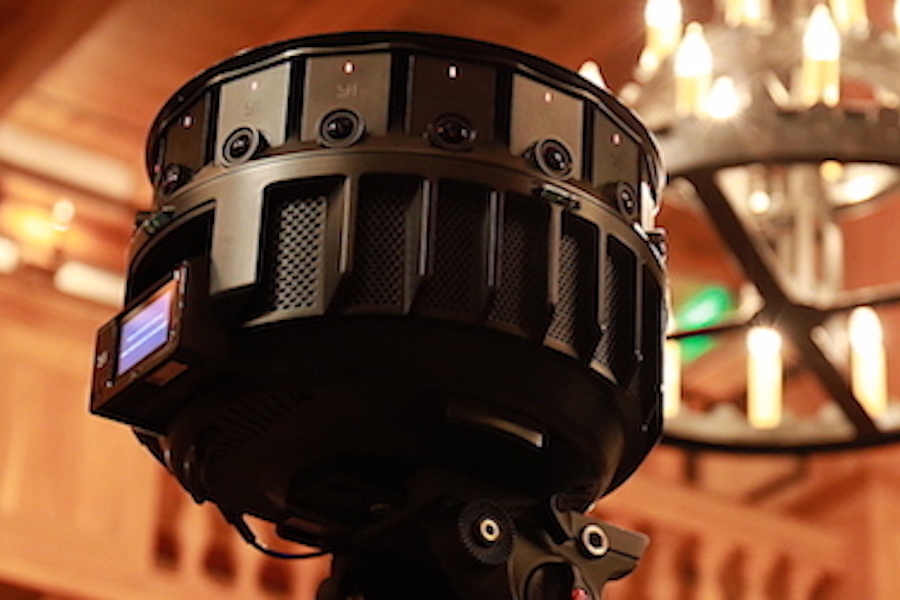 February 02, 2022
Chris Warren and Stephen Wittek Awarded $400,000+ in NEH Grants
By Emma Pabst epabst(through)andrew.cmu.edu
Chris Warren and Stephen Wittek have both won grants from the National Endowment for the Humanities this cycle, with the grants totaling nearly half a million dollars. 
Chris Warren is an Associate Professor of English and Associate Department Head with a courtesy appointment in History. He and his colleagues will receive a $324,931 Digital Humanities Advancement grant for a project entitled "Freedom and the Press before Freedom of the Press: Tools, Data, and Methods for Researching Secret Printing." Their project contends that some of the most fascinating stories of the First Amendment's prehistory are yet to be told—and that they can only be discovered with tools, data, and methods developed in digital humanities. 
Warren explains, "It's a profound honor to receive support from the NEH, the nation's only governmental organization committed to widespread access to the humanities. It's humbling to know that NEH has convened some of the leading experts in the humanities for peer-review and that they considered our research into censorship and secret printing worthy of the NEH's all-too-limited funding."
Stephen Wittek is an Assistant Professor of English. Wittek will receive a $100,000 Prototyping Grant for "Shakespeare-VR," an innovative virtual reality experience that will allow users to explore Shakespeare's plays from the point of view of a performer.  
After a long series of funding applications over the last three years, Wittek and his collaborators are overjoyed to finally receive a major grant for this project from the NEH. "It's nice to see that persistence really does pay off. We are looking forward to rolling up our sleeves and getting down to work very soon. It is a great honor to be chosen from amongst a very strong pool of competitors, and great a thrill to finally be able to bring our virtual reality dreams into actual reality," Wittek reflects. 
For further information on this year's NEH Grants, see here.