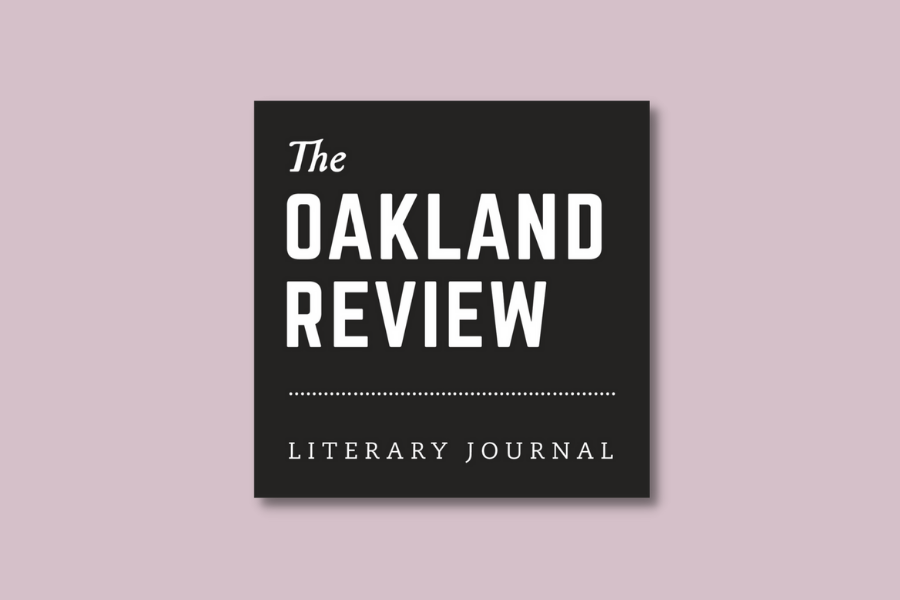 May 19, 2021
The Oakland Review Publishes 45th Edition
By Sarah Voorhees svoorhee(through)andrew.cmu.edu
The Oakland Review, Carnegie Mellon University's premier literary-arts journal, recently published their 45th edition. For just five dollars, you can see the best poetry, prose, and art the CMU community has to offer.
The Oakland Review welcomes submissions every year, and an editorial board of undergraduate students selects their favorites for publication. According to Matilda McDougall, an editor at The Oakland Review, the board aims for "an eclectic publication of fiction, poetry, creative nonfiction, translations, playwriting, screenwriting, and interviews."
"We are an interesting combination of things," said editorial board member Emma Jones. "We are a national undergraduate journal housed by a university famous for tech and for the arts. CMU is our home, but not our limit. We welcome work that pushes boundaries and tries new things, from a variety of genres, authors, and locations."
According to McDougall and Jones, this year's edition will showcase the "new, fresh face" of The Oakland Review, something the team has worked hard on over the last year.
"Putting together a literary magazine during a pandemic isn't easy, but I've been impressed and inspired by the hard work of the Oakland Review board," said Jones. "From sharing nuanced feelings on poetry and prose to dreaming up new design possibilities for the website to putting together an OR playlist on Spotify, this group has been working around the clock to make sure the journal is something to be proud of."
You can find past editions of
The Oakland Review
, dating back to its creation in 1973, in their new
digital archive
. To submit your work for publication,
visit their website
. If you have questions or want to get involved, email
oakand.review@gmail.com
or contact their faculty advisor,
Professor Lauren Shapiro
.