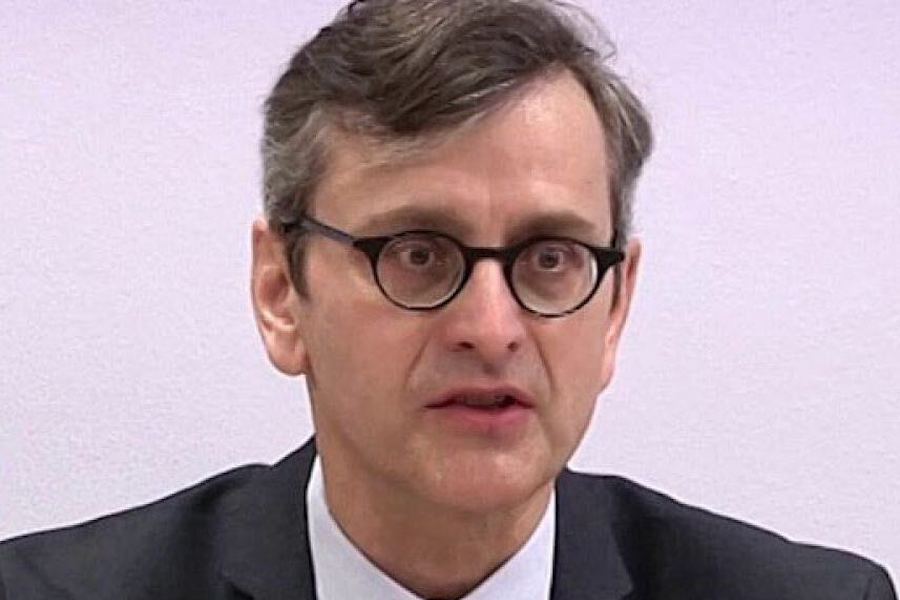 October 15, 2021
Jeffrey Williams Publishes Essay on Student Debt
By Ellie Michalik emichali(through)andrew.cmu.edu
Dr. Jeffrey Williams, Professor of English in the Literary and Cultural Studies program, published an essay on the student debt crisis in Salon.
In his article, "Who's responsible for student debt? The One Percent deserve much of the blame," Williams discusses the ongoing student debt crisis in the United States. He summarizes student loan providers Sallie Mae and Navient's involvement over the years, drawing attention to the billions of dollars the entities generated in gross profit. According to Williams:
"Sometimes it seems like student debt is a recent phenomenon, since the financial crisis of 2008 and Occupy Wall Street. But it started in the 1980s, with the advent of neoliberal policies and withdrawal of public support of public services like education. Debt 'privatizes' schooling – each individual has to pay or go into debt, rather than the model of public schooling that most of us experience in elementary and high school."
Williams provides accounts highlighting the vastly contrasting experiences and lifestyles of those who administer and borrow student loans. He illustrates the lavish lifestyle of a Sallie Mae executive and his "American success story," followed by two student loan borrowers whose livelihoods have suffered since their loan disbursement. Williams personalizes his critique, providing a glimpse into his life by noting his own loan repayment challenges.
Williams' article provides questions and points of contention that contribute to the ongoing discussion of the student debt crisis and its possible solutions.
"Who's responsible for student debt? The One Percent deserve much of the blame" was published on August 14, 2021 and can be found on Salon.com.
Williams' focus on student debt extends back to 1999 with his earliest publication, an essay entitled "Brave New University." His full list of publications can be found on his faculty bio and website.