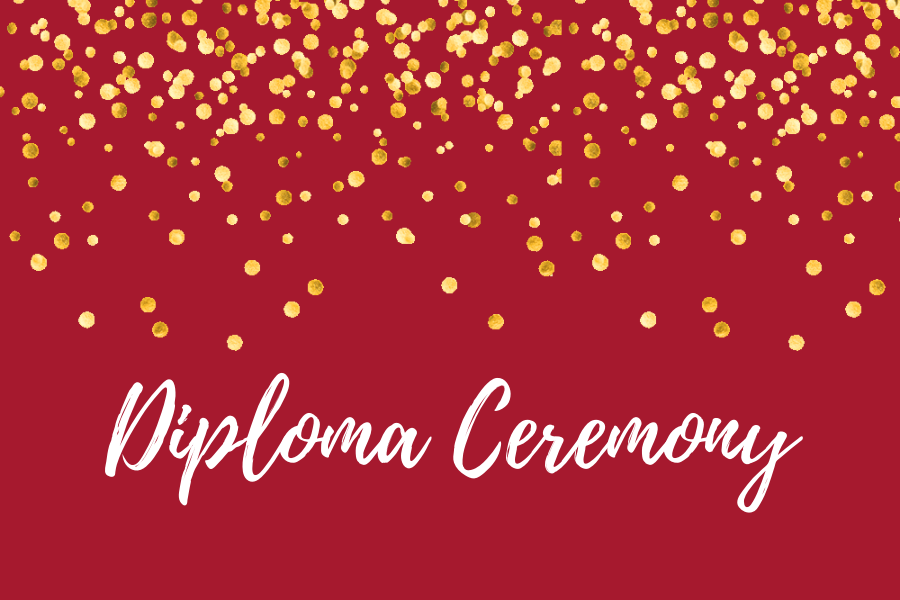 June 07, 2021
English Department Celebrates the Class of 2021 with Virtual Diploma Ceremony
By Sarah Voorhees svoorhee(through)andrew.cmu.edu
On Saturday, May 22, 2021, the Department of English hosted a virtual graduation ceremony for the Class of 2021. The ceremony celebrated 102 students—both graduate and undergraduate—and 150 people attended virtually.
Department head and professor Andreea Ritivoi welcomed the graduates and their friends and family. She congratulated the Class of 2021 on their hard work and determination and welcomed them as the newest CMU English alumni.
"Every year we marvel at the accomplishments of our graduating students. They earn additional majors and minors, sometimes across very different fields, and they have special awards, outstanding honors theses, impressive internships, and wonderful professional opportunities lined up," said Ritivoi. "Seeing such accomplishments in this year's graduating students, despite the pandemic and despite so much struggle around the world, was more impressive and moving than ever. The word 'congratulations' has a whole new meaning, doesn't it?"
Alec Frey, who graduated with an M.A. in Literary & Cultural Studies, was the featured graduate student speaker. Frey reminded attendees that the smallest acts can be the most valuable.
"For those of you that know me, you know that it is my habitus to always bring the topic of discussion back to the issue of what is revolutionary," Frey said. "I am here to tell you today that what is revolutionary is a laugh with friends, a smile at a stranger, a knowing look, a fleeting glance, a graduation ceremony."
Guillermina Pia Tocalini, a Film & Visual Media major with minors in Animation and Media Design, was the featured undergraduate student speaker.
Faculty, staff, friends, and family shared their congratulations and advice in a presentation at the end of the ceremony. Watch the video below!