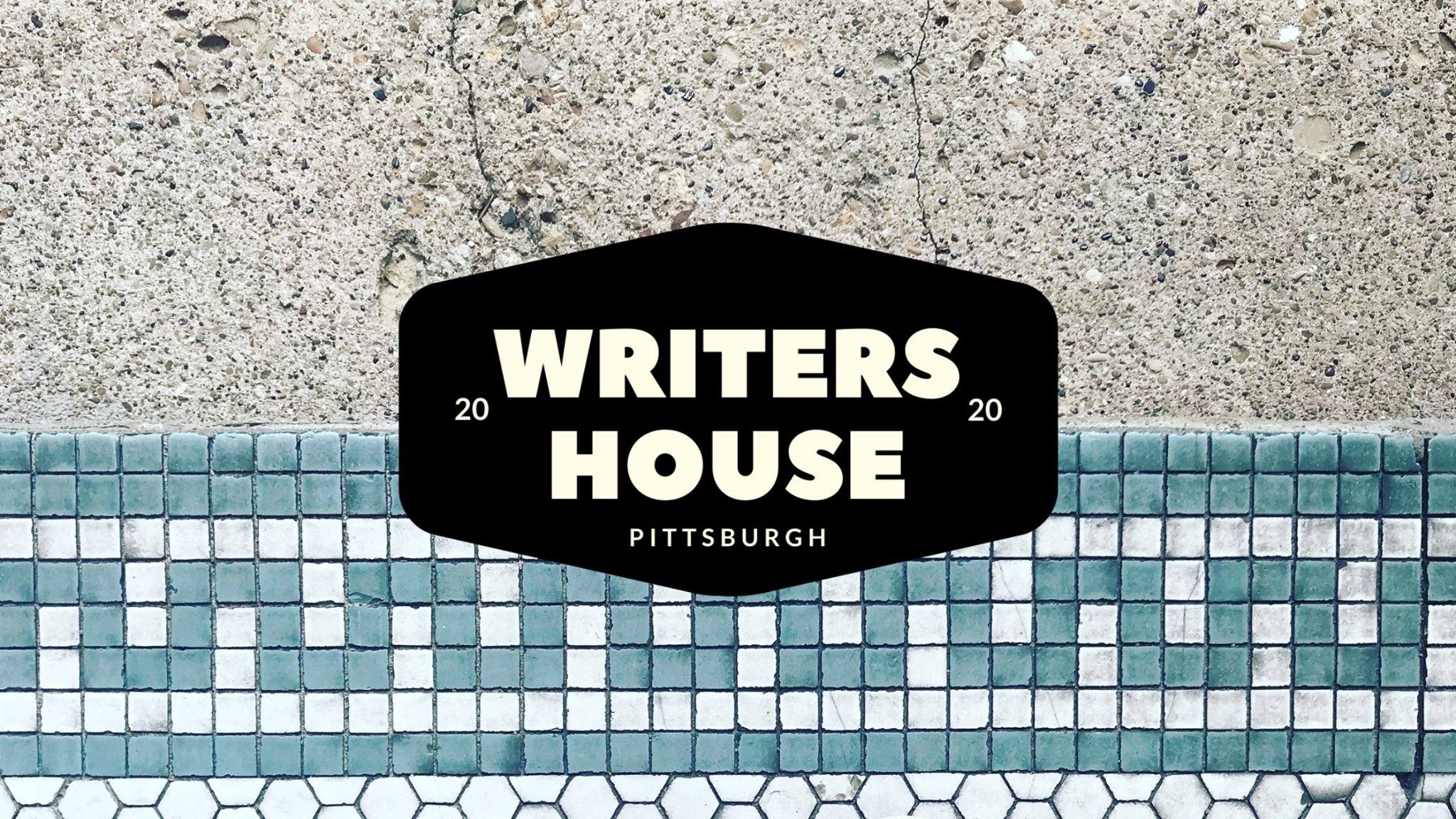 September 10, 2020
Kevin Haworth Launches Writers House Pittsburgh
By Shun-Sho Carmack shunsho(through)cmu.edu
Writers House Pittsburgh, an urban writer's residency, is launching in September, hosting four residents for the 2020-2021 term. The initiative is being co-founded by Kevin Haworth, a Lecturer in the Writing & Communication program, and Maggie Messitt, a Mellon Fellow at Denison University and MFA faculty at Goucher College. Writers House Pittsburgh is a year-long residency supporting true storytellers with housing stability, community, and mentorship in an unpredictable time.
"We've been renovating the house in Edgewood since June 12th. It's been the perfect pandemic project -- a few hours of ripping up carpet, sanding floors, painting walls, sealing floors, or whatever needs to be done next each day has allowed us to create a space for four year-long writers-in-residence to move in this month," Kevin shared in an email interview.
In a home dating back to 1900, the residency provides housing and promotes community-building for writers between themselves, other creatives, and the Pittsburgh community at large. Residencies are year-long terms and are open to writers focused on nonfiction storytelling. Each resident receives personal living and writing space, a mentor tailored towards their particular project or goals, and teaching or programming opportunities through the center.
"We envision this as a community space for writers," Kevin wrote, "Long term, we plan to open up our workshop and meeting spaces to existing literary organizations. And, of course, we envision our residents hosting workshops of their own and collaborating with other Pittsburgh writers."
In this first year, the Writers House team and residents will participate in a listening tour with local leaders, community members, and various representatives of publishing and other creative industries. These virtual or socially-distanced events will focus on hearing about the goals, needs, and interests of these communities and how the Writers House can contribute to these areas. On-site programming is planned to begin summer 2021.
Applications for the inaugural cohort of writers were accepted throughout July, reviewed in early August, and selected by an application committee that consisted of nonfiction writer and critic Adriana E. Ramírez of Pittsburgh, poet Purvi Shah of Brooklyn, novelist Sarah Shotland of Pittsburgh, novelist and journalist Kristen Millares Young of Seattle, and memoirist and poet Sheri J. Booker of Baltimore. 
The four writers selected as 2020-2021 Writers House residents are Rose Himber Howse of Asheville, North Carolina; Sandra Ang Osborn of Salt Lake City, Utah; Gina Ryder of New York City; and Alona Williams of Pittsburgh.
You can read more about each resident and the House at writershousepgh.org. And, on Saturday, November 14th, White Whale Bookstore will be hosting a virtual reading and conversation with the inaugural cohort of writers and co-founder Maggie Messitt.