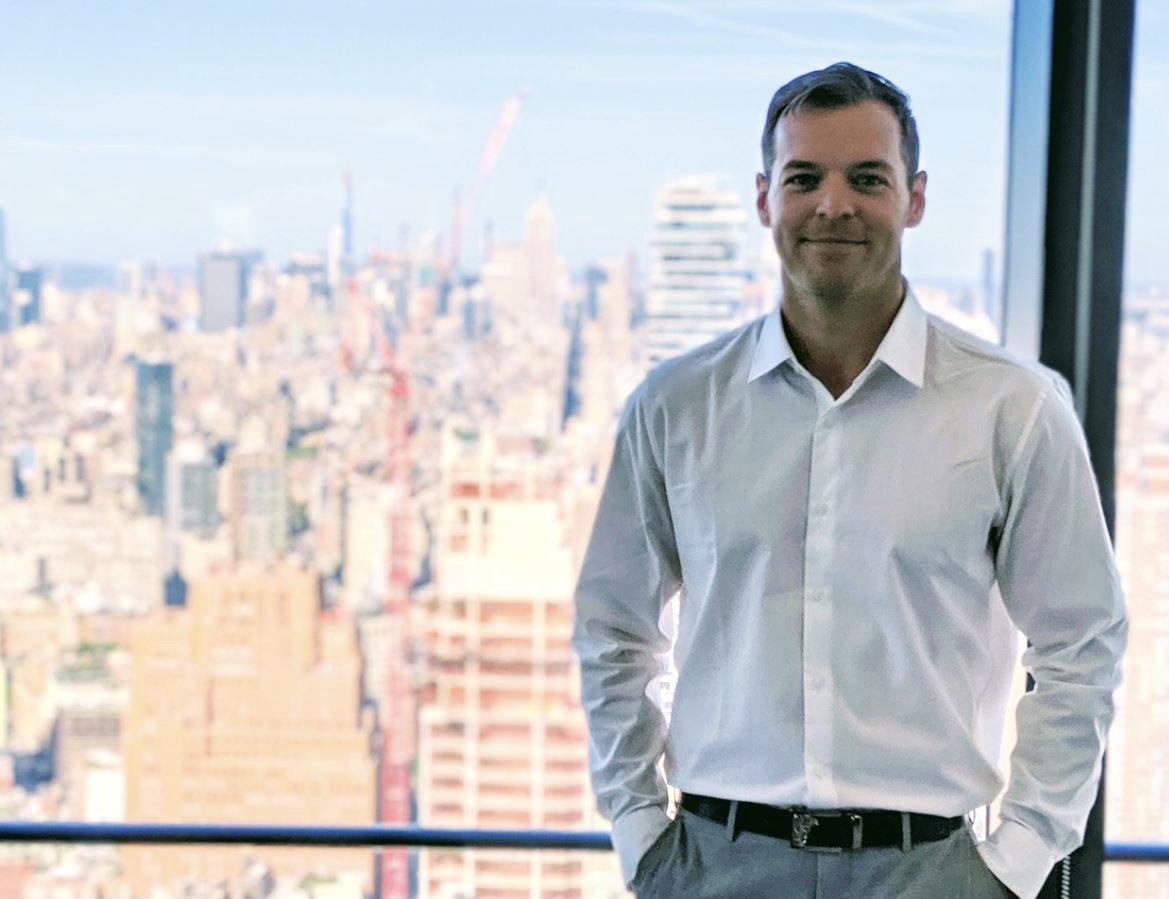 November 19, 2020
Craig "CP" Moreau Published in Business and Professional Communication Quarterly
The English Department is celebrating the success of Ph.D student Craig "CP" Moreau for his recent publication in Business and Professional Communication Quarterly. Moreau's article, "Teams That Innovate: The Language of Difference-Driven Inquiry at the Workplace," explores the rhetorical work that workplace teams use when thinking about innovation and draws upon the theory of "difference driven inquiry" developed by Professor of English, Linda Flower. 
Originally drawn to Carnegie Mellon University by Flower's research, Moreau expressed that the English Department has been extremely supportive. "The members of my committee Joanna Wolfe, Necia Werner, and Linda Flower have been wonderful readers for me", Moreau says, "They clearly care about me and my success but have also given me very rigorous feedback that helped shape my research into something that people can not only understand but also use." Moreau also credits the behind-the-scenes work of departmental staff: "I couldn't have been as successful had I not been able to navigate the things you don't really think about when it comes to research", Moreau added, "When this article comes out with my name as the byline, it's really just unstated how many people helped to get this article from idea to in print".
Moreau also expressed his gratitude for the C.R. Anderson Research Fund out of the Association for Business Communication. "The ABC has been great to me", Morerau noted, "Not only do I have funding but now a publication and conference to attend where I get to network with people with similar interests".
Now looking towards the future, Moreau is working to prepare his work for student learning. "It is validating to see that the initial findings from the study have gotten interest for classroom use," Moreau concluded.