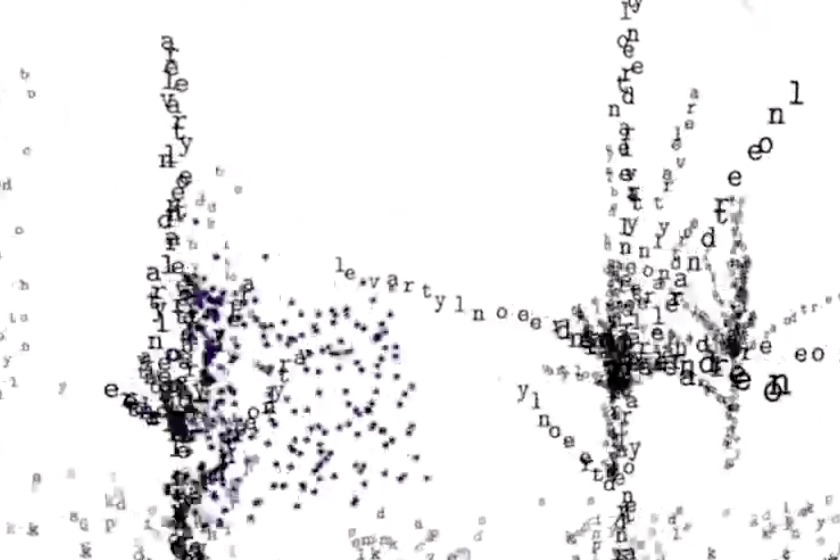 June 04, 2020
Art Meets Tech in Born-Digital Artist's Book
By Andrew Prisbylla
Media Inquiries
A project created by a recent Carnegie Mellon University graduate dares to challenge the traditional definition of an artist's book, and you can find it in the University Libraries' catalog.

Unlike a print book or monograph that showcases creative work, an artist's book is itself considered a piece of art. Although it maintains the form and function of a book, the item is considered an artistic object. Artists' books may differ in size and shape from traditional books, and play with content and technique. Using this physical format allows an artist to experiment with the medium to reach a larger audience than the conventional art gallery setting.

The born-digital artist's book "Asterisk" is the first of its kind to be digitally preserved by the Libraries, with the final work entering the collection in April after a year-long process.