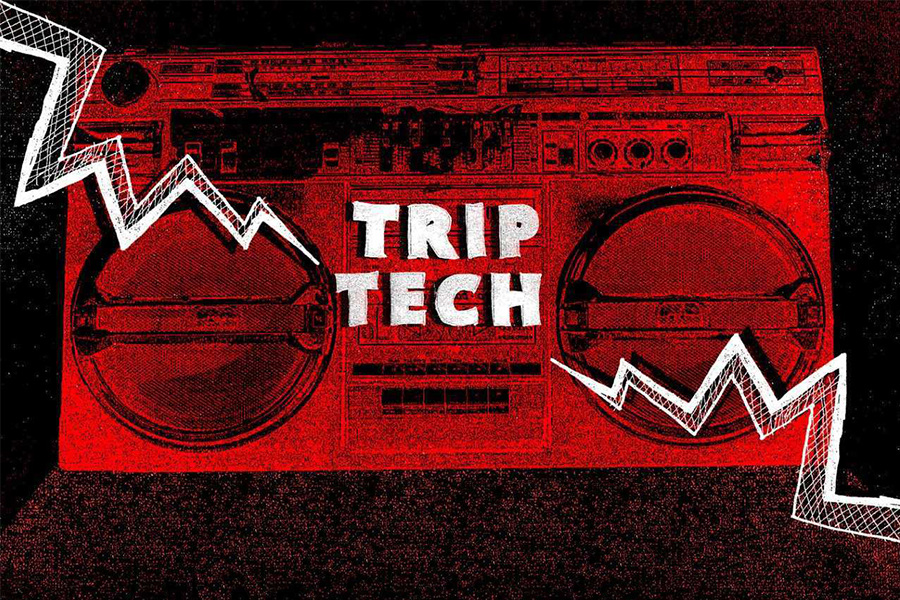 March 20, 2019
Technology, Music and Art Come Together at TripTech
By Stefanie Johndrow stef(through)cmu.edu
Media Inquiries
For three days, the teaching, coding and hip-hop worlds will converge at Carnegie Mellon University's first-ever TripTech event.

"We thought it was important to highlight the contributions of creatives working at the forefront of STEAM-based community projects, especially those aimed at underserved and underrepresented groups in Pittsburgh and beyond," said Richard Purcell, associate professor of English and one TripTech's coordinators.

Taking place March 28–30, TripTech — in collaboration with Google — is organized by Ayana Ledford, director of diversity and inclusion for the Dietrich College of Humanities and Social Sciences and Heinz College of Information Systems and Public Policy; Purcell; and Stephen Wittek, assistant professor of English.

"People attending TripTech can expect an exciting exchange of creativity and ideas from people across a wide spectrum of backgrounds and areas of expertise," Wittek said.