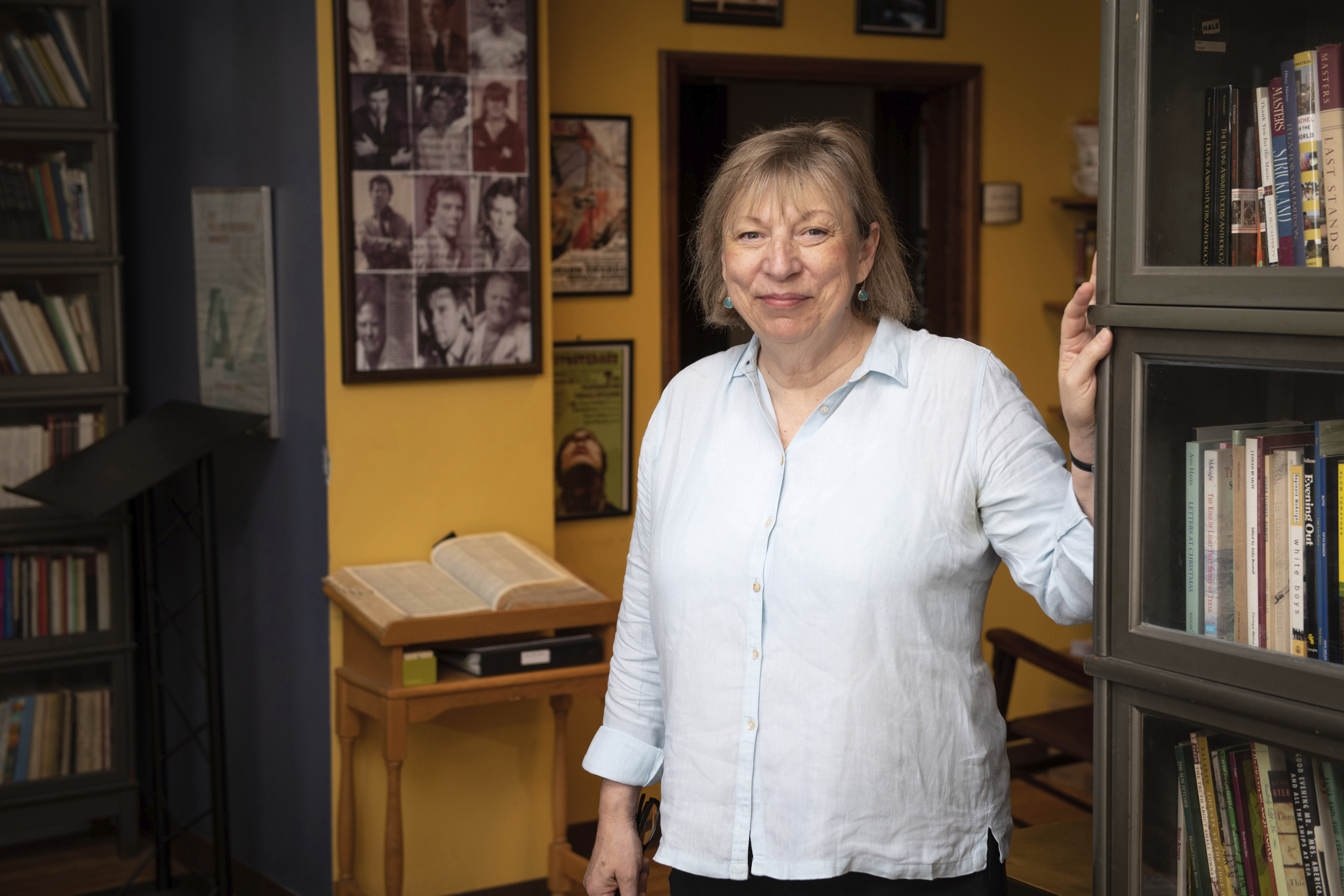 October 07, 2019
Simon Initiative Tool Helps Students Polish Writing Skills
By Heidi Opdyke opdyke(through)cmu.edu
Media Inquiries
Good prose writing is something Carnegie Mellon University Professor Chris Neuwirth wants to improve. So, she conducted an investigation into how to train students to find nominalizations through technology-enhanced learning.

For students who have used Neuwirth's Prose Style tool, they might revise the above paragraph to say:

Carnegie Mellon University English Professor Chris Neuwirth is helping students learn to write clearly and think about word choices they make through the help of an online tutoring tool, which currently is available by invitation-only.
"When it comes to professional communication and technical writing, the name of the game is readability, accessibility and understanding your audience," said Instructor Andrew Gordon, who has been using Prose Style in his sections of the "Writing in the Professions" course for several years. "Prose Style really dovetails perfectly with the theme of the whole class."

READ MORE