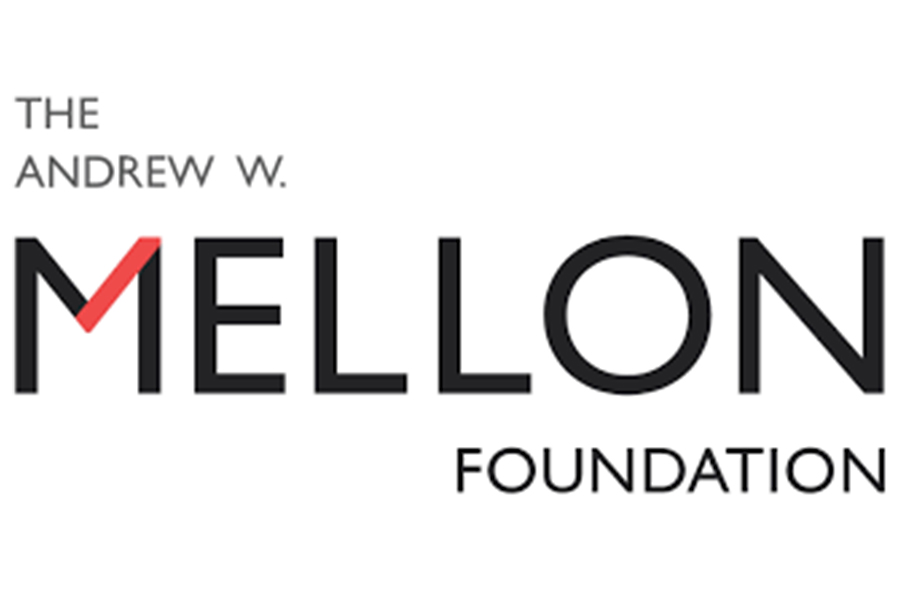 November 27, 2017
PhDs Calvin Pollak and Natalie Suzelis Earn Mellon Fellowships
Carnegie Mellon University's Dietrich College of Humanities and Social Sciences has selected five Andrew W. Mellon Fellows. Department of English PhD candidates Calvin Pollak and Natalie Suzelis are among the recipients for their proposals for innovative digital humanities projects.
"Dietrich College students continue to submit really interesting project proposals. From a strong group of applicants, we selected five projects for support. Some of them will prototype novel learning technologies, others will use digital tools to answer previously unanswerable research questions in the humanities," said Andy Norman, project manager for the fellowship.
Read more about the Mellon Fellows and Pollak and Suzelis's projects.