March 14, 2016
English Department to Host Panel on Storytelling at Spring Carnival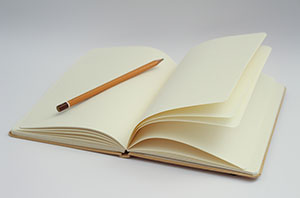 The Department of English will host its inaugural Carnegie Mellon University Spring Carnival event, a panel discussion titled "Telling Stories with the Department of English." The panel, which is free and open to the public, is scheduled for 4:00 p.m., Thursday April 14 in the Baker Hall Lawn Area (next to The Mall).
English department faculty, students and local storytellers will participate in a panel discussion on the art of storytelling—something scholars have described as a key aspect of our experience as human beings. Panelists include Professor and Head Andreea Deciu Ritivoi, English Professor Peggy Knapp, Three Rivers Storytelling Festival Producer Kate McConnell, Festival Co-Producer and President of local storytelling guild, StorySwap, Mike Kennelly; and Haley Bryant, a senior double majoring in human-computer interaction and professional writing.
"Carnival is one of Carnegie Mellon University's quintessential traditions and we are excited to be a part of this year's schedule of events," said Ritivoi.
Spring Carnival will take place April 14-17 with a schedule of 100+ events including a buggy showcase, comedy show, social hour and more. This year's theme is "Game Night."
Light refreshments will be served and free English department t-shirts will be available at "Telling Stories with the Department of English." Rain location for the event will be in Baker Hall's Shadow Lounge (A-60G). Registration is required.
__
By Amanda King
Share: