March 29, 2016
Ron Carlson To Speak at Adamson Student Writing Awards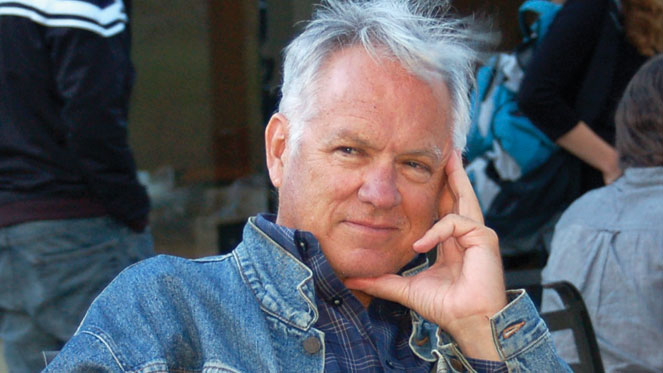 According to Associate Professor of English Sharon Dilworth, Ron Carlson is a true man of letters.
Carlson, an award-winning novelist, short story writer and poet, has taught creative writing to students at Arizona State University and currently co-directs the MFA programs in fiction writing and English at the University of California, Irvine. His short stories have appeared in The New Yorker, Harper's Magazine, Esquire and GQ.
He is also the author of the 2007 book "Ron Carlson Writes a Story" — "a story of a story" in which he offers practical advice about the elements of effective writing.
Carlson will be the keynote speaker at Carnegie Mellon University's 2016 Adamson Student Writing Awards at 8 p.m. on Friday, April 29 in the Adamson Wing of Baker Hall.