January 27, 2016
Students Share Love of Wisdom at Phi Beta Kappa Initiation
Twelve students were inducted into Carnegie Mellon University's chapter of the Phi Beta Kappa Society (PBK) on January 21 – and two of them were from the Department of English! Congratulations to:
Eleanor Haglund (Creative Writing)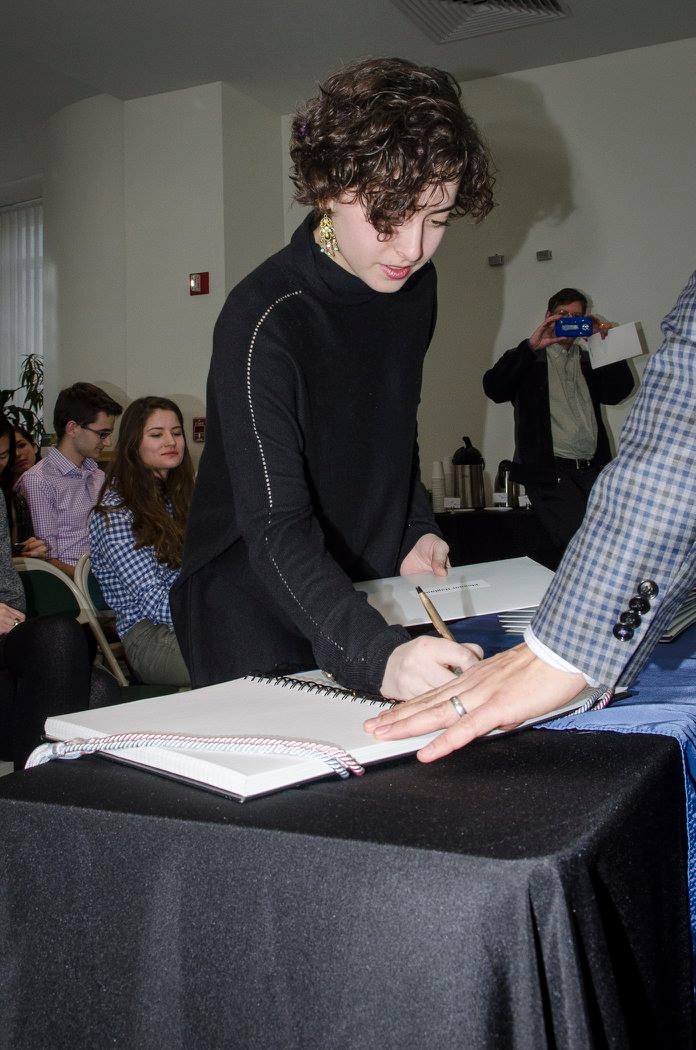 & Kaytie Nielsen (BHA, Creative Writing and Drama)!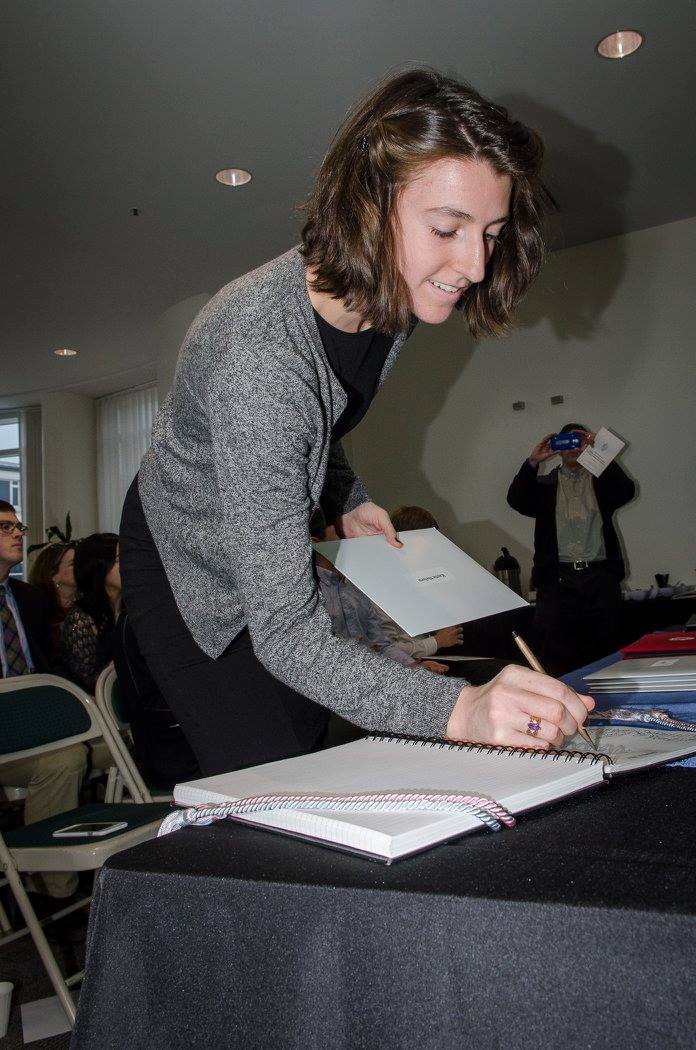 Read more about the Phi Beta Kappa Initiation.