January 15, 2016
Christopher N. Warren Receives CMU ProSEED/Crosswalk Seed Grant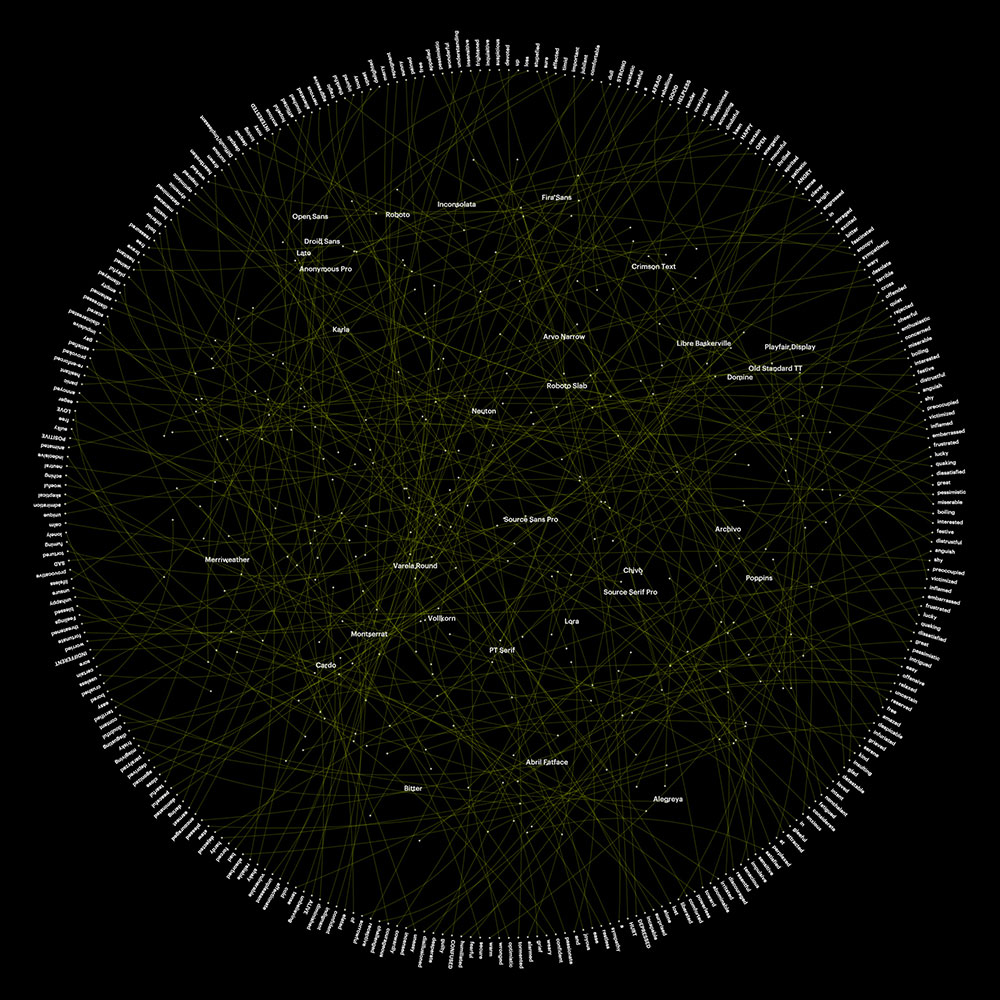 Associate Professor of English Christopher N. Warren received a Fall 2015 Carnegie Mellon University ProSEED/Crosswalk Seed Grant Award to support the initial stage of a collaborative research project that aims to create and sustain conversation among students and faculty about Digital Humanities, an emerging field bridging the sciences, arts, humanities and technology.
While significant digital research takes place at CMU, Warren said it is isolated in individual departments and funded by organizations outside of CMU. But, as evidenced by interdisciplinary projects, such as Six Degrees of Francis Bacon and the Digital Humanities Literacy Workshop that took place this past summer, there's interest in collaboration and cross-department conversation.
For digital work to advance at CMU, students and faculty need a sustained community and opportunities for collaboration at all stages in the workflow. Warren's project, titled the 'Digital Humanities Working Group,' does just that by inviting researchers and students from across CMU together to develop knowledge in the humanities and then, focus on a single, but multi-faceted digital humanities project during bi-monthly meetings.
"By inviting campus community members into the process at the earliest stage, we aim at once to make visible the necessary work of collaboration at the heart of digital humanities inquiry and to leverage diverse methods and expertise in pursuit of new knowledge in the humanities," said Warren.
The ProSEED/Crosswalk Seed Grant Award will support administrative work, food and refreshments for the meetings and a prominent guest speaker for a final one-day workshop in fall 2016 that Warren hopes will attract 40+ students and faculty.
Warren is collaborating with Molly Steenson, associate professor of Design and Kyuha Shim, assistant professor of Design, on the project. Steenson, whose research interests include the history of artificial intelligence in architecture and design, and the advancement of design possibilities for Digital Humanities, comes to CMU from the University of Wisconsin, where she co-founded the Digital Humanities Research Network.
Shim hopes the interdisciplinary collaboration will encourage new research opportunities for the School of Design about the role of data and visualization in communication design and design practice. The collaboration would also support his research in semantic patterns in text, typography and generative research.
'Digital Humanities Working Group' was one of 15 proposals selected for a ProSEED/Crosswalk Seed Grant Award out of over 20 proposals submitted by faculty, staff and students.
ProSEED seed grants are intended to play a catalytic role in supporting promising, creative ideas in education and research, provide support for CMU campus activities and pilot projects, expand creativity and entrepreneurship and help enhance community quality of life.
Learn more about the ProSEED grant program.
Related:

Digital Humanities in the English Department

__
By: Amanda King
Photo: Diagram designed by Kyuha Shim, assistant professor of Design.
Share: