November 23, 2015
Toy Story Turns 20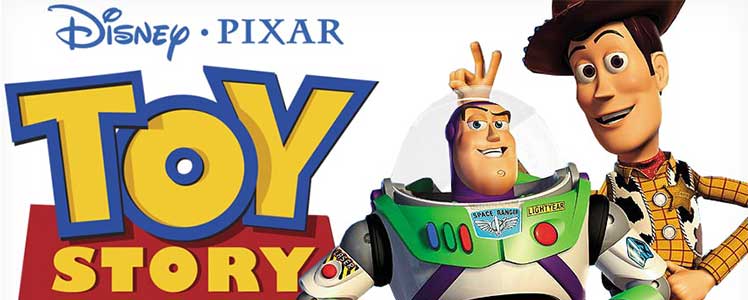 When Pixar's "Toy Story" premiered 20 years ago, it revolutionized an industry as the first computer-animated feature film.
The classic tale of the secret lives of toys has stood the test of time and has left an indelible mark on pop culture. It is highlighted in a Smithsonian exhibit, and its star Buzz Lightyear spent 450 days in space with the help of NASA.
"It still looks fresh, which is very gratifying," said Ralph Guggenheim (DC 1974, SCS 1979), a lead producer on the film and a two-time Carnegie Mellon University alumnus. "Visually, we knew other feature films would surpass what we'd done. But we wanted to make it look as good as it could possibly look and set the bar high for anyone who followed us."
Learn more about Guggenheim, a Department of English alum.