Undergraduate Spotlight: Baris Denizli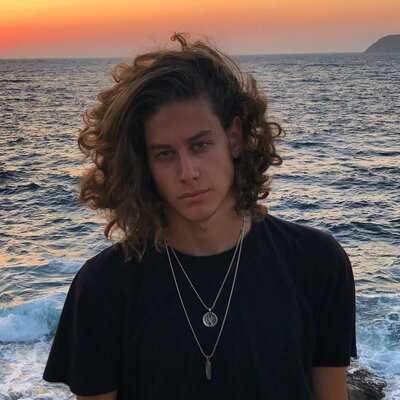 Baris Denizli is a senior (Class of '22) with a primary major in Literature & Culture.
Have you had an internship related to your major in English?
Yes! I was a development intern for Commiunity Liver Alliance. I enjoyed fundraising, facilitating communications, and conducting research to help fulfill their mission.
What have you learned (or are learning) that's made a difference to you?
Up until the start of my junior year, I didn't know what to pursue or where my passions lied. I am still learning that you cannot be afraid to venture off into terrain you are unfamiliar with if you wish to grow.
What have you learned from other students here at CMU?
My peers at Carnegie Mellon have always shown me support. This taught me that, while you can certainly achieve many things on your own, and it is encouraged to be self-sufficient, at times relying on your friends' support can take you farther.
What is your favorite English course and why?
My favorite English course is Beginning Poetry Workshop (76-365), which was taught by Lauren Shapiro. During this course, I was able to supplement my passion for writing music and poetry with a formal and technical foundation. Being able to express, create, share, and listen to other meaningful, symbolic art made this course especially enjoyable for me.