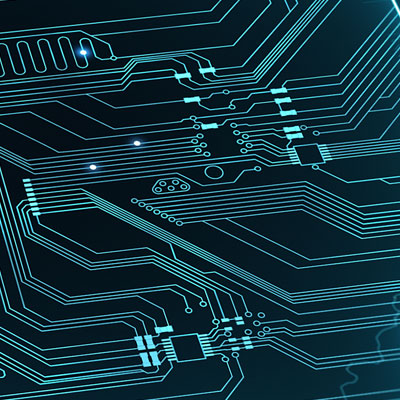 The recent evolution of AI tools, such as ChatGPT, DALL-E 2, and GitHub Copilot, is impressive, as is the associated volume of media coverage. Are such tools an opportunity for or a threat to teaching and learning? Is it appropriate for students to use these tools? Do instructors need to change their approaches? Tools like this, and the important questions they raise, are not necessarily new. And, the answers are debatable and highly contextualized by disciplinary norms, course learning objectives and assignments as well as students' level and background. Consequently, we acknowledge that recent developments can generate both instructor enthusiasm and concerns. 
In response to inquiries from CMU colleagues, we compiled a list of frequently asked questions. We based our responses on evidence-based and inclusive teaching strategies, CMU policies, and the current state of technology tools. Furthermore, we approached these questions with two beliefs in mind. First, we acknowledge that both perceived opportunities and challenges can be daunting, yet we believe that you can and will be effective teachers amidst these developments. Second, we do not assume that students will automatically make academically dishonest choices solely due to the emergence of new technologies.   We hope this resource will help instructors deliberately and intentionally think about the evolution of AI tools, and other technologies as they arise. If you'd like to talk to an Eberly colleague about your teaching context, please email us at eberly-assist@andrew.cmu.edu. We'd also like to hear from you if you have had an encounter or use case that can inform this resource and our support for instructors.

FAQs
1. What are generative AI tools?
2. How should I write an academic integrity policy that includes ChatGPT?
3. How should I talk with my students about the use of AI tools in my course?
4. How can I design my assignments to facilitate students generating their own work?
5. What equity and inclusion considerations should I be thinking about?
6. How can I integrate ChatGPT into my course?
7. How can I know/detect if students are using AI (e.g., what detection tools are available)?
8. What legal implications should I consider before using an AI tool in my course?