Photo: Commencement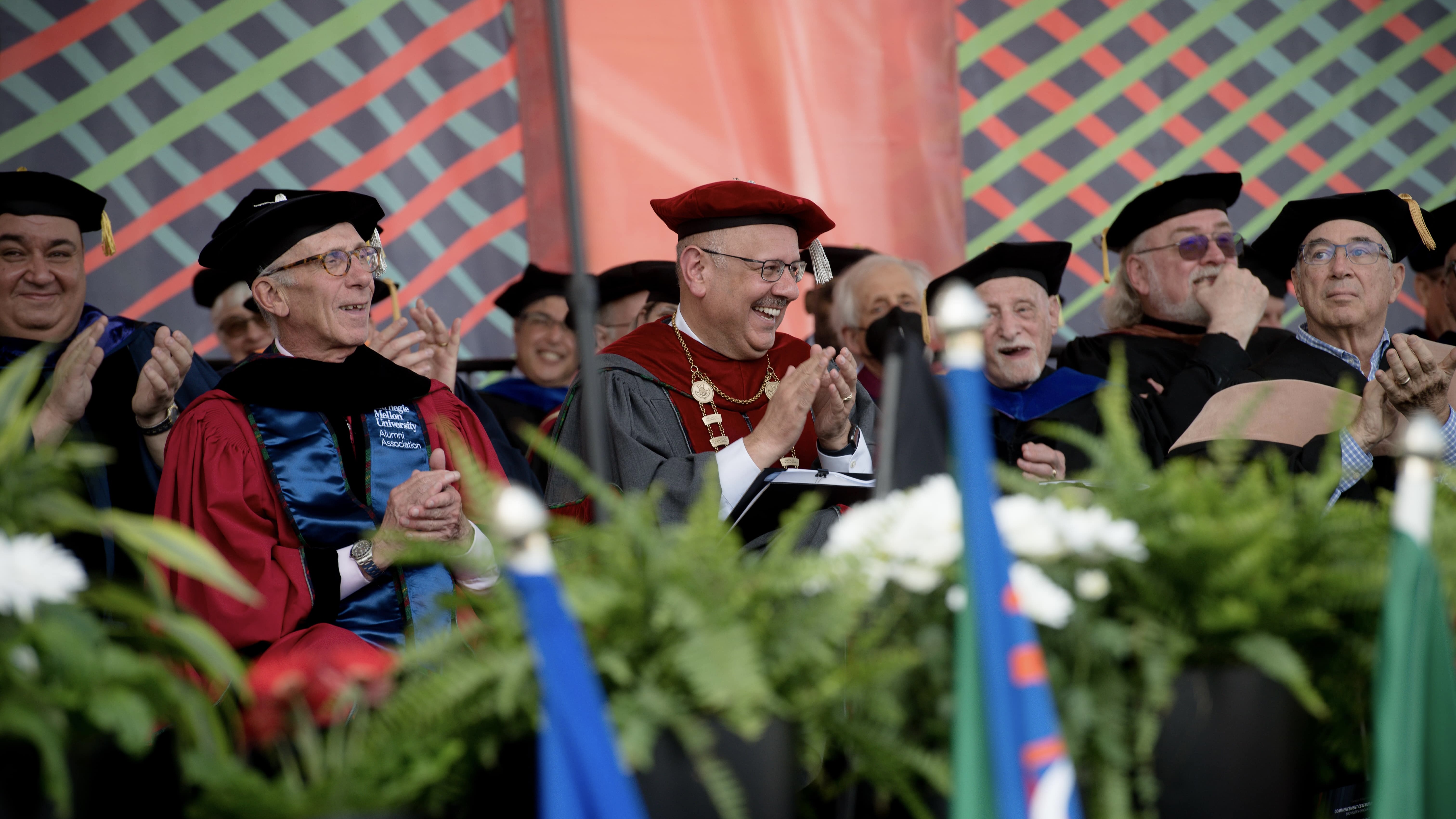 From May 13-15, 2022, Carnegie Mellon University undergraduate and graduate students from the Classes of 2020, 2021 and 2022 celebrated their achievements at the 124th Commencement in Gesling Stadium.

Photo: Celebration of Education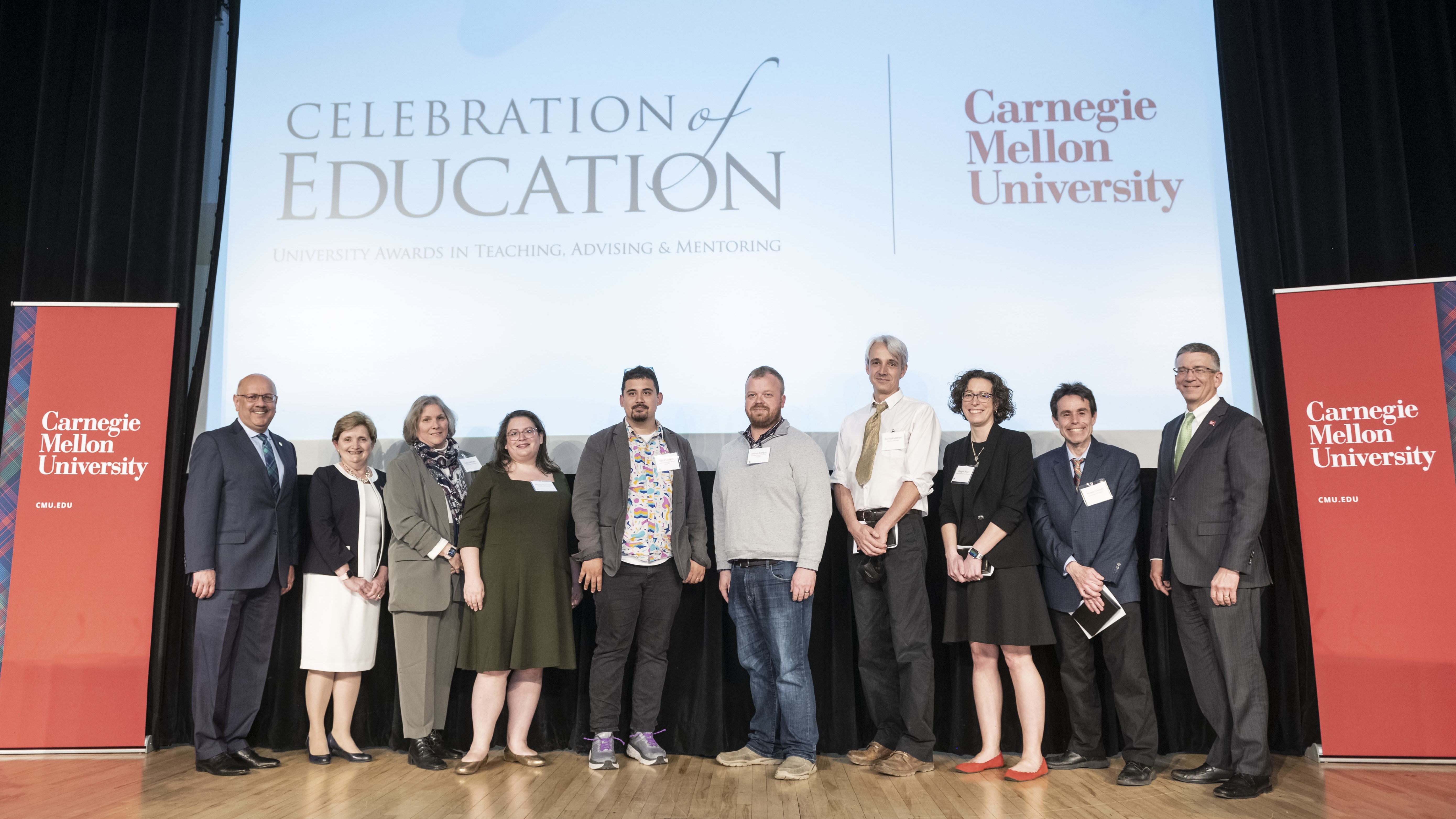 On April 28, 2022, Carnegie Mellon University honored faculty, staff and graduate students for their exceptional contributions in education, teaching, advising, mentoring and service with its annual Celebration of Education Awards.
Photo: Fifth & Clyde Residence Hall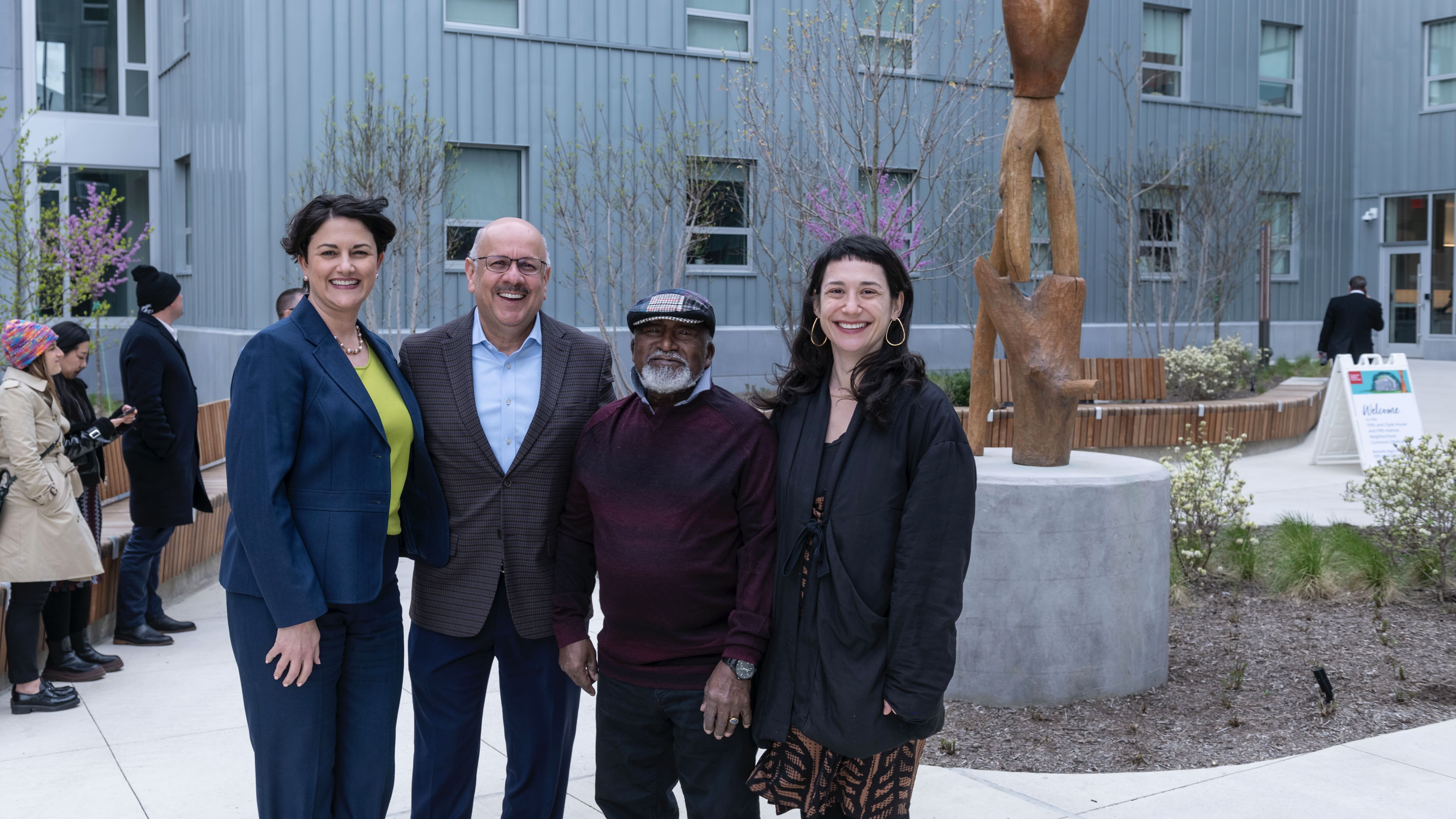 On April 27, 2022, CMU dedicated the new Fifth & Clyde Residence Hall featuring the Fifth Avenue Neighborhood Commons, a 5,000-square-foot, versatile community space for musicians, dancers, student organizations and anyone looking to unwind and connect.
Photo: 2022 Spring Carnival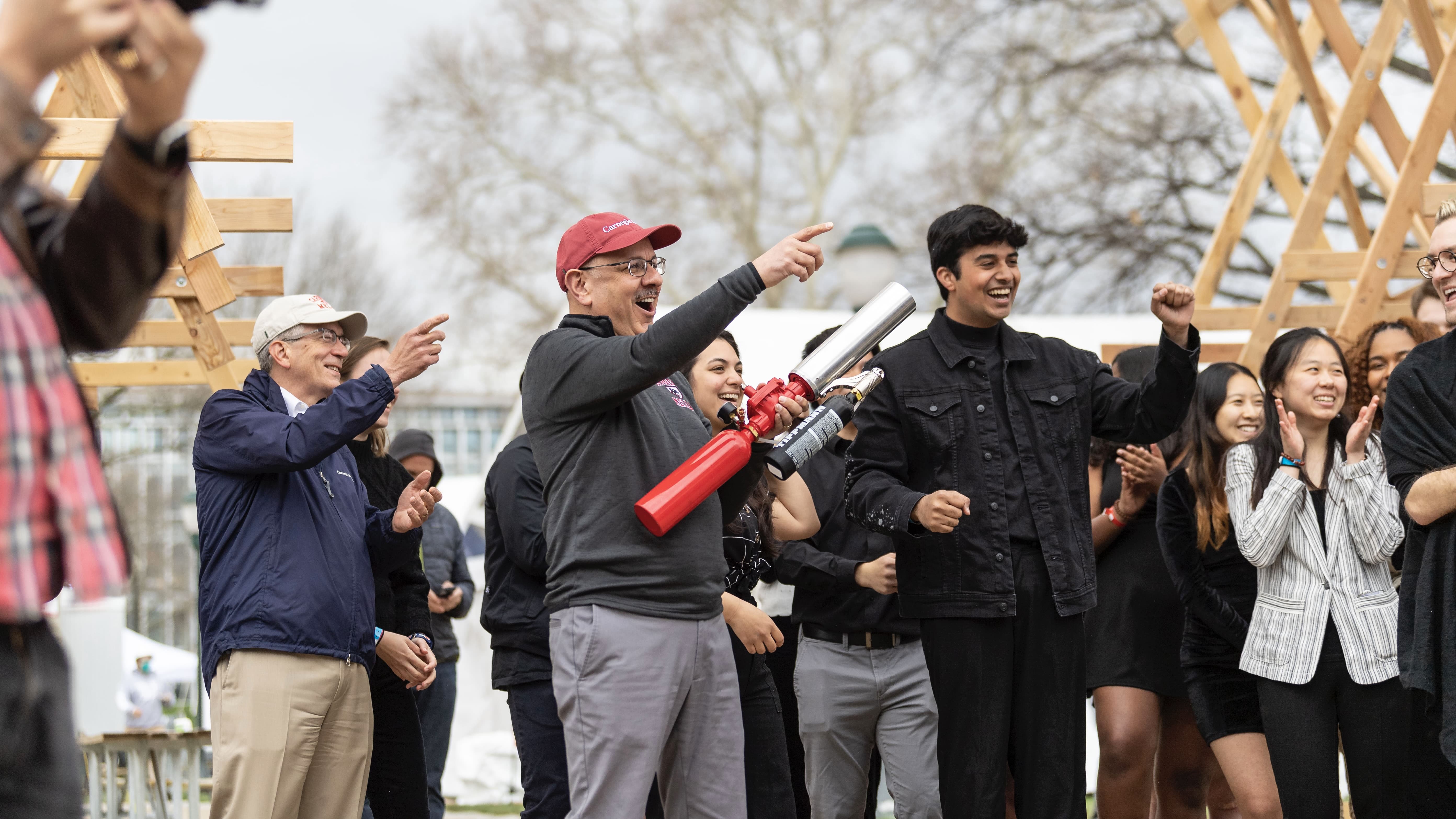 From April 7-10, 2022, thousands of Tartans gathered on the Pittsburgh campus and remotely around the world for a hybrid Spring Carnival & Reunion Weekend. CMU community members enjoyed celebrating Buggy's 100+ anniversary, walking through Booths, celebrating their Reunion, connecting with friends and much more.
Photo: Dean's Chair for University Libraries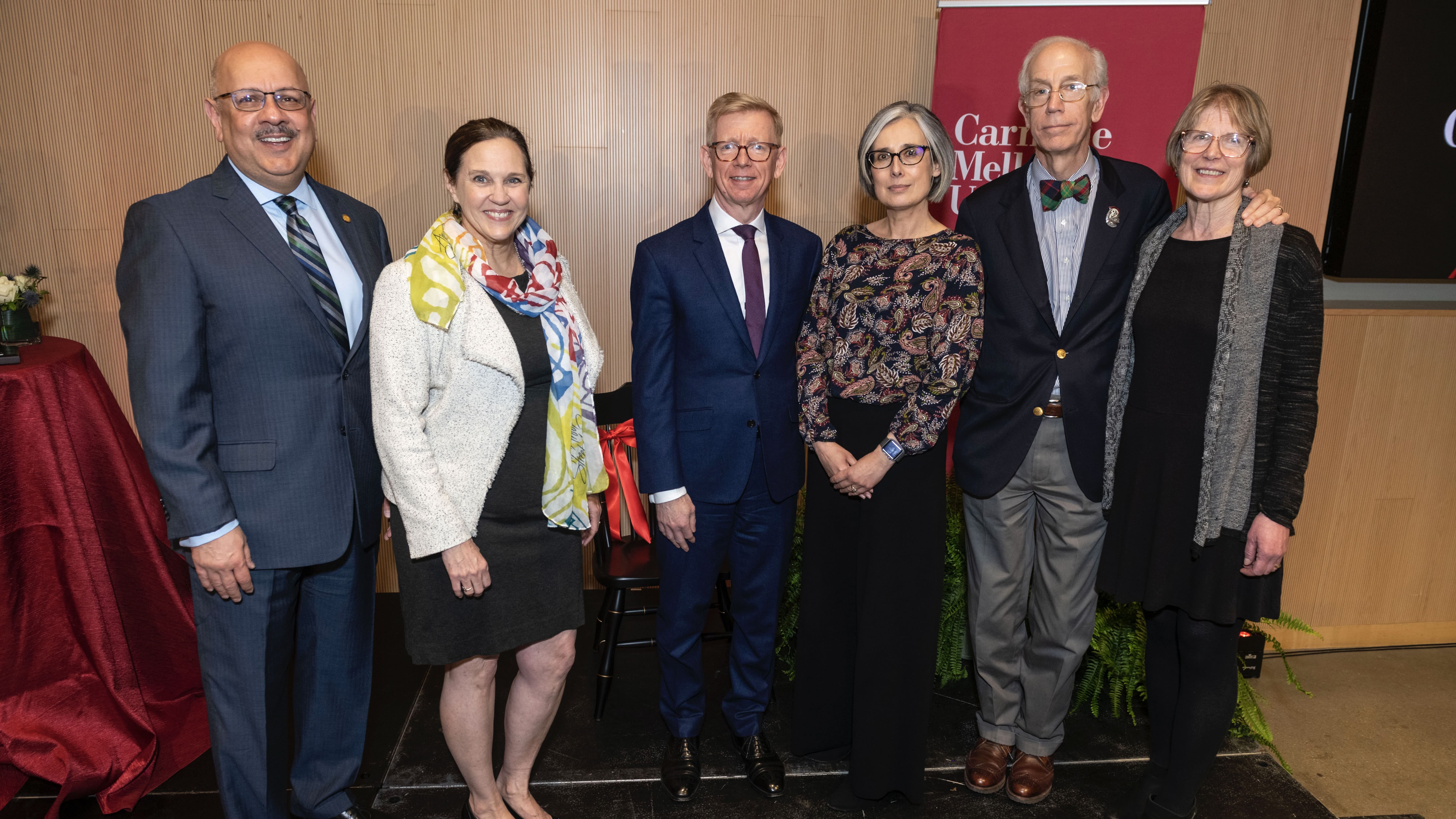 On April 6, 2022, CMU leaders, deans, faculty, staff, students and special guests gathered in person and virtually as Keith Webster was installed as the inaugural Helen and Henry Posner Jr. Dean's Chair for University Libraries.
Video: Duke Law School Panel 
On March 3, 2022, President Jahanian joined a panel for Duke Law School's "Evolving Role of Universities in the American Innovation System" Conference with leaders from top U.S. research universities to examine higher education's future as an engine of American innovation and competitiveness.
Photo: President Biden Visits CMU's Mill 19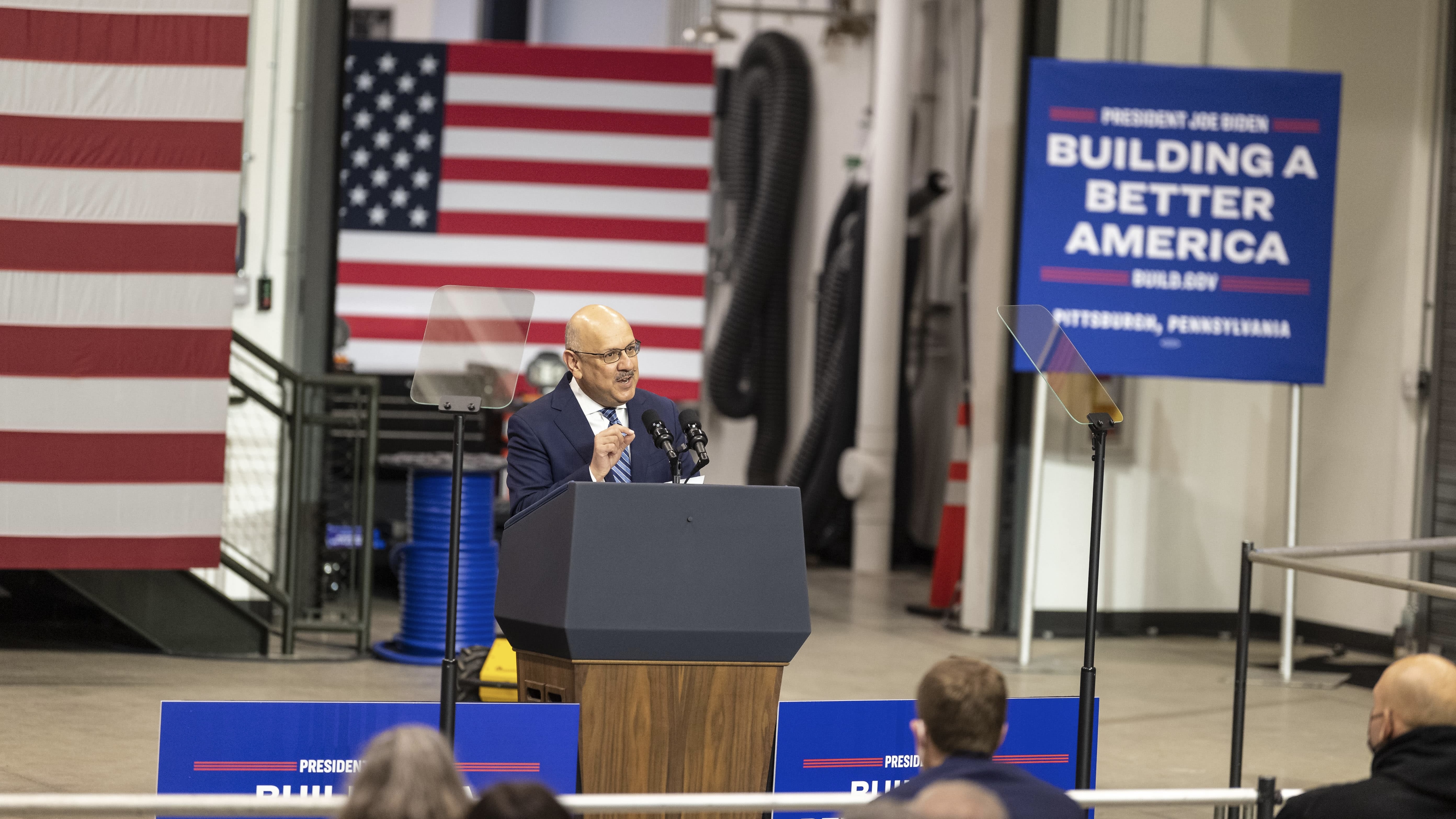 On January 28, 2022, President Joe Biden visited CMU's advanced manufacturing research facilities at Mill 19, where he engaged with leadership, faculty and students to learn about projects that will revolutionize industry, and delivered remarks about his administration's efforts to strengthen the nation's supply chains and revitalize American manufacturing.
Video: Congressional Testimony
On April 15, 2021, President Farnam Jahanian testified before the House Science, Space and Technology Committee, as part of Carnegie Mellon University's leadership in shaping national policy in research and innovation. The virtual hearing, titled "Reimagining Our Innovation Future," focused on increasing federal support for research.