Carnegie Mellon University's online, graduate-level certificate programs are offered by various departments across the university. All courses are taught by world-class CMU faculty and feature a rich, interactive online experience with weekly live-online classes and flexible learning activities. These programs are not lighter versions of our in-person campus experience; they include the same quality and rigor you'd expect from CMU.
3D Bioprinting & Biofabrication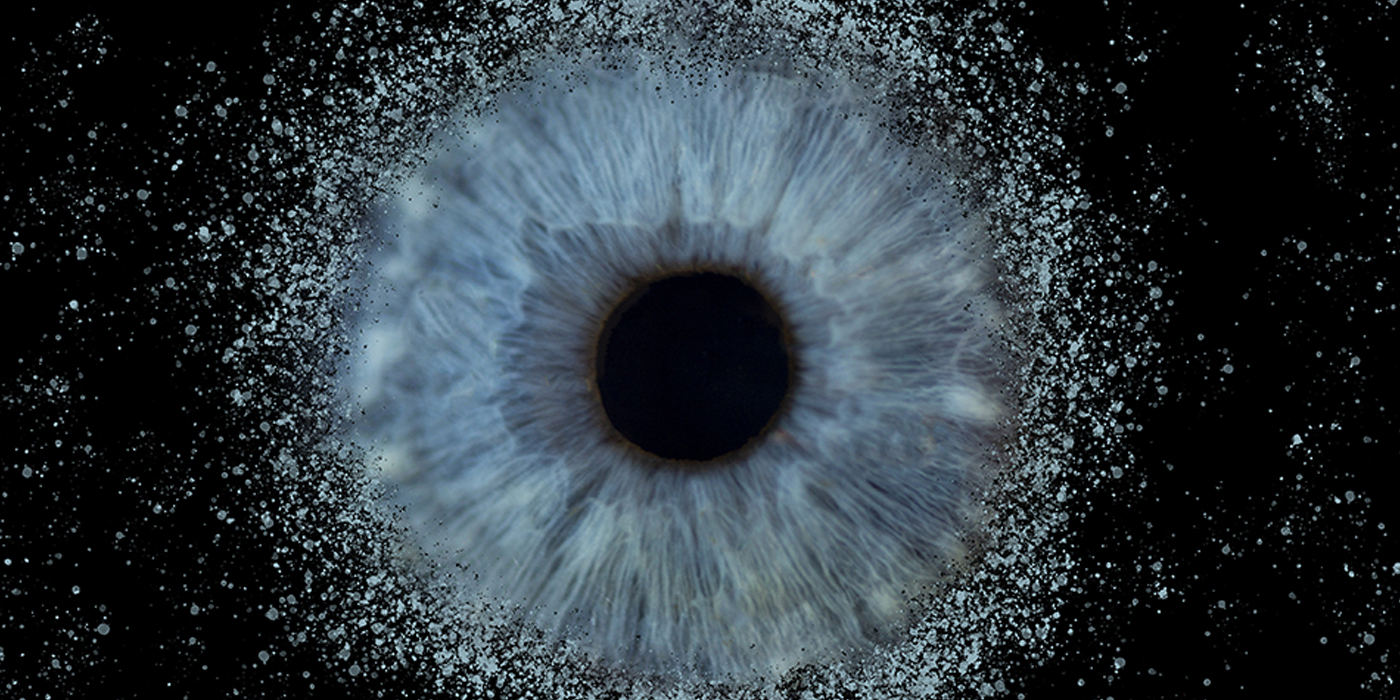 What used to be impossible is now within reach. Learn from the researchers pioneering tomorrow's medical innovations.
Computational Data Science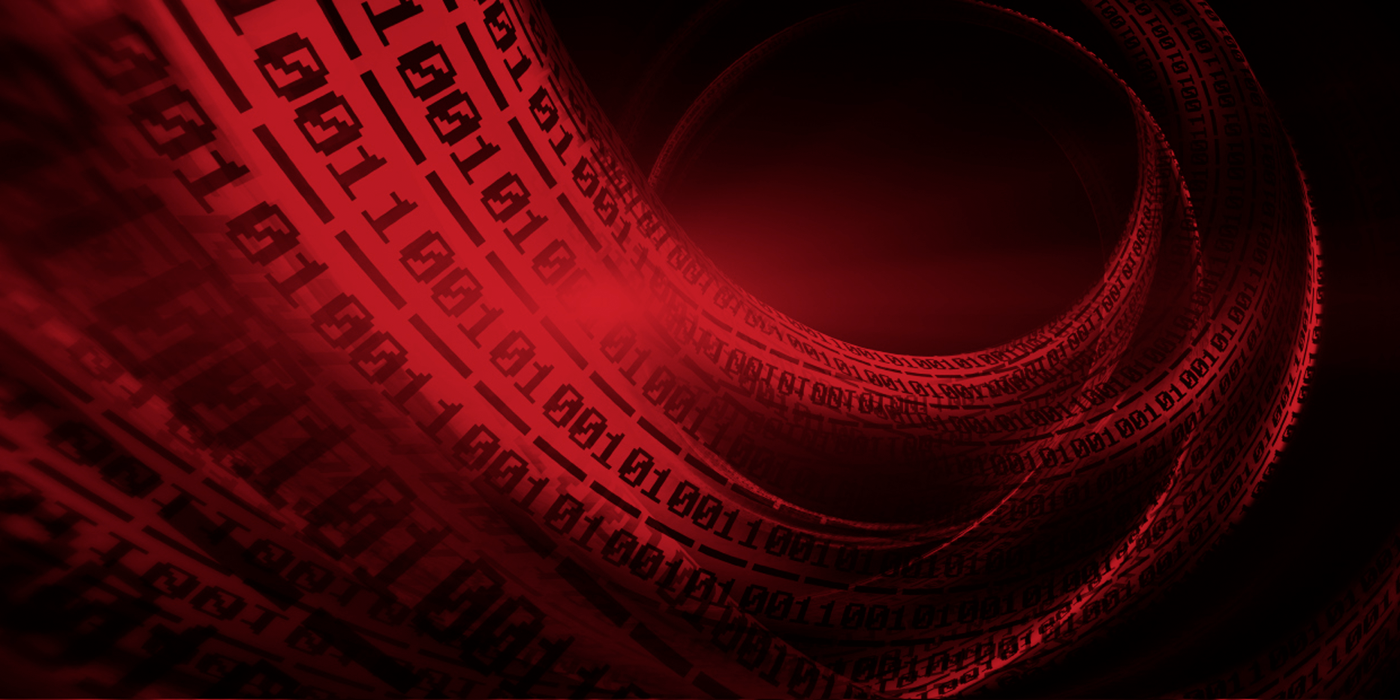 Be a Game Changer. Learn how to leverage AI and machine learning technology for harnessing the power of large scale data systems. 
Artificial Intelligence Engineering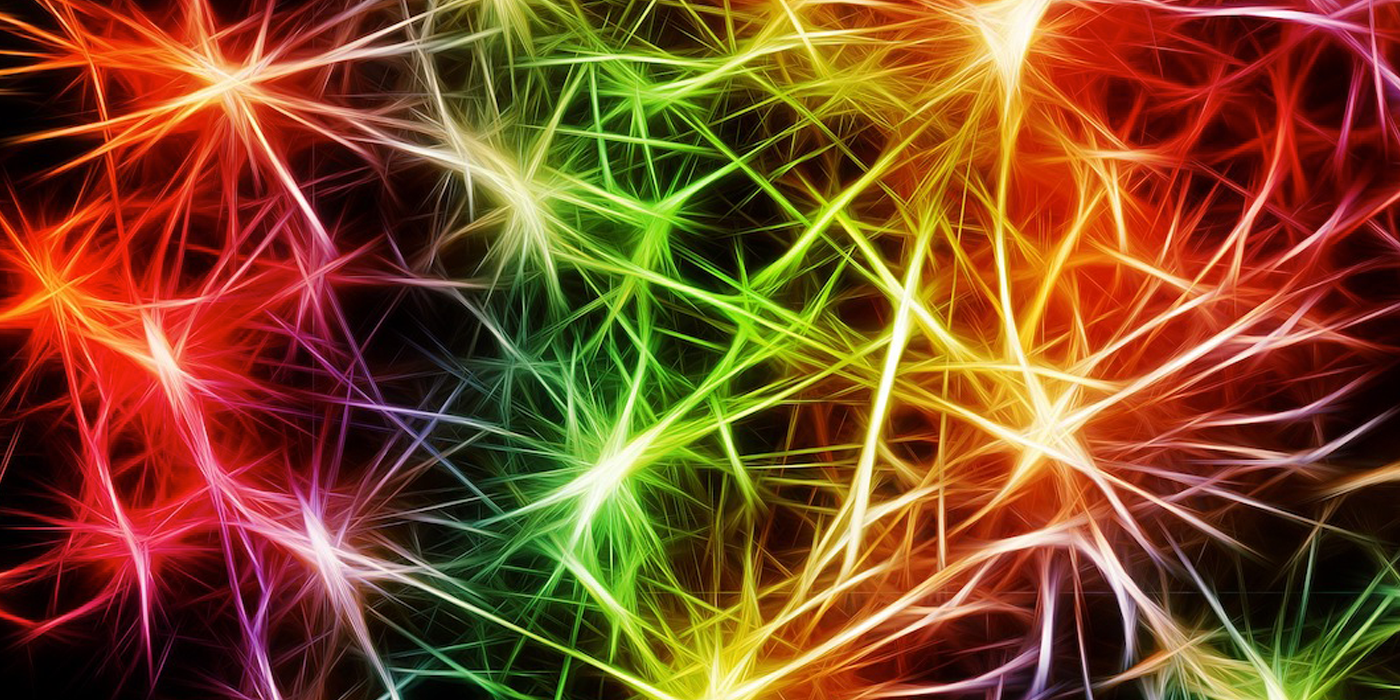 Build extraordinary solutions. Learn Artificial Intelligence Engineering and design next-generation solutions for today's industries.
Our online graduate certificate programs are designed for doers, builders, and trailblazers. They will prepare you for changing industry dynamics and position you to solve problems in your organization, right from the start. Interested in a program? Wondering if it's right for you? Send us an email at apply@online.cmu.edu or call 412-268-4686 with your questions. We look forward to supporting you on this journey.